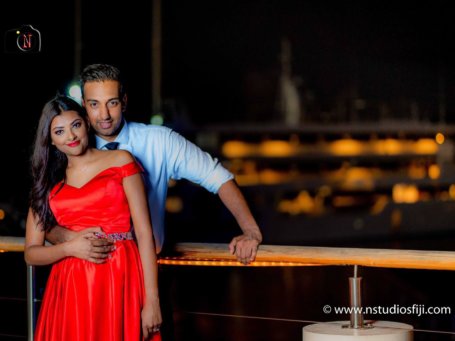 We thought we'd share an engagement party! The engagement ceremony is an important pre-wedding ritual in many Indian cultures where the bride and groom-to-be come face to face and are formally betrothed to each other by their families. Engagement or...
Read More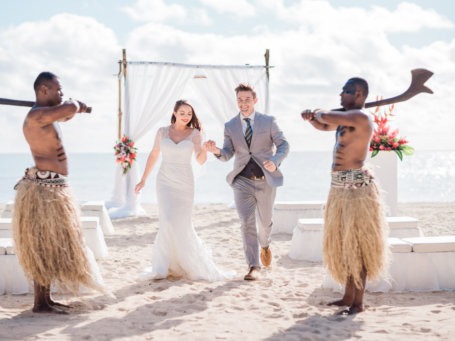 We love us a good photoshoot at Bula Bride! One of our fave things to do is team up with our vendors and recreate what they do for brides and grooms on their wedding day. We then enlist some fab...
Read More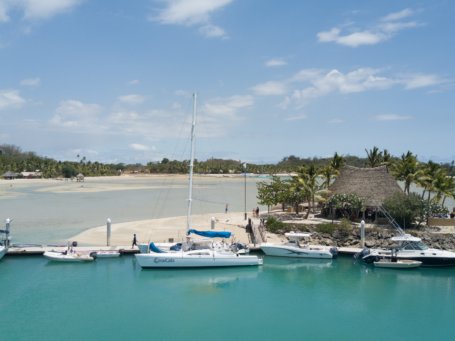 It's really not a trip to Fiji unless you have some essential components - and we know for a fact that glorious sunshine and time spent in the alluring azure waters are two of the things Fiji holiday makers usually...
Read More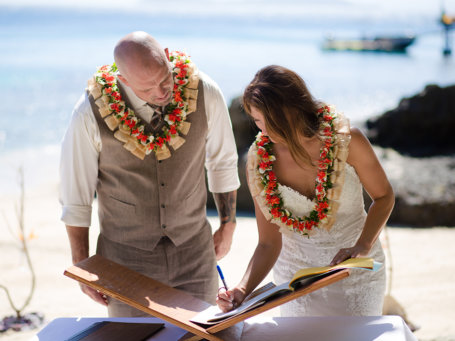 Getting married in Fiji? We cover everything you need to know from applying to be married to the signed marriage certificate - ensuring the right paperwork is completed and your marriage will be legal - a very important thing to...
Read More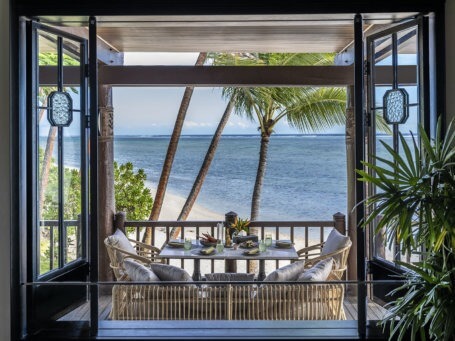 One of the things we love doing at Bula Bride is getting to know the Vendors that are part of our directory, so that when we are asked for information about a location, product or service, we can provide personal...
Read More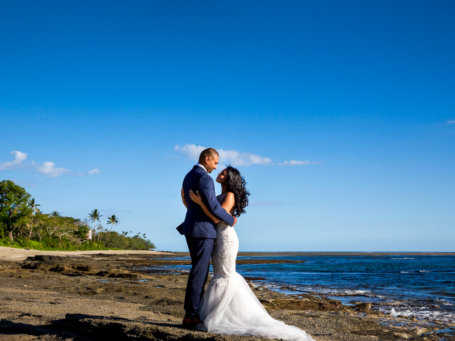 So, you've decided to have a Fiji destination wedding - yay! Great decision guys! Our brides often comment about the benefits of getting married in the South Pacific and the most common one being 'the amount of quality time spent with family...
Read More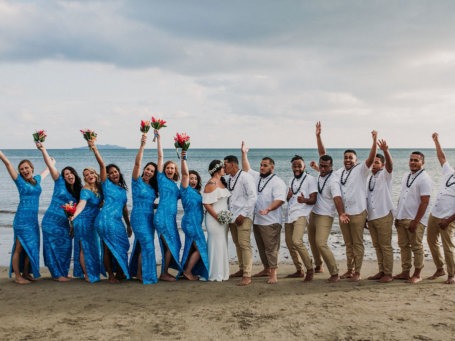 So you thought getting married in Fiji might mean a small group of 20 to 30 people coming to celebrate your wedding day, but you got your RSVP's back and they all said YES! If you suddenly find yourself planning...
Read More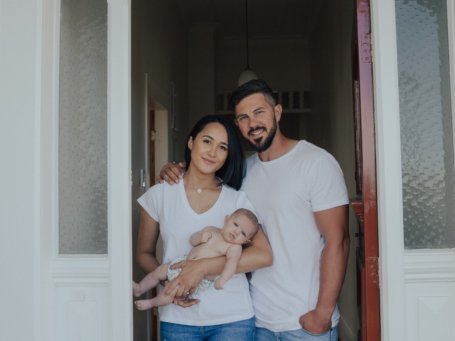 BEHIND THE SCENES: PLANNING A FIJI WEDDING Guys we are so excited to bring you this feature!! We have been wanting to write about a wedding journey from getting engaged all the way through to getting married in Fiji and...
Read More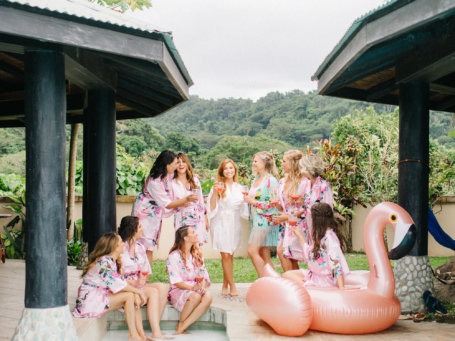 For some brides and grooms, the best place to have their Fiji wedding is at an all-inclusive resort. It's a great option for those that need to stick to a budget, and still include their friends and family in their...
Read More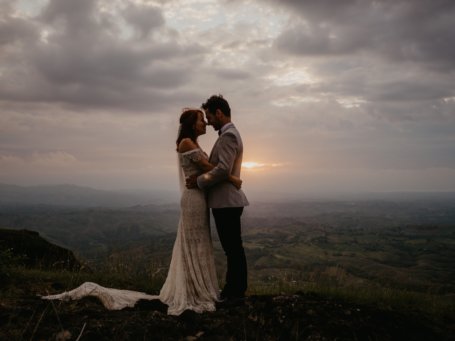 We are insanely blessed in Fiji to have a stunning natural landscape, from our beautiful white sandy shores, to the lush tropical forests, and the jaw-dropping mountains and waterfalls. Couples travelling to Fiji are now looking beyond their wedding day...
Read More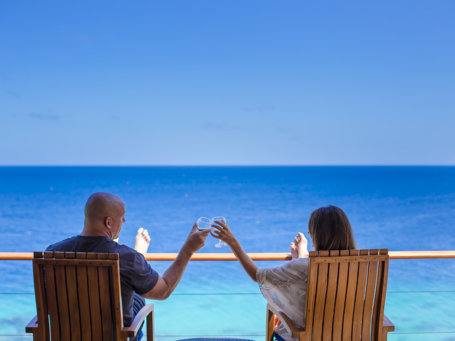 There is a growing trend of Fiji Elopements - and to be honest I don't blame couples for choosing this option. Elopements are perfectly intimate, a special moment shared between just you and your partner and a perfect way to...
Read More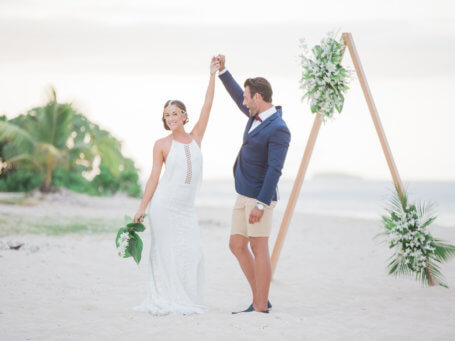 Main image: Malamala Beach Club Getting married, let alone overseas, can be a stressful occasion. When a couple decides that Fiji is the perfect wedding destination, the next big decision is to narrow down the selection of options and pick...
Read More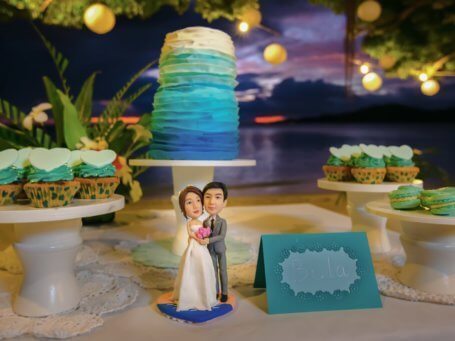 Hi Brides! Let's chat about your Wedding Cake! Your wedding cake is one of the centrepieces of your wedding reception, and will wind up featuring in a number of photos. Picking your cake can be tricky! You will want it...
Read More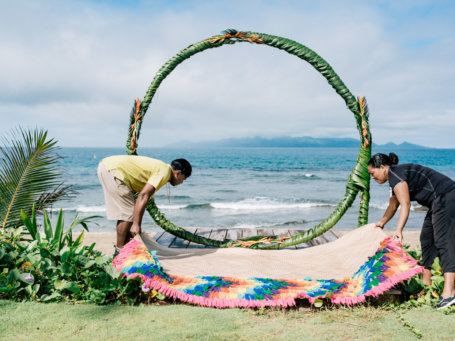 One of the common requests that we get is from brides wanting to get an understanding of how their wedding day will run, both pre and post walking down the aisle. After all, being the bride on a wedding day...
Read More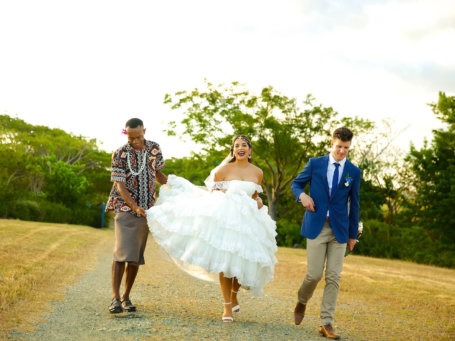 Ok potential "Bula Brides" to-be, have you been on the fence about planning a destination wedding in Fiji?? We asked our previous brides why a destination wedding in our beautiful Fiji is the perfect way to tie the knot. The...
Read More