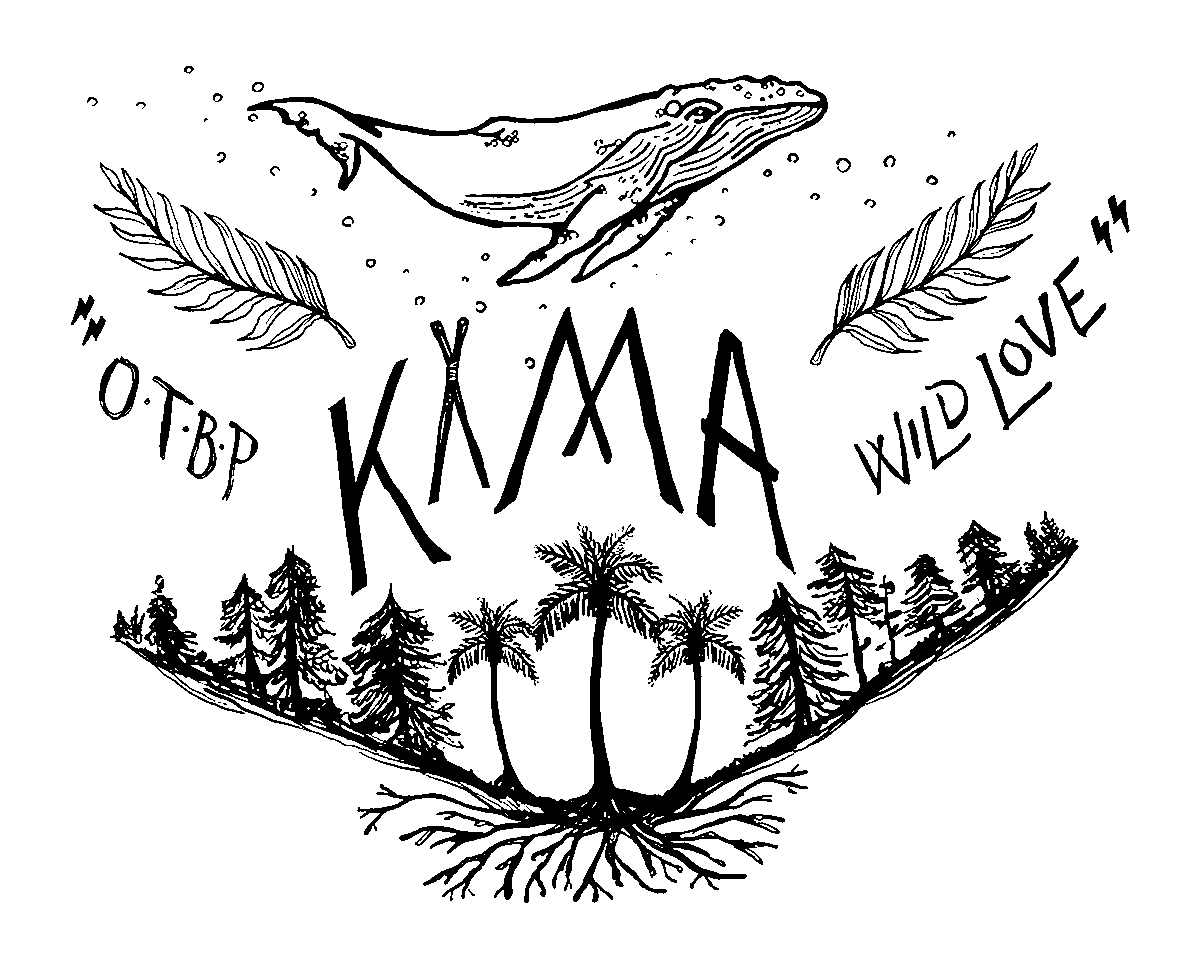 PREMIUM VENDOR
ABOUT
Kama Catch Me is a destination wedding photography Collective headed by husband and wife 'Ropate and Gitte' (Rob and G) aka The Kamas.
They specialize in organizing and shooting 'Off The Beaten Path' (OTBP) Weddings and Elopements.
They have an 'anything is possible' approach to life which means that there are no limits to where they are willing to go or shoot so you'll find them in their element trekking with couples into the highlands, knee deep in the ocean on a remote sandbank, waiting patiently in position under towering waterfalls, or scouting for new locations in their down time.
Photography and the pursuit of adventure is a lifestyle for the Kamas, so they will instinctively go out of their way to create a customised 'Off the Beaten Path' experience just for you.
So what does "Off The Beaten Path" actually mean?
"Off The Beaten Path is for the adventurers,
The ones who don't like playing by the rules,
The wild ones who push against the grain,
Those uninfluenced and undeterred by tradition or peer pressure.
Off The Beaten Path is for the pioneers,
The ones who follow the beating of their heart,
The daring ones who embrace doing it differently,
Those who thrive in taking on a challenge if only to stay true to themselves."
If this connects with you, then going 'OTBP' is for you.
If this sounds like you, get in touch with Ropate and Gitte for planning or shooting your Fiji wedding