Hair Tips for a Fiji Wedding
One concern for all Fiji Wedding brides is how will my hair hold up on the day? how should I prepare my hair? what style is best for the humid or windy weather?
This is something I definitely had troubles with with my wedding. I originally was going to have my hair out and wavy or a half up half down do. But being March with high humidity there was no way I was going to have down hair-do! So up it was, and despite having it up it most certainly didn't last the whole day.
Clint from Silver Strand joins Bula Bride to share his expert hair tips for a Fiji wedding.
Here are some helpful tips for our Beautiful Brides who is wanting to get married in FIJI.
Preparing Your Hair
» It is always helpful if each and every bride washer's her hair the night before the wedding so that it is always easy for the hair stylist to work with clean fresh hair.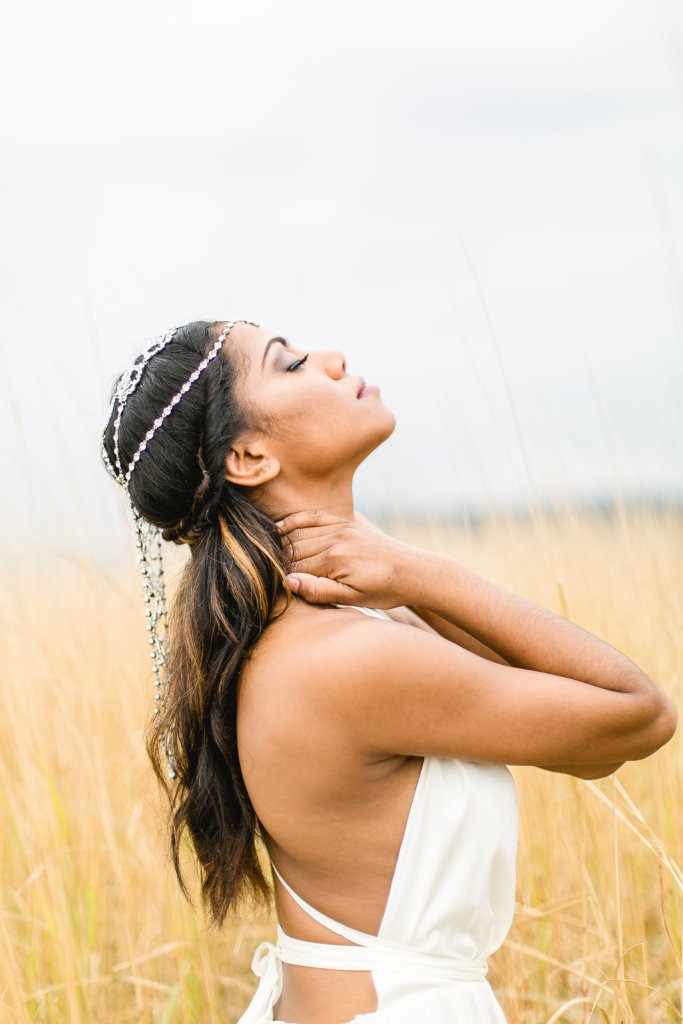 Outdoor Brides
Either getting married near the beach or just outside in the sunshine.
» For starters it is always good for every Bride to have a good conditioner, for the heat and the humidity. Look for a good conditioner which helps lock in shine and luster so that hair won't dry out in our tropical weather.
» For Bride's who have curly hair, it's always wise to keep a leave in conditioner.
» For many Brides who colour their hair, always have in handy a colour lock shampoo and conditioner — as pool water and salt water can damage colour and texture to the hair.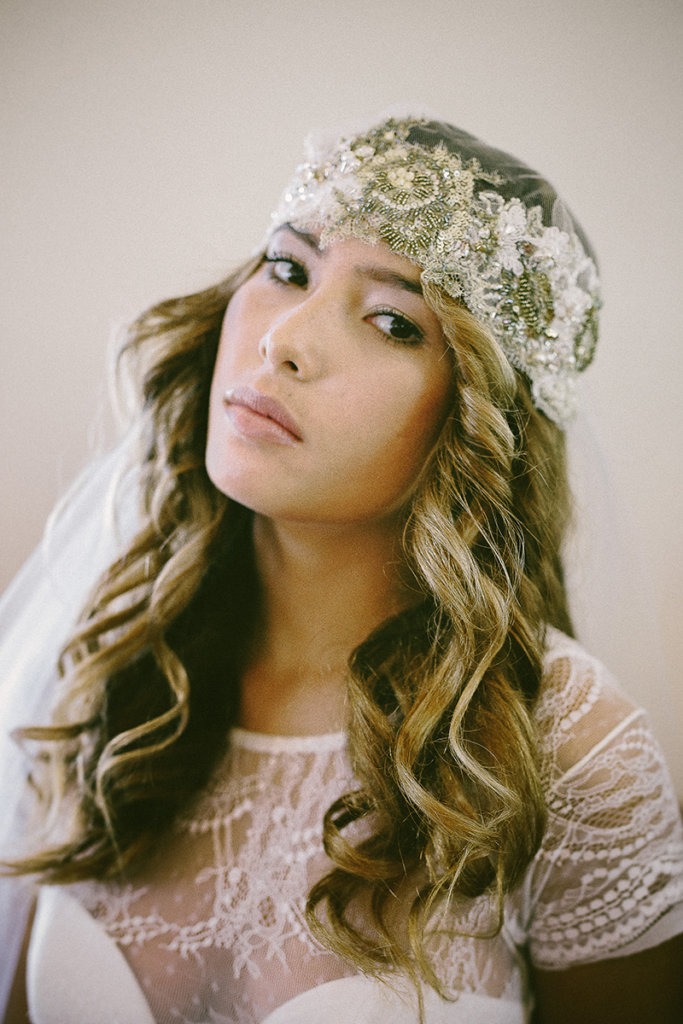 Indoor Brides
Brides who normally have a chapel wedding ceremony.
» For many brides who prefer having their wedding in an air conditioned chapel, any hair-do will be fine whether it an up do or down do. It dose not really matter as hair wont catch the humidity and will stay cool and in place.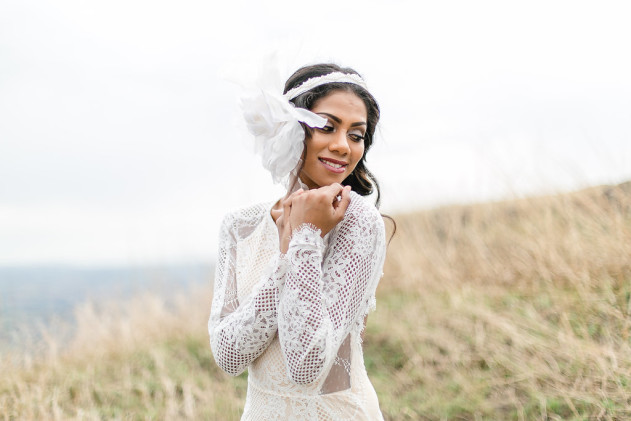 Choosing a Particular Hair Style
» Now it is always wise in choosing a hair style for an Outdoor Wedding (as the heat and humidity can get to a Bride especially if hair is cascading down her back), mindful to have hair up and pinned in either a low Chignon bun (either messy or Smooth) or have it up in such a way that it doesn't heat up Bride's body or get in the way of photo shoots.
» Curls can be done, but be aware that all curls will collapse or loosen up before ceremony as the humidity has a lot of moisture.
If a Bride is wanting curls always speak with the hair stylist who has done curls in the humidity; as a professional hair stylist will have a products on stand by to help keep curls locked on a little longer.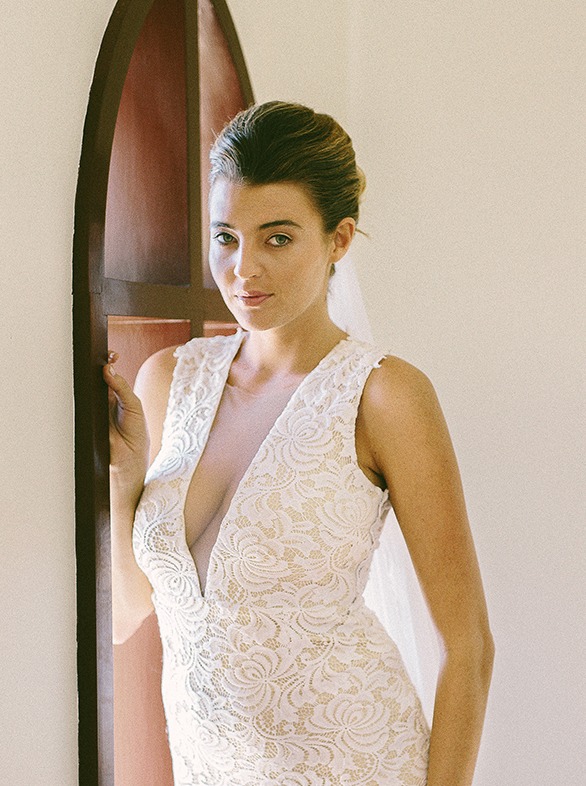 Needs some inspiration?
» Check out BB's Fiji Bridal Hair Accessories Post featuring Silver Strand here.
» Pin Hair Style loves from BB's Pinterest Page here.
–//–
Silver Strand Fiji
Facebook: www.facebook.com/silver.strand.71
Website: silverstrandsfiji.com
Email: silverstrandfj@gmail.com
Cover photo by Laurence of NadiBay Photography