Best of 2015 Bridal Portrait
This would have to be my most favourite category. This category showcases the best of what Fiji's Destination Wedding Photographers have to offer.
Fiji can be underestimated for the wedding services on offer. Fiji offers some of the best talent in the world and the photographers are the prime example of that. Their unique advantage is making use of their knowledge of Fiji (land and light) to find the right setups to capture those wow moments.
For Destination Wedding photographers who come to Fiji they see things from a different perspective and use their skill and creativity to capture to offer us inspirational images.
I want to take this opportunity to thank the photographers of Fiji those in the Destination Wedding Photography Industry for their support and faith in Bula Bride, without their co-opreration and support I wouldn't be able to bring you the best in Fiji Weddings throughout 2015 and be able to do inspirational shoots.
There were so many divine portraits in 2015 with the rise of the Off the Beaten Track style portrait which surfaced in late 2013. I think 2016 will see more couples heading outside of the resorts for portraits and get a little more creative.
Here are my picks for the best bridal portraits of 2015.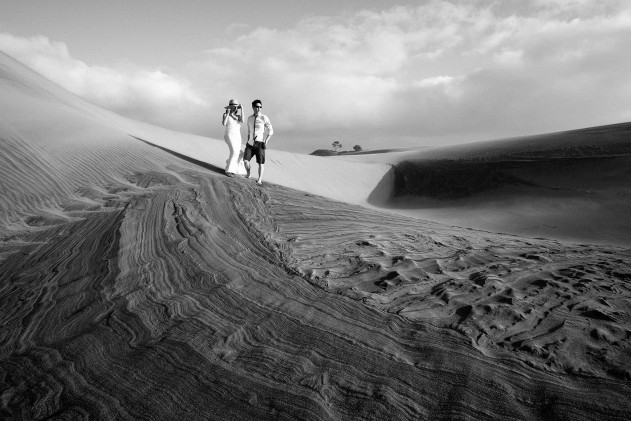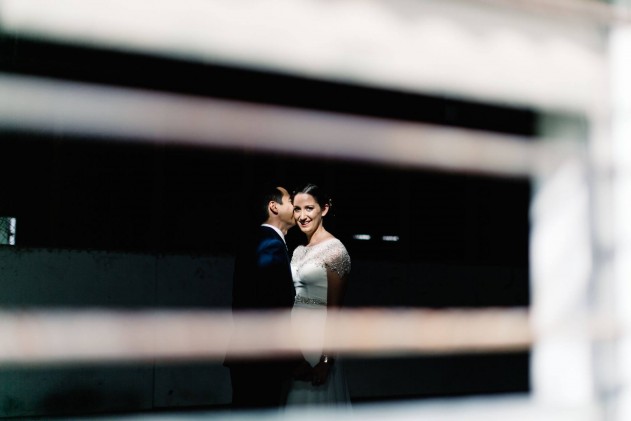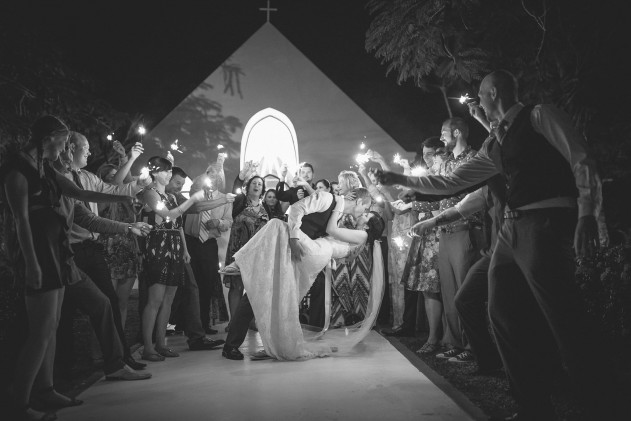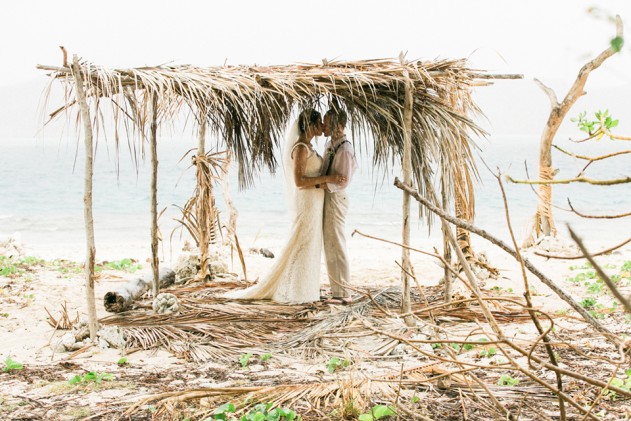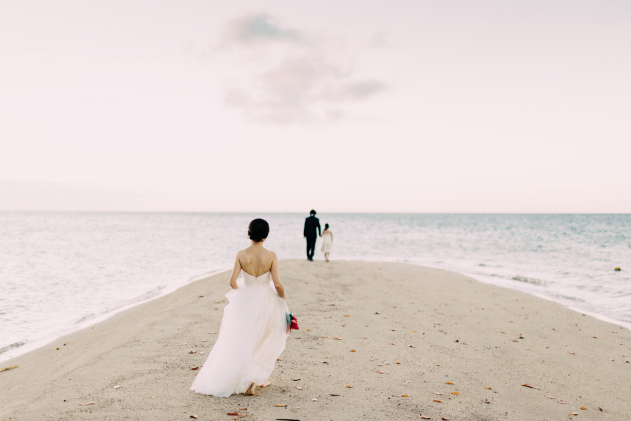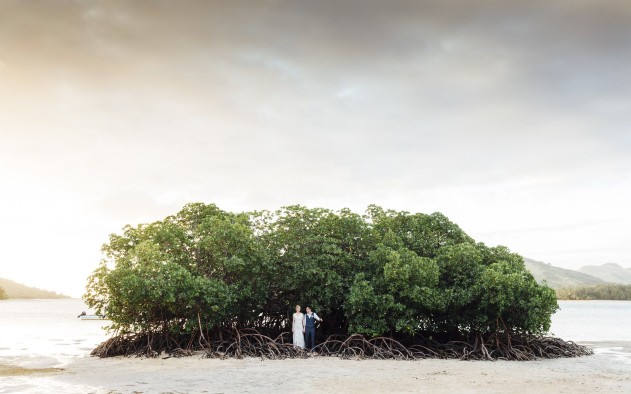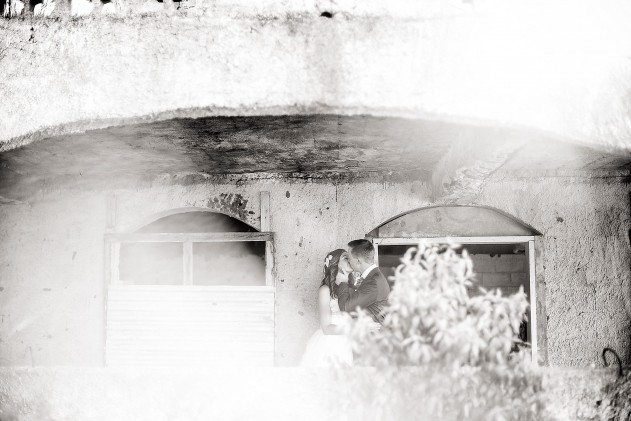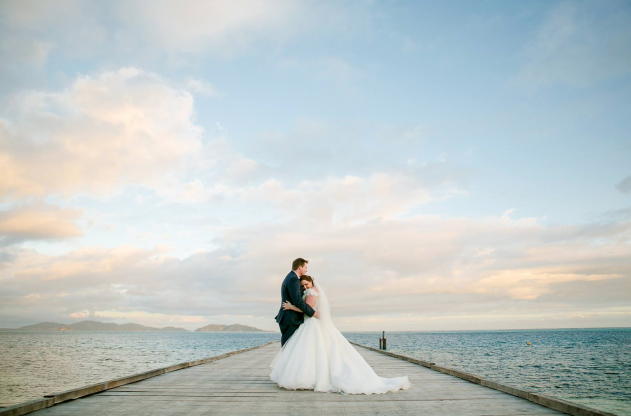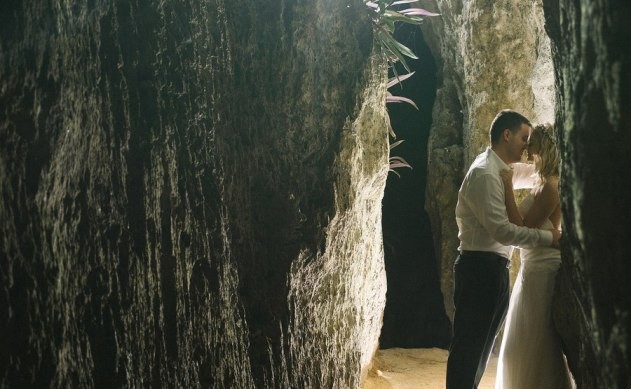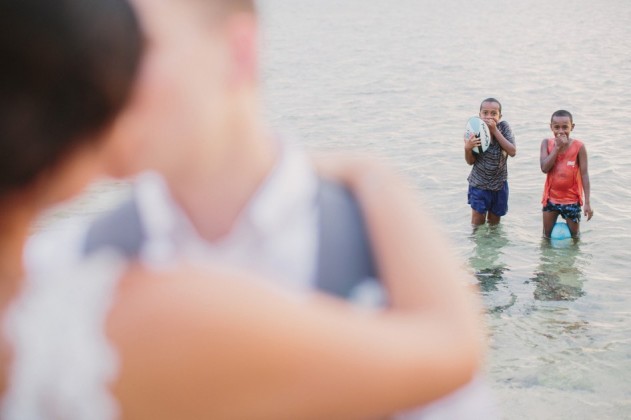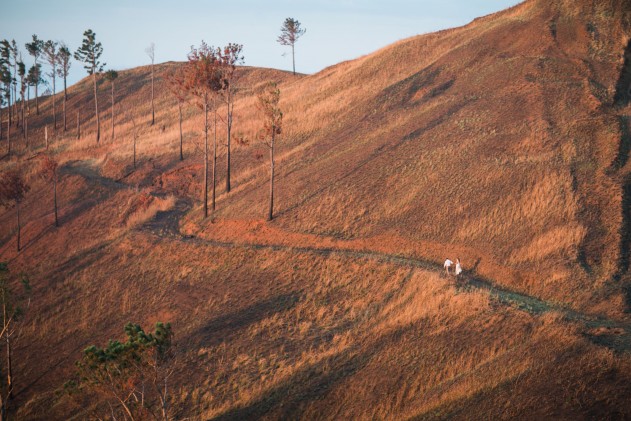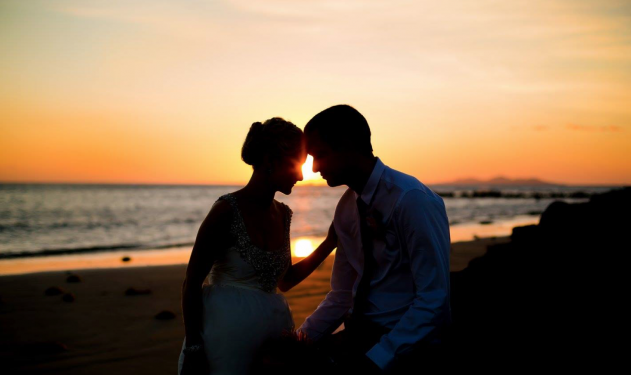 Cover photo by Don Barrington Photography
—//—
List of available photography services in Fiji:
Cheer Wedding Photography
Island Encounters
KThorpe Photography
Kama Catch Me
Leezett Photography
Mark Synder Photography
NadiBay Photography
Ocean Studios Fiji
Stu&Malia: Photographers
Three Loose Coconuts
ZoomFiji Photography & Cinematography