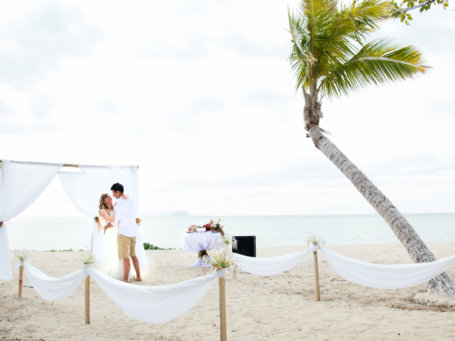 Imagine having your wedding on your own private island!! Tivua Island is a tropical atoll surrounded by a white sandy beach and 500 acres of colourful coral gardens. Be married on your own private and picturesque Fijian island, with Captain...
Read More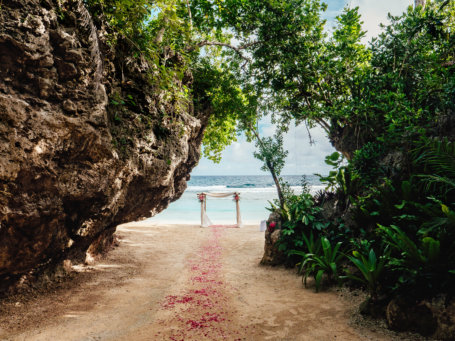 'Say "I do!" in paradise.. A wedding away is truly the ultimate romantic escape. With just seven villas on a picturesque private island, Savasi Island is the perfect setting for your intimate celebration. A personal wedding coordinator will work with...
Read More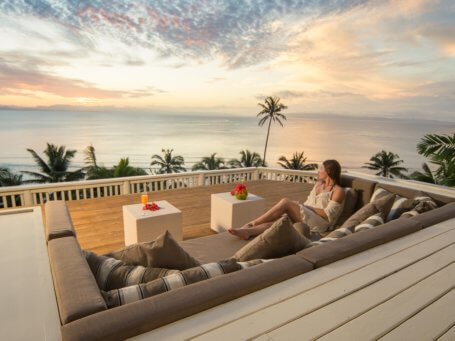 Raiwasa is not only one of the most luxurious private resorts in the whole of Fiji, but also one of the world's most exclusive and private hideaways. You'll be entranced by the magical world in which you find yourself; pampered...
Read More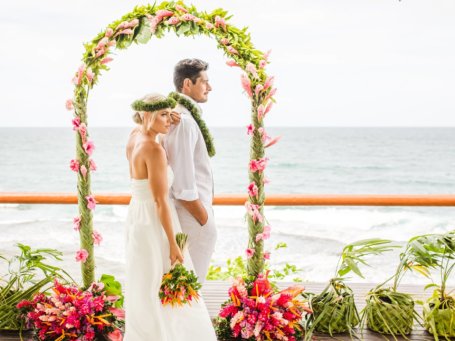 Situated at the edge of the Koro Sea where the lush rainforest meets the ocean waves is the luxuriously boutique Namale Resort & Spa. Catering to a maximum of 44 guests, Namale offers intimacy, exclusivity, and an adults-only atmosphere perfect...
Read More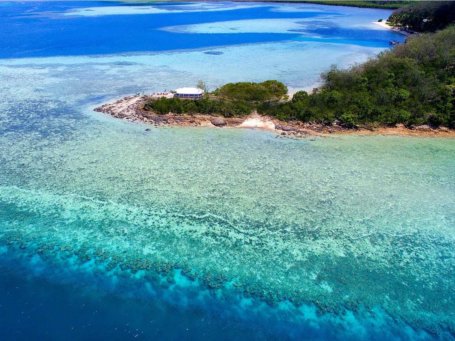 Tropica Island Resort is located on Malolo Island in the beautiful Mamanuca group of islands and is only a short 15 minute flight via helicopter or seaplane from Nadi International airport. Nestled in Lakalaka Bay, a private sheltered bay lined...
Read More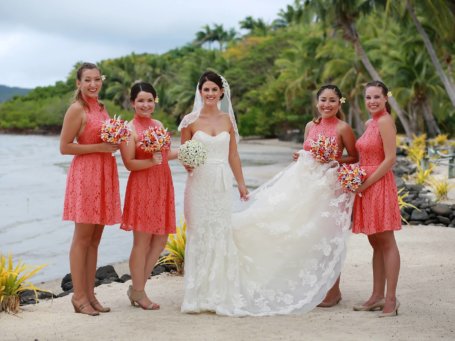 Wananavu Beach Resort is an idyllic 4 star resort with 34 deluxe bures nestled amongst the lush, tropical gardens, dotted along the beach front or perched on the hillside. It is 90 miles along the coastal road from Nadi International...
Read More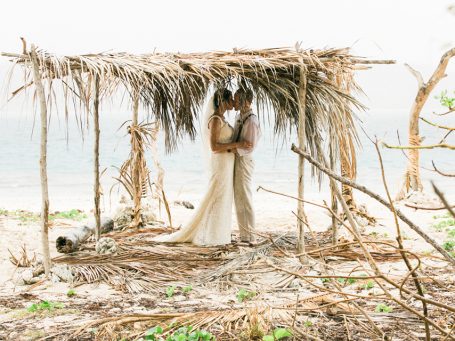 Vomo Island resort is made for lovers. This small island resort embodies romance and relaxation. Vomo sits at the top of the Mamanuca Islands group, 15-minutes north via helicopter or seaplane from Fiji's main international airport. Set amidst endless warm...
Read More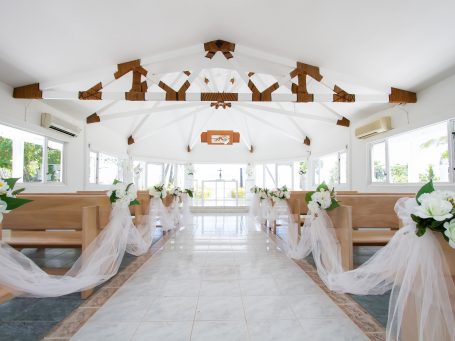 Mana Island Resort & Spa is located 32km West of Nadi. It is a private island in the Mamanuca group of islands. The island is one of the largest in the region, around 300 acres in total. The island is...
Read More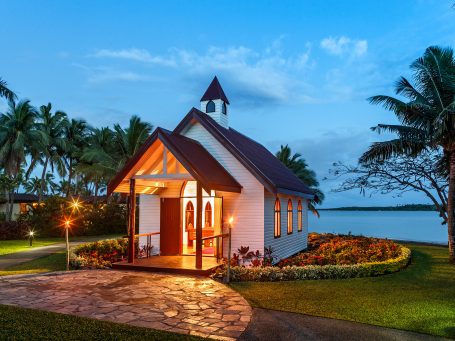 Sofitel Resort and spa is 20 minutes from Nadi International Airport on Denarau Island. Their private sandy beach side location offers uninterrupted views across the tranquil waters of the Pacific Ocean and very romantic sunsets. The white wedding chapel with...
Read More

Fiji Wedding Venues
Thank you for stopping by Bula Bride's Fiji wedding vendors directory page! As an international wedding blog based here in Fiji, Bula Bride hopes to connect you with talented vendors & suppliers within the Fiji wedding industry, as well as Australia, New Zealand and across the globe.
Whether you are a bride from overseas or a bride from in Fiji, we aim to bring you the best of Fiji wedding vendors so you can feel confident in your choice for your Fiji wedding day.
Looking for the perfect Fiji wedding venue for your big day? Searching for the top Fiji wedding destinations? Looking for amazing Fiji resorts for your dream wedding? Find the best places to get married in Fiji from exclusive luxury islands, boutique resorts to family friendly options. No matter what your budget Fiji has a number of top wedding destinations that will make you say Wow!
Whether you are dreaming of a beach, waterfall, or resort wedding venue, Fiji has no shortage of beautiful options for all types of wedding ceremonies, receptions and pre and post wedding events for Fiji couples.
So choose some Vendors to start your journey, and we hope that you will find your wedding vendor Dream Team on these pages! And if you need some help, you can always drop us an email. And don't forget to follow them on social media to continue the inspiration!
READ MORE