The Bridal Party – not only are they there to share in and support you during the biggest event of your life. They are also there to compliment you.
The bridal party are dressed to compliment the bride and grooms outfit but also to carry the theme of your day. This could be through style, theme or colour.
2015 saw bright colours such as pink, yellow and purples and classics like black and navy for the ladies. Some were bold, some were elegant, some were traditional, some were boho.
For the gents, blue suits and overalls were the big hit of the season. Followed by khaki, light grey and chino's matched with brown leather shoes.
No matter what each bridal party was unique and I encourage to keep it that way into 2016. Ensure your bridal party is comfortable and a great little tip is to pop them in something that they could wear again. Below are the best of that.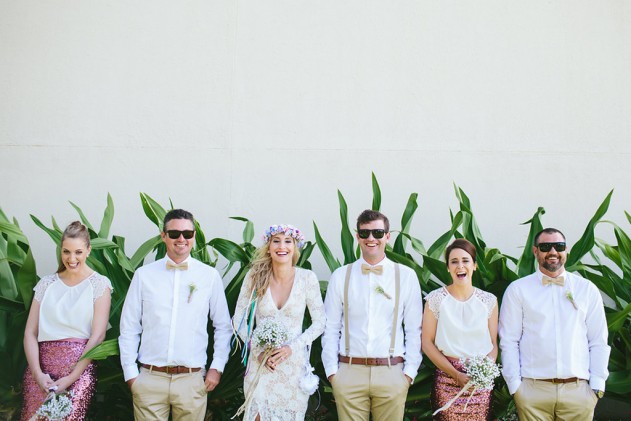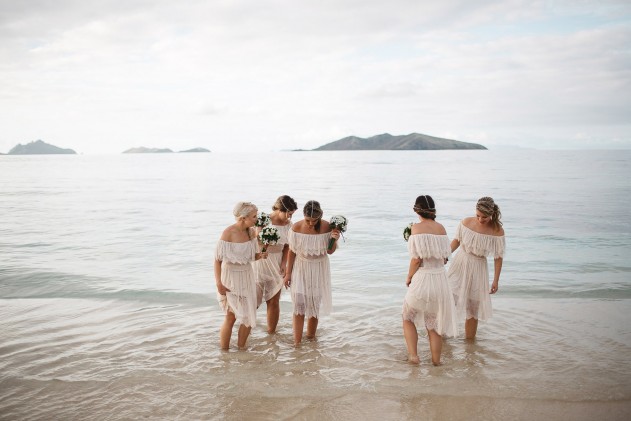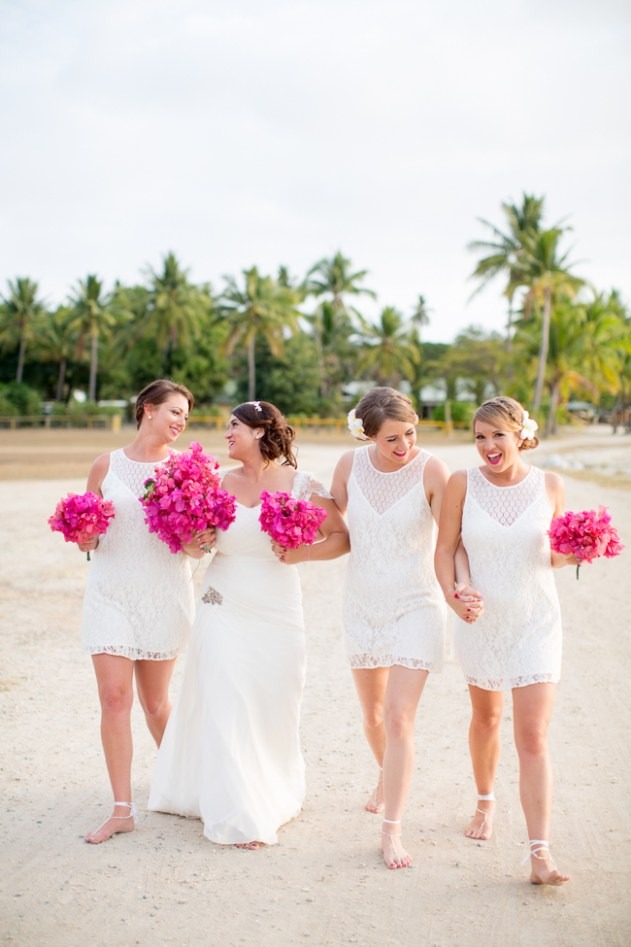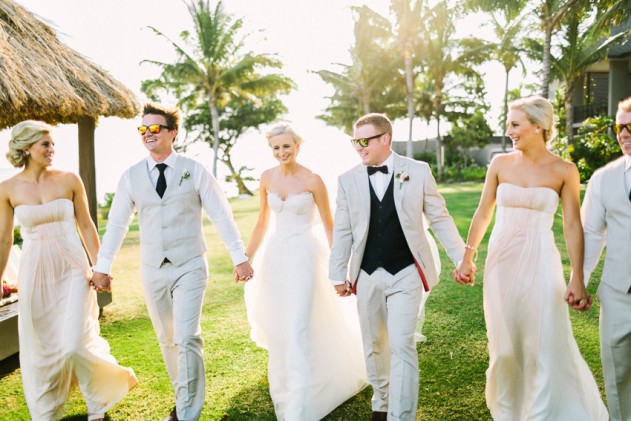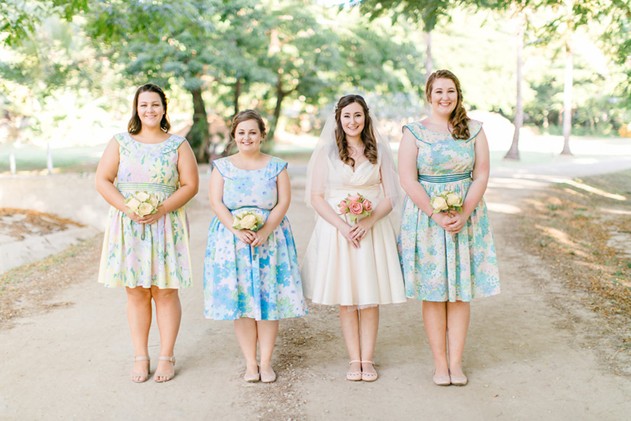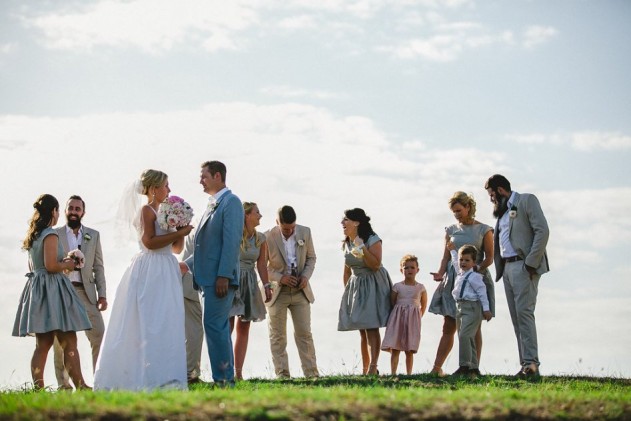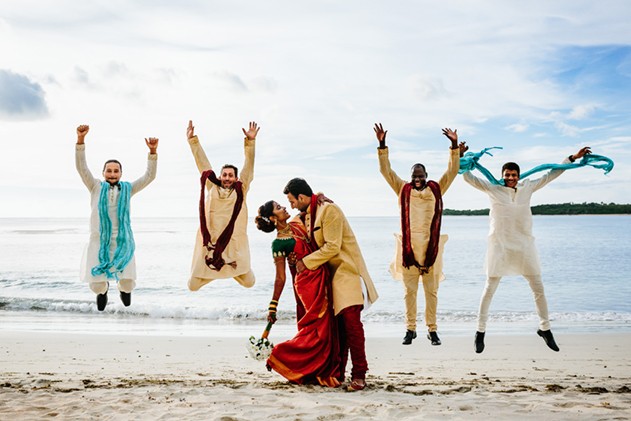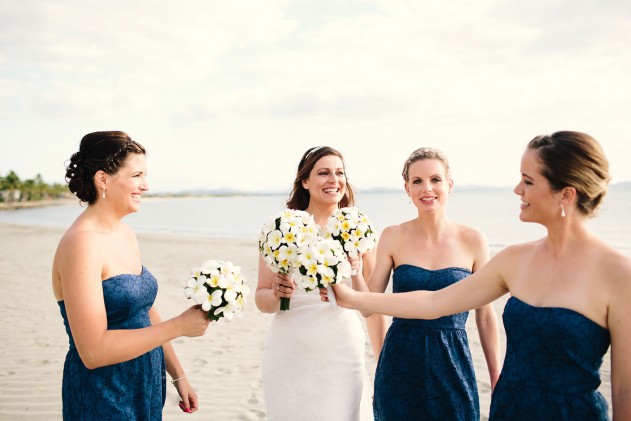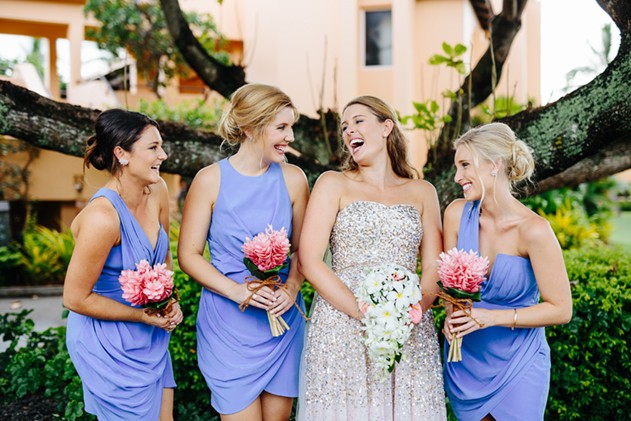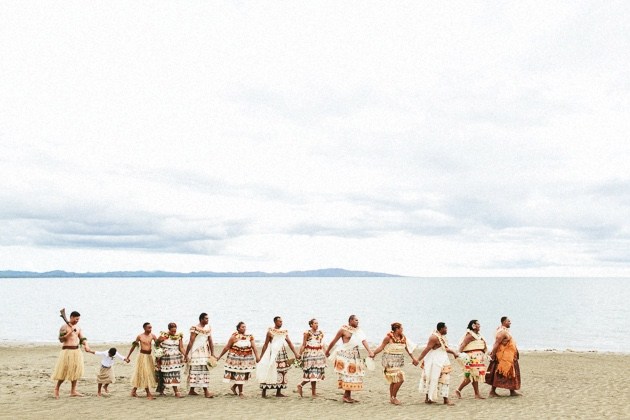 Cover photo by Jonathan David Photography