About
Fiji's One Stop Shop for all your cake and catering needs, Taste Fiji specializes in creating unique wedding cakes, dessert bars and scrumptious favours as well as catering big or small for any special event. Taste Fiji is renowned for being one of the leading cake and catering suppliers in Fiji and that is no surprise with Chef Lee & wife Louise's long history in the hospitality industry in Fiji.
Taste Fiji produces wedding cakes, birthday and celebration cakes unique in design and flavour and of the best standard available in Fiji. If you are looking for a cake of outstanding quality and design, you'll want it to be from Taste Fiji.
We are known to accommodate even some of the most extraordinary cake requests including recently a 5 tier, neon, glow in the dark, black and fluorescent splatter cakes.
Our main services include:
-All wedding cakes
-Special event cakes
-Dessert Buffets
-Edible wedding favours
-Pre & post wedding function catering
Get in touch by leaving your details for us to provide more information or a quote on our wedding cakes and catering packages
Main Images: Leezett Photography
Celebration Cakes with Taste Fiji
Wedding cake brochure 2017 & 2018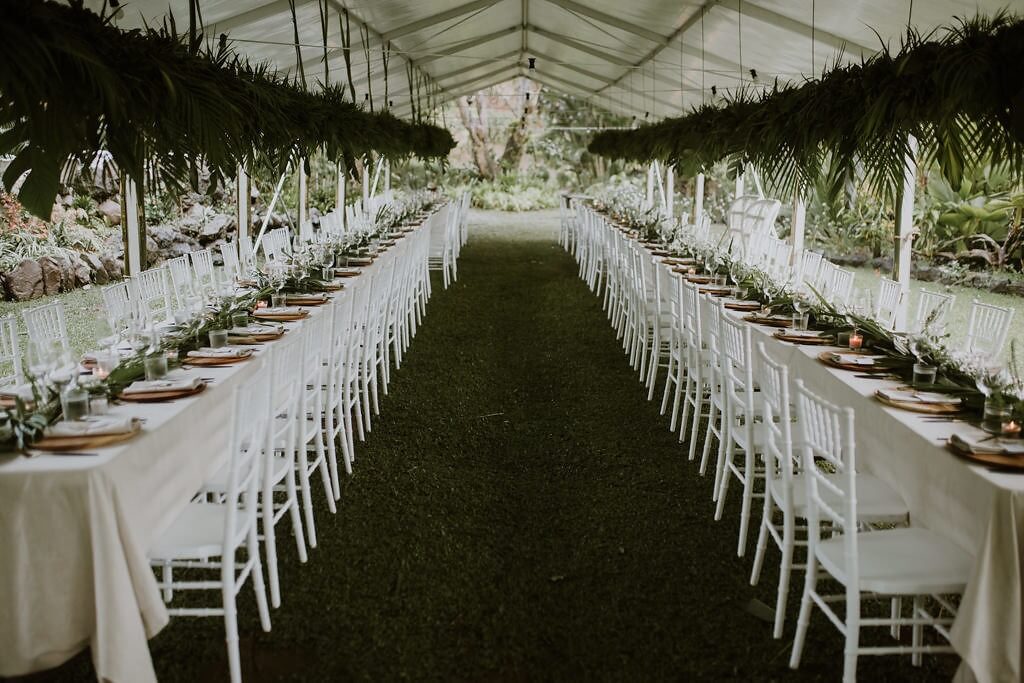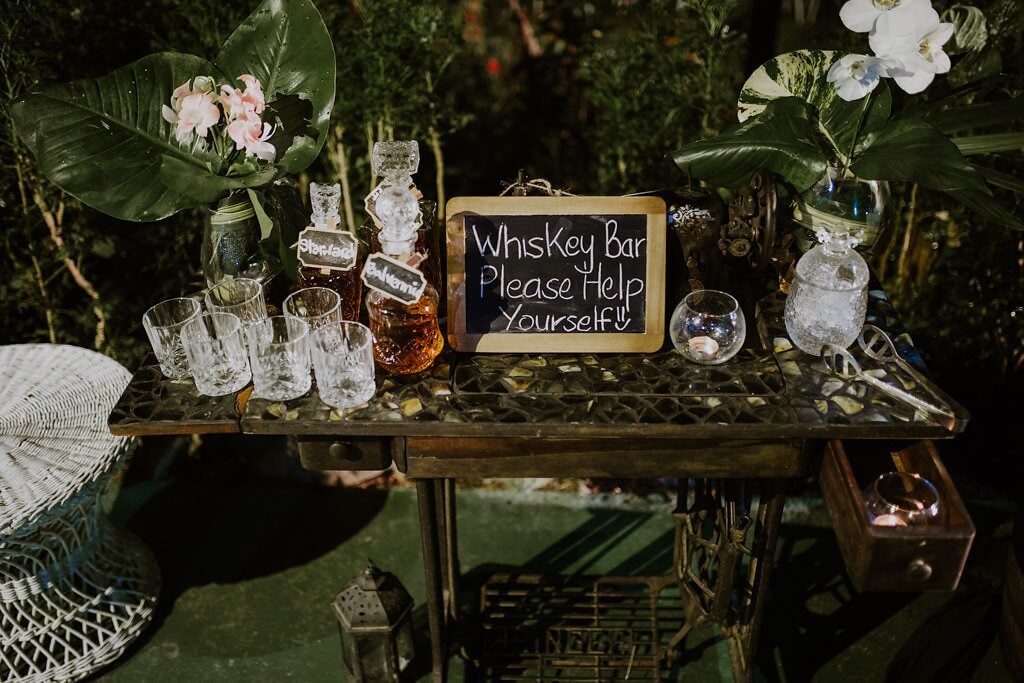 Images above: Elsa Campbell Photography
Lot 1, Cawa Road, Martintar, Nadi Opening Times: Mon – Thur 6:30 am – 6pm Fri 6:30am – 10pm Sat 6:30am – 5pm Sun 7:30 am – 2:30 pm
Q&A WITH LEE OF TASTE FIJI
Tell us a little about your background?
I was born and trained in the UK, progressing through all stages in the kitchen, with a focus on pastry, throughout the country and catering to discerning and many famous clients in their homes or for large parties in chosen venues. My wife, Louise is Fiji born and also worked in a range of fine dining, award-winning restaurants and as an event manager for a range of exclusive venues and events. After marrying in Nadi, in 2006 moved to Fiji, we were appointed to a range of posts, including the pre-opening team for the stunning Liku Liku Island Resort. We also both worked for the InterContinental at Natadola before  starting the Taste Fiji Kitchen in Martintar Nadi after having our first son, Charlie, in 2012. We have a home on a working farm outside of Nadi.
How did you begin your business?
It was the fulfillment of a long-term dream and I started from the specially designed kitchen in our house producing a range of cakes and savoury items, catered for private dinner parties and outside functions.
What can brides and grooms expect from you?
Many years experience in creating bespoke wedding cakes in consultation with couples and providing specially packaged and personalised wedding favours such as macaroons, mini cupcakes, truffles and a range of welcome "foodie" packs. We offer outside catering at several venues, including private villas, on sandbars, in lush tropical gardens, on the beach and are now recognized as a provider of decedent themed dessert /sweets tables.
What do you enjoy the most about what you do?
Helping create unique wedding cakes and offering personalized services to ensure that the couple experience the best possible wedding celebration using Fiji's fantastic range of fresh products.
Your favourite location for a Fiji Wedding?
There is such a choice but we favour the stunning Gardens of the Sleeping Giant, which is an orchid farm nestling at the base of a mountain range. There is no chapel but rather a private lush tropical setting with the backdrop of magnificent old rain trees, next to a lily pond and the aisle is formed by hundreds of beautiful orchids.
Your favourite wedding you have worked on so far and why?
Working with Kathy Kubena to present our first dessert table, which was styled in conjunction with her sister-in-law. The cake itself was quite a challenge with lots of handmade sugar flowers and it was so delicate, it was hand-carried to the Shangri-la on the Coral Coast from Nadi and then assembled on site. Since then we have received numerous bookings for the same cake in a range of locations but we enjoy such challenges.
Favorite place to visit in Fiji?
The Mamanuca Islands and Natadola Beach which all offer pristine, turquoise seas and gold sandy beaches.
What flavours of wedding cakes do you offer? (Or, what are the most popular flavours requested)
Passionfruit and White chocolate is the most popular – Chocolate and banana
MAngo and coconut
It is popular to have one whole tier gluten and dairy free so that guests with intolerance or dietary requirements feel included.
What are some of the most requested styles of wedding cakes in Fiji?
Naked, semi naked and ruffled.

Are there any important things to remember when choosing the style of your cake in Fiji due to the hot Fiji climate?
Do not store in a fridge.
Let us set it up at a convenient time in the place you are to have it for the reception.
Fluctuating temperatures and too much movement are worse for icing than anything
Buttercream creations do not last long unless the reception is in an airconditioned room
Top tip for the Bride and Groom on their day?
Enjoy yourselves – with careful, planning and trust in the suppliers they will do their uttermost to ensure things run smoothly. Cherish the experience and relax – it is a time to spend with each other, an occasion to bring happiness to you and your loved ones. Realistically there may be small issues which will frustrate you – it could possibly rain or become windy so a change of venue can swiftly be organized, through nobody's fault some arrangements may be slightly delayed but you are in the hands of professionals who will do their very best to ensure you experience your dream wedding.