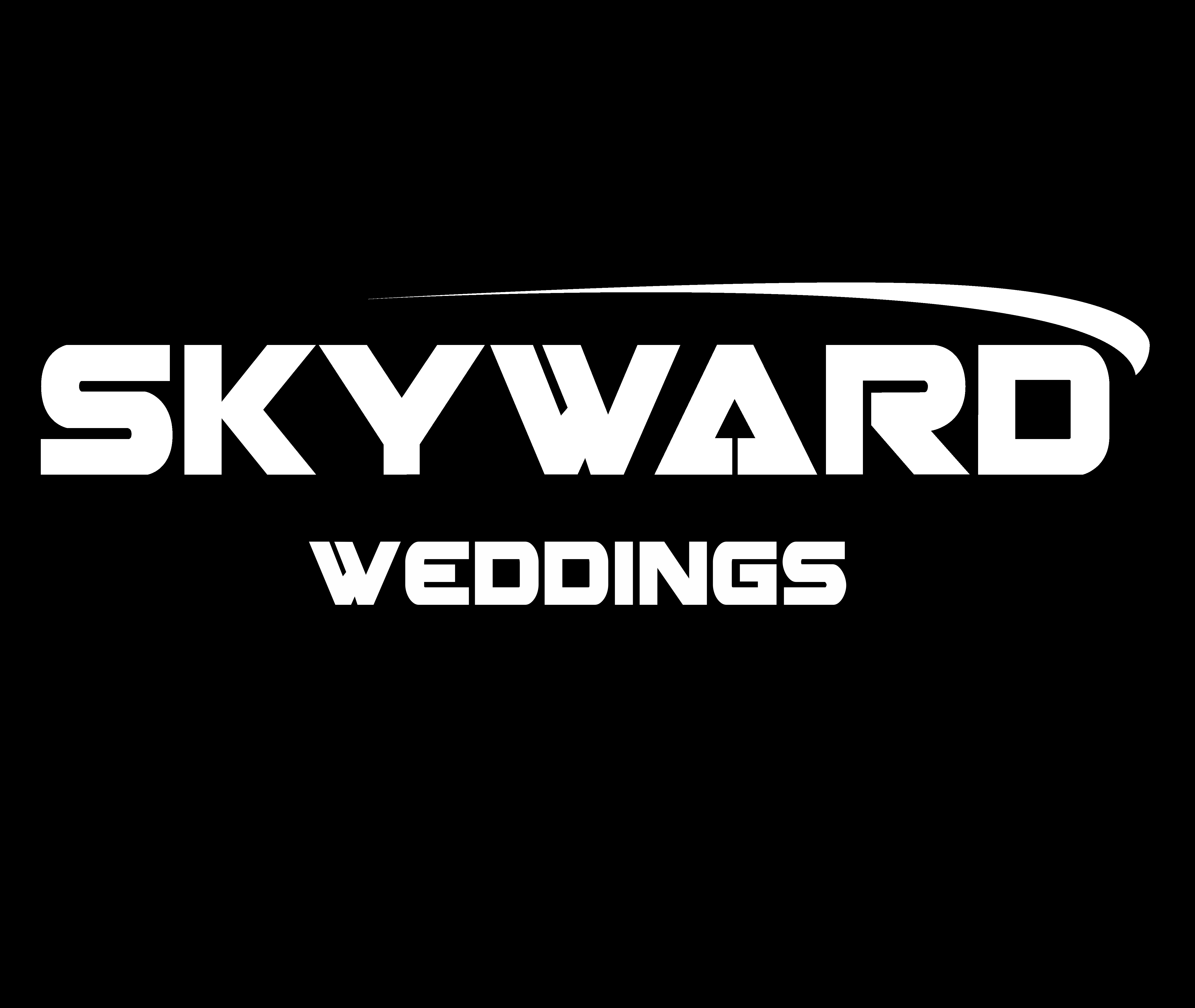 PREMIUM VENDOR
ABOUT
Skyward Weddings videography allows brides to relive their important day in supreme quality, revisiting everything from the ceremony, interviews with family and friends, reception, location shots and much more! We also feature aerial video of your wedding to give you the most unique souvenir possible.
Skyward Weddings has been featured in various magazines as one of the top media service providers in the wedding market. Due to their large team and set of equipment, Skyward sets its self apart from all other with the scale of their shoots, being able to cover over 6 angles at a single time! – not a moment missed!
Being based in Nadi their team has the ability to easily travel to most popular wedding destinations.
Leave your name and email for us to forward you our wedding packages.
Q&A with Skyward Weddings
How long has your service been around? What inspired you to become a videographer?
Our team has been in the wedding business for three years.  Having started from a Media Production company, we slowly moved towards the wedding market after various requests and recommendations.  Our team already had the professional equipment and the expertise so that's how Skyward Weddings kicked off.  It's been such a wonderful experience capturing couples on their wedding day.
Do you have packages and what are they? Are you able to customize your videographer packages?
Yes, we are able to customize our videography packages based on the needs and requests of the brides.
Apart from that, we have two steady packages, namely;
A) Ceremony package (coverage of the final touch up on dress-up of bride, wedding ceremony and after wedding group shots) [2 hours]
B) Prestige package (coverage of pre-wedding dress-up of the bride and groom, interviews, wedding ceremony, photo sessions, cocktail and reception) [2pm – 8pm]
Our packages also include options for aerial footage, whether it be location shots or group shots from a bird's eye, or simply something exceptional.
How many weddings do you cover in a day?
We cover only one wedding per day, we believe in giving our dedication and attention to the couple of the day.
How would you describe your videography style?
Cinematic style for the highlights and Journalistic/Documentary style for the full version.
How much lead time do you need for couples to confirm your services?
At least three months
Top tip for couples who wish to make the best of your service?
Smile,  it is the most priceless moment captured on your day.
Do you have a favorite location to shoot and why?
Fiji is beautiful so, there are no favorites – it's just too hard to choose. The weather and the people contribute to the beauty of each location. Outdoor weddings are great, they enable for spectacular shots from various angles. Nevertheless, having filmed in countless venues across Fiji, indoors and outdoors, we are ready for them all.
What do you enjoy the most about what you do?
Fijian weddings are simply put: stunning. Having over 300 islands, some of the best weather in the world with amazing scenery and locations,  it is hard not to love everything about Fijian weddings. As videographers, there is never a repetitive or dull moment. The venues are always changing, the conditions are rarely the same and every couple has a unique love story. Imagine your favorite romantic movie, now imagine being able to be right there, capturing the best moments and being able to do so not just for one, but for dozens of love stories; this is the privilege our team has and the reason why we love what we do.