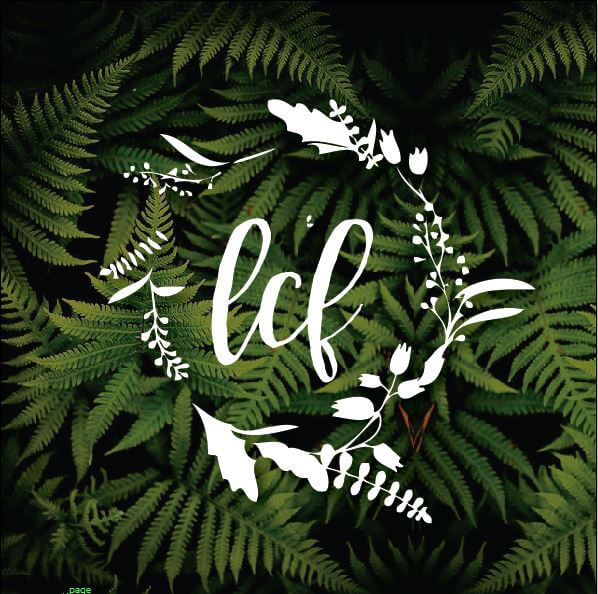 PREMIUM VENDOR
ABOUT
I believe that the beauty of a couple's love can be reflected in the wedding stationeries they choose to use; which sets the tone for the wedding. Every wedding is different and Lalalei Creative Fiji creates gorgeous wedding stationery as featured in brides, perfect weddings and wedding ideas magazines. From invitations to sign boards; it's all about sharing beautiful wedding inspiration and ideas.
Young and talented, I describe my work as honest, sincere and intimate. I approach with attention, honesty and love putting my heart and soul to work and I believe that shows in my work.
Questions & Answers with LalaLei Creatives Fiji
What inspired you to start your business?
I have always wanted to do something different rather than seating in a newspaper company doing the same thing over again. However, I hardly know anyone local who does wedding stationery and I would love to be part of every wedding creating something different and elegant.
What services do you offer Brides & Grooms?
The services I offer is based solely on the notion of how they envision their dream wedding to be and how well I can construct it to make it reality. From creating Invitation cards to ending it with Thank You cards and as well as all the intricates in between. Lalalei Creative Fiji is all about making your dream wedding happen through creative skill set.
Do you have wedding stationery packages?
I don't really have a wedding stationery package because all weddings are different with their theming and styles; stationeries are always changing.

What is your most frequently requested stationary?
The most frequently requested stationeries are Invitations and Sign Boards.
Are you able to cater for customized wedding stationery? If so, what have you done recently?
In every wedding there is a certain difference in themes which uniquely suits the desires of that couple. So in saying that; every wedding and every couple have different desires for what they particular want in a theme and in doing so, I have to customize stationeries according to their requests.
How much lead time do brides need to book custom made stationery?
Minimum of 2 months or as early as possible is always recommended
Where do you get your inspirations for your favors from?
From all trendy aspects of styling and theming
What do you enjoy the most about what you do?
I enjoy the challenges in presenting something new in each and every wedding I encounter. But most importantly, to know that I've helped create and be a part of a memorable day for a newly wed couple.
Top tip for couples to consider while choosing wedding stationery?
Choose wisely and stay within the desired theme.