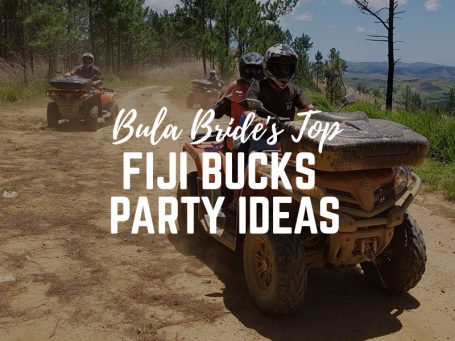 So the fellas want one last hoorah! Well, while you're in Fiji you might as well take advantage of the many adventures and activities on offer for a Bucks Party. From Jet Ski Safari's, Mountain Treks, Surfing, Quad Bike Riding,...
Read More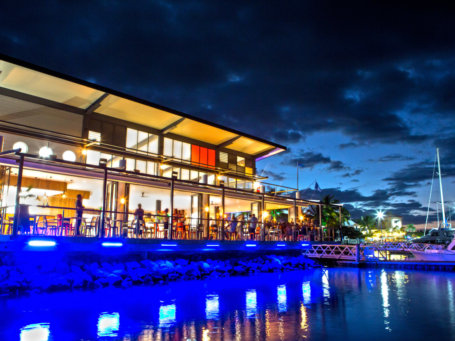 Since the opening of the Rhum-Ba at the Denarau Yacht Club, I have been trying to visit to try it out, with no luck. My latest trip I was fortunate enough by accident. We originally made plans to head into Nadi to...
Read More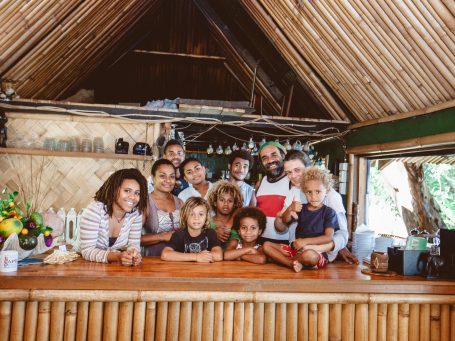 One of my fondest memories of our wedding week in Fiji was taking the girls to EcoCafe on the Coral Coast, now one of my favourite places to eat in Fiji. Not only was an experience, but a great way...
Read More