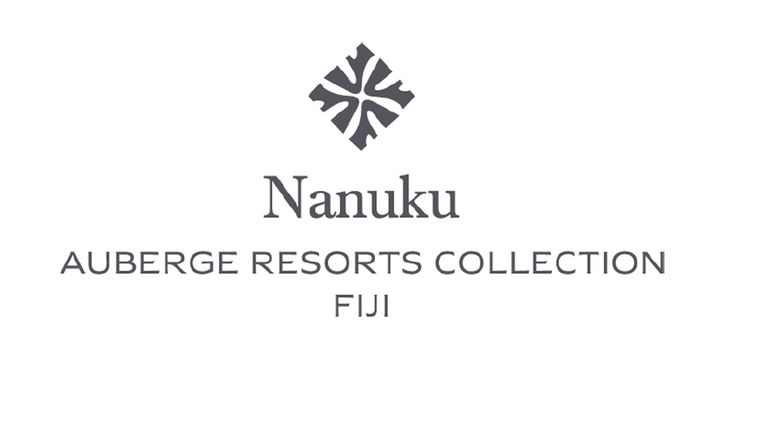 PREMIUM VENDOR
ABOUT
A Fijian-style all Villa beachfront resort with 37 villas, residences and suites, Nanuku is located on the main island and accessible 24/7 via road or a private charter plane landing at the private Nanuku Airstrip. We have a 3klm swimmable beach, our own private island and a sand bar. We are located at Pacific Harbour aka The Adventure Capital of Fiji for all your pre and post wedding activities.  Every accommodation has its own plunge or spa pool with a main pool also at the Club House. Complimentary daily morning and afternoon tea around the Main Pool with canapés served nightly at The Club House. Complimentary non-alcoholic mini bar beverages and in room popcorn machines. Complimentary WiFi
Learn More About Nanuku Auberge Resort
What does your resort/property offer to Brides & Grooms (services and experience)?
Complete peace of mind, luxury, seclusion, romance. We will do everything for you – from planning and executing your wedding ceremony and delivering a memorable wedding reception for you and your guests.
What are some of the things that make your resort/property unique?
Very private and affordable, luxurious.
Tell us about your wedding packages?
We have 2 wedding packages available – Lailai and the Nanuku Signature. We can also tailor make a wedding package for you. We also have Elopement and Renewal of Vow Packages. Get in touch and we will be happy to discuss all details with you.
What is your max capacity in terms of catering for a wedding?
We can cater up to 80 people for a wedding ceremony and reception
Do you have any recommendations for pre-wedding activities that can be arranged at your resort/property?
Loloma Day Spa for the ladies with canapés, yoga and pilates. For the guys we have golf close by and we have a fishing boat. Maybe everyone can go to our private island for a half-day trip with a BBQ and water sports.
What are the choices for the ceremony? I.e. chapels, beachfront, intimate, grand?
We have a Wedding Bure, lots of beach space, our private island or even a sand bar or a Residence overlooking the Ocean and perched at the top of a mountain
What sort of food & beverage packages are available?
We offer a range of menus from Cocktail receptions to buffets or a la carte options. Please contact us to discuss in more detail.
Top 3 tips for planning your wedding in Fiji at your resort/property:
• Plan well before you leave home and ensure you have informed us of everything.
• Don't forget to inform your guests what to bring – eg – sunscreen, hat. We do require the bride and groom to stay
with us to have the wedding and reception at Nanuku Auberge Resort Fiji.
• Lastly, relax and enjoy this very special event of your lives and leave it to us to make the magic happen.