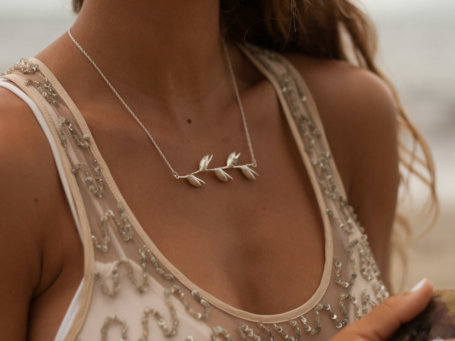 Tropical jewels inspired by the islands. "Wear a little piece of the islands every day. Keep each piece forever" Their designs are an attempt to create a forever keepsake of beautiful Fiji. A thoughtful gift as a memory of your destination wedding. ADORN FIJI...
Read More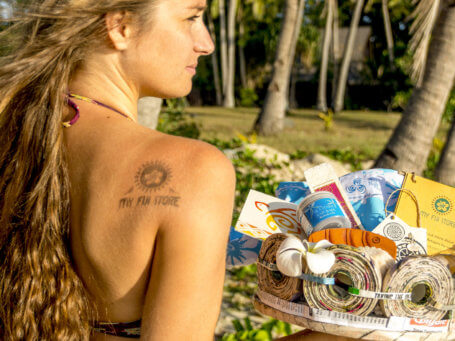 We bring you magic from the Fiji Islands! My Fiji Store is an online gift store specialising in Fiji-made products. We work with Fiji Crafters to provide our customers with the very best gifts that Fiji has to offer. If...
Read More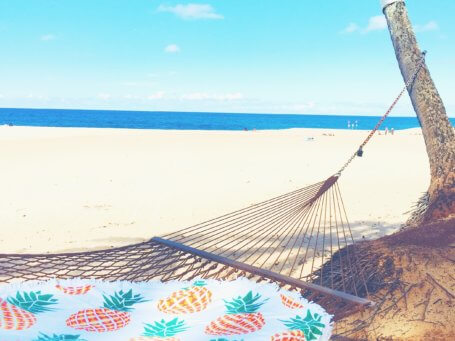 Rhyees and Giarne, brother and sister duo, combine their extensive history ofFashion, Travel, PR, Marketing, Styling, Photography and Graphic Design to createBEACH BELLA. BEACH BELLA is known for its luxurious round beach towels featuring exclusive prints at an affordable price....
Read More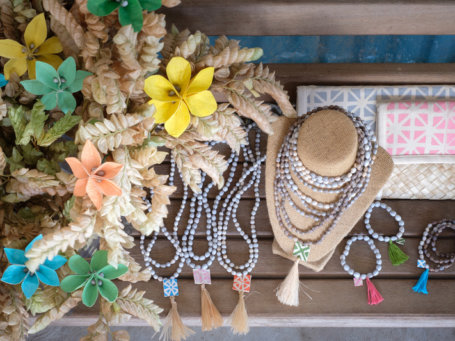 For great gifts or accessories, Rise Beyond The Reef, creates beautiful pieces using traditional Fijian methods of crafting while infusing todays styles and designs! Passport holders, wine bottle holders and local jewellery to name a few - they offer a...
Read More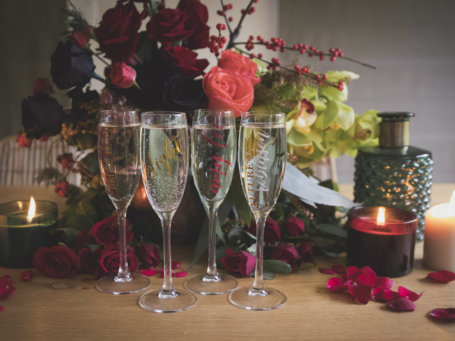 Grossart Ever After is a small, local business that specialises in personalised gifts for newly weds, newly engaged, bridal parties and more. I work with you to design and create beautiful handmade gifts that are timeless and sentimental. The whole...
Read More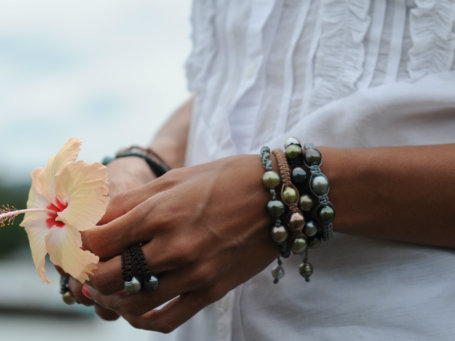 Justin Hunter returned home to Fiji from the United States to establish J. Hunter Pearls Fiji in 1999. "The idea was to produce pearls in beautifully distinctive hues and that were also larger than what was traditionally grown," he says....
Read More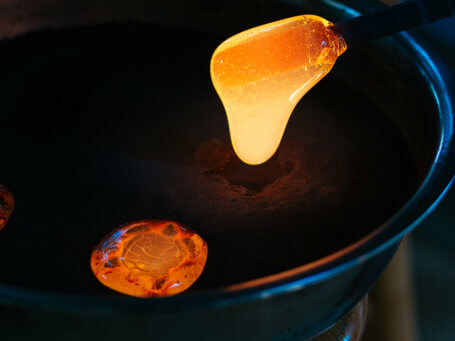 Hot Glass Fiji's fantastic combinations of contemporary hand blown glass and traditional Fijian craft techniques and materials have swiftly made them a firm favourite for brides and grooms who are looking for original and stylish Fijian made gifts and favours...
Read More