This sweet First Landing Fiji Wedding is that of Tasmanian couple Matt & Sara. After knowing & dating each other for 13 years, it was about time the couple said their 'I do's' Fiji was their choice, sharing their day with 45 of their loved ones.
The couple entrusted in the resort for all the details of their day and turned out better than they dreamed of. Making the whole planning process carefree!
Captured by Island Encounters Photography, Sara shares with us more insight into their day.
The Dress
An Alfred Angelo gown from a small bridal shop, Island Brides in Hobart, Tasmania.
The Ceremony
Was held at Foot Island at First Landing. The setup was all organised by Shalini and the staff at First Landing. The first time I saw the set up was walking down the aisle and it was better than I could have organised myself. I loved the local flowers and the Fijian material which featured down the aisle on the bamboo.
The Entertainment
The DJ was organised by First Landing Resort and could not have been happier with the mix of music provided.
We also arranged Fireworks through the resort which were set off just after cake cutting which was a bit of a highlight and a surprise for the guests.
A self-made photo booth was also arranged by the Bride and Groom and included a lace backdrop and many many props. An App on the Tablet created the ideal way to capture the shots.
The Advice
Try not to sweat the small stuff, in the end the wedding is at an amazing spot in a beautiful country with lovely people.
Fiji Wedding Photographers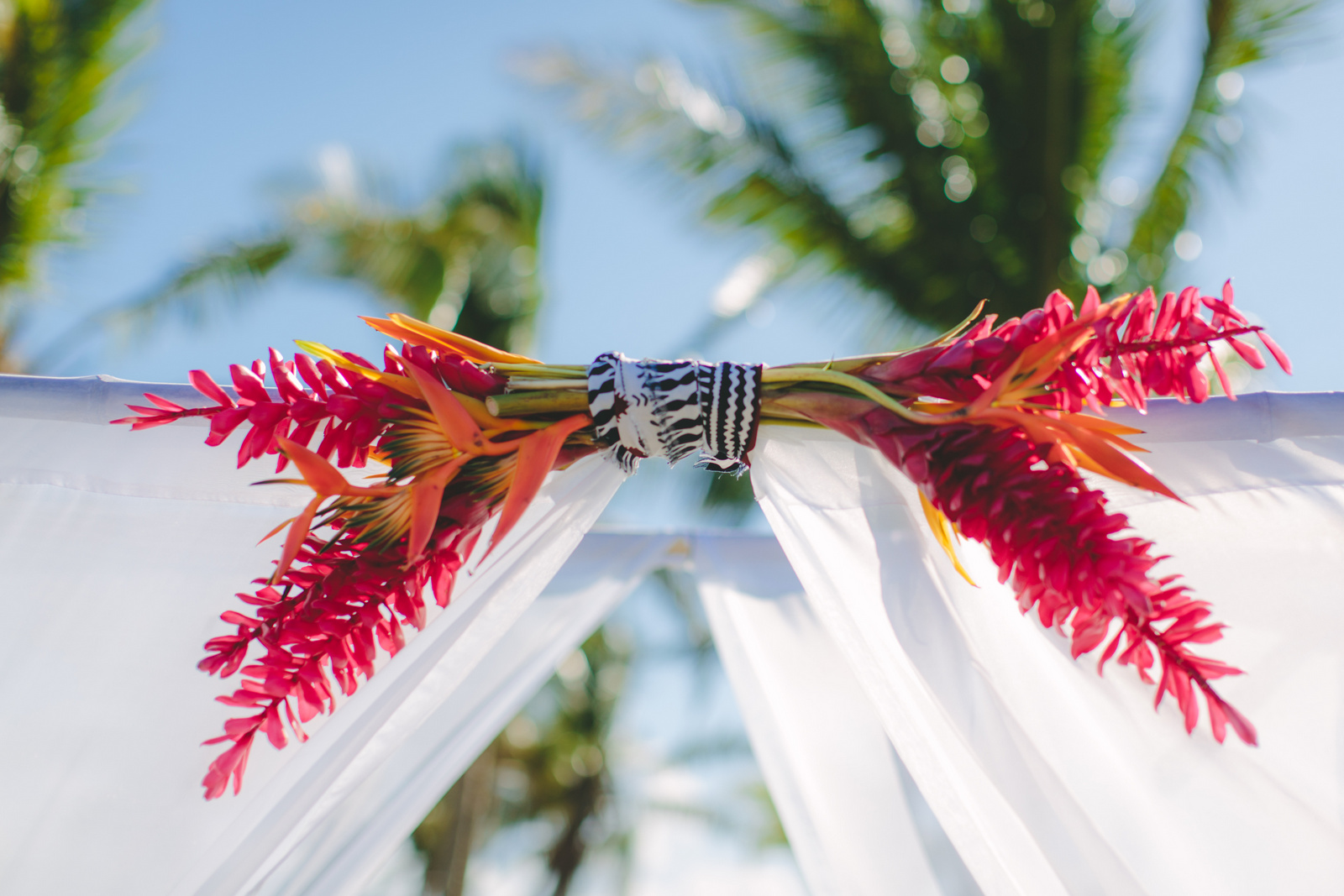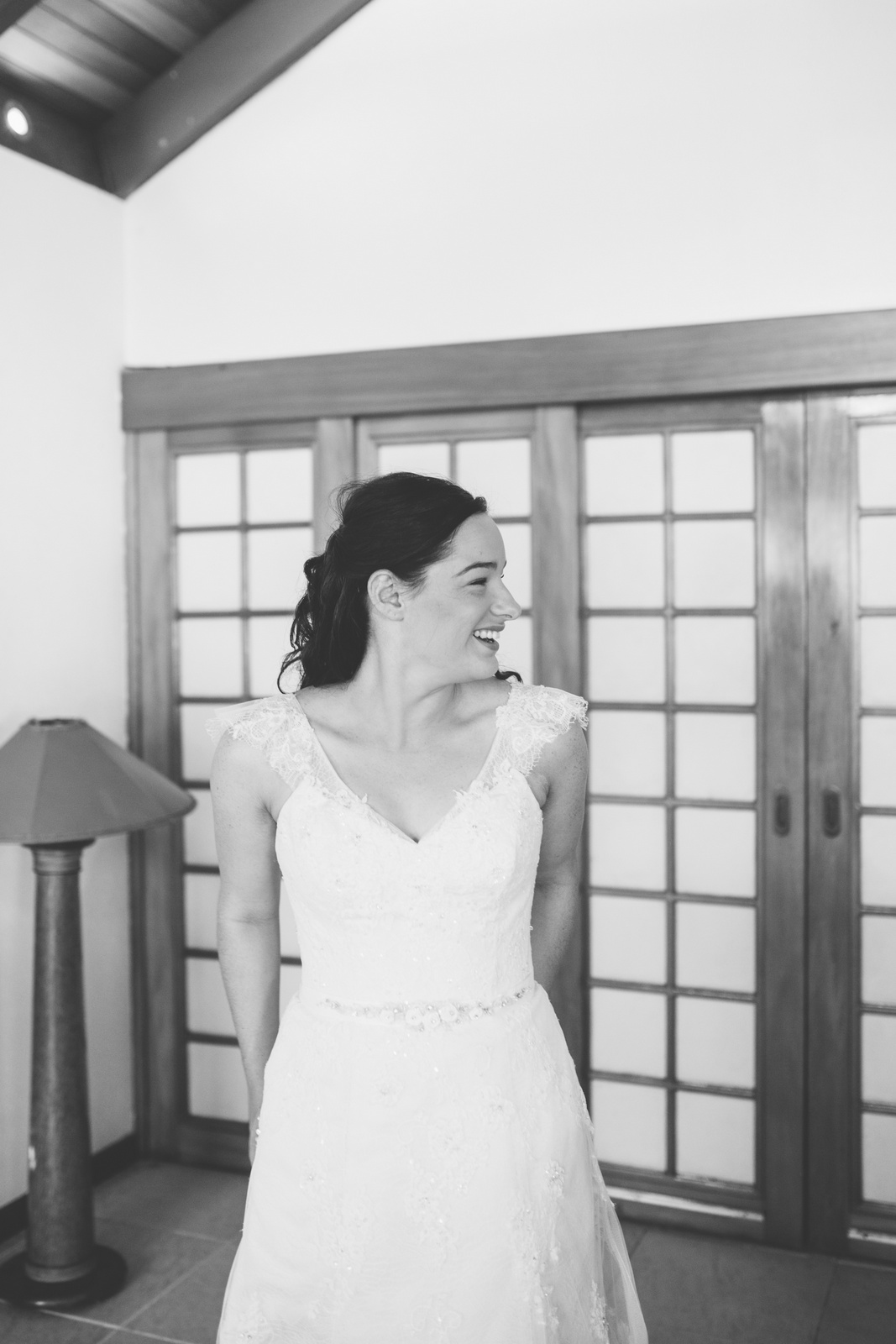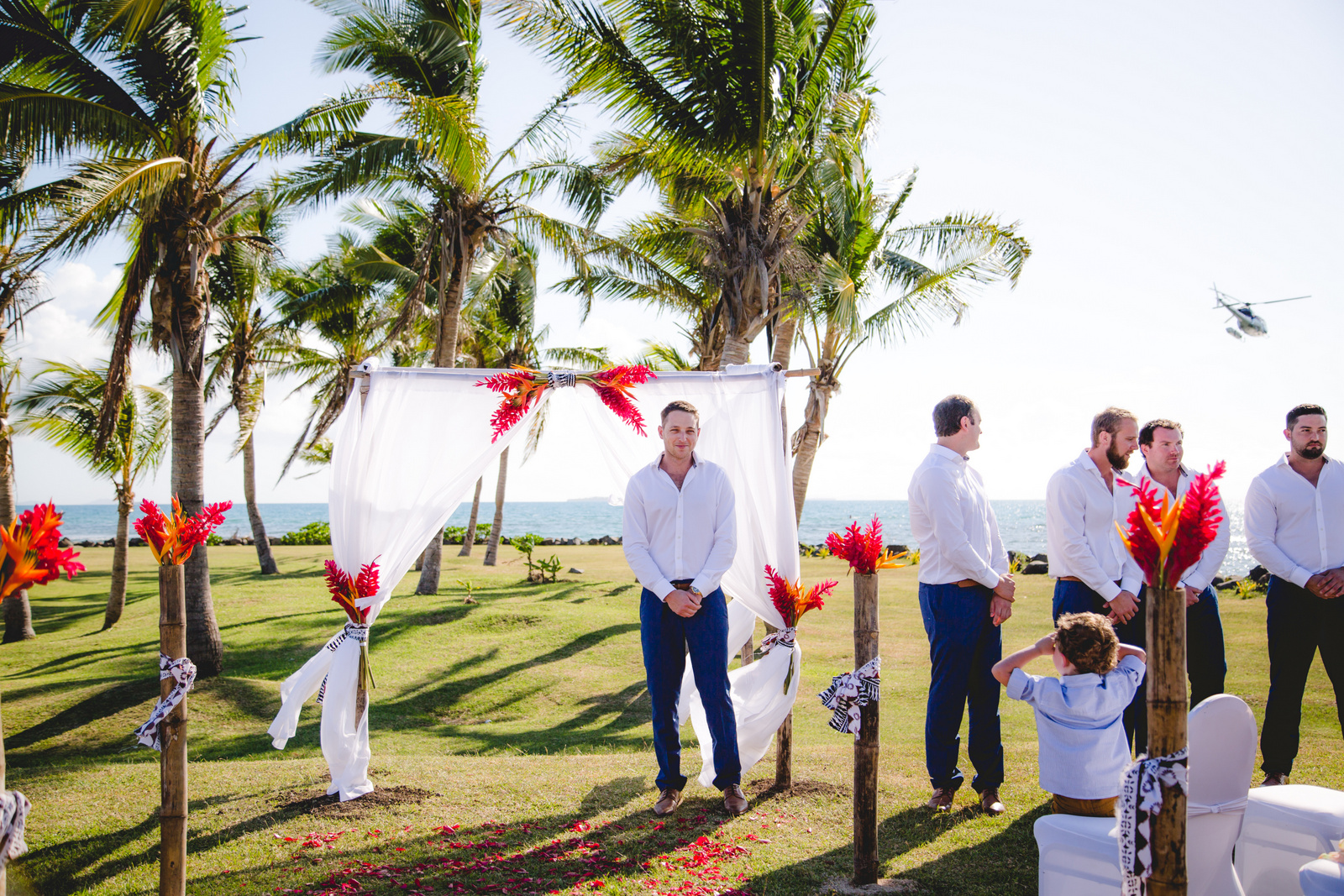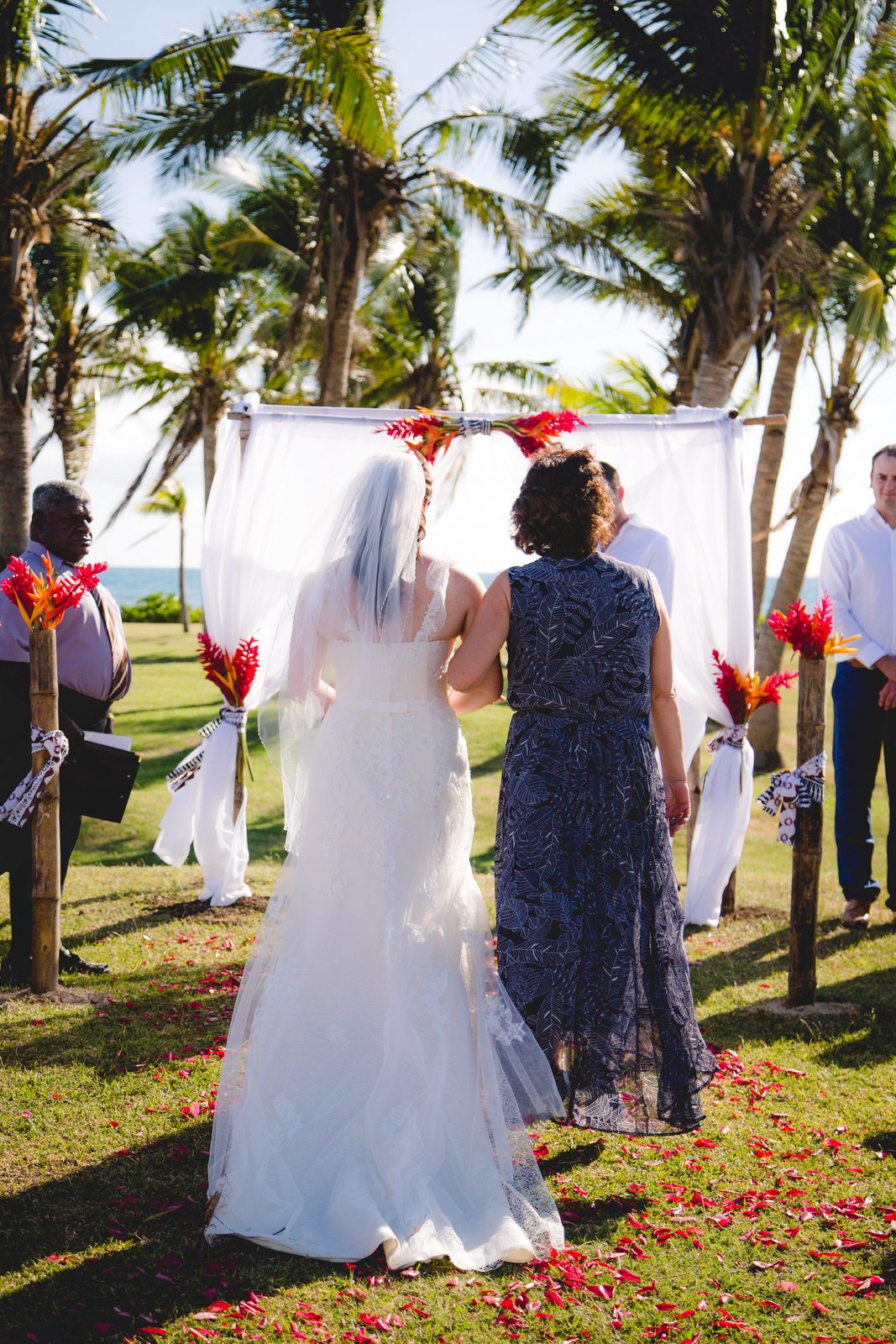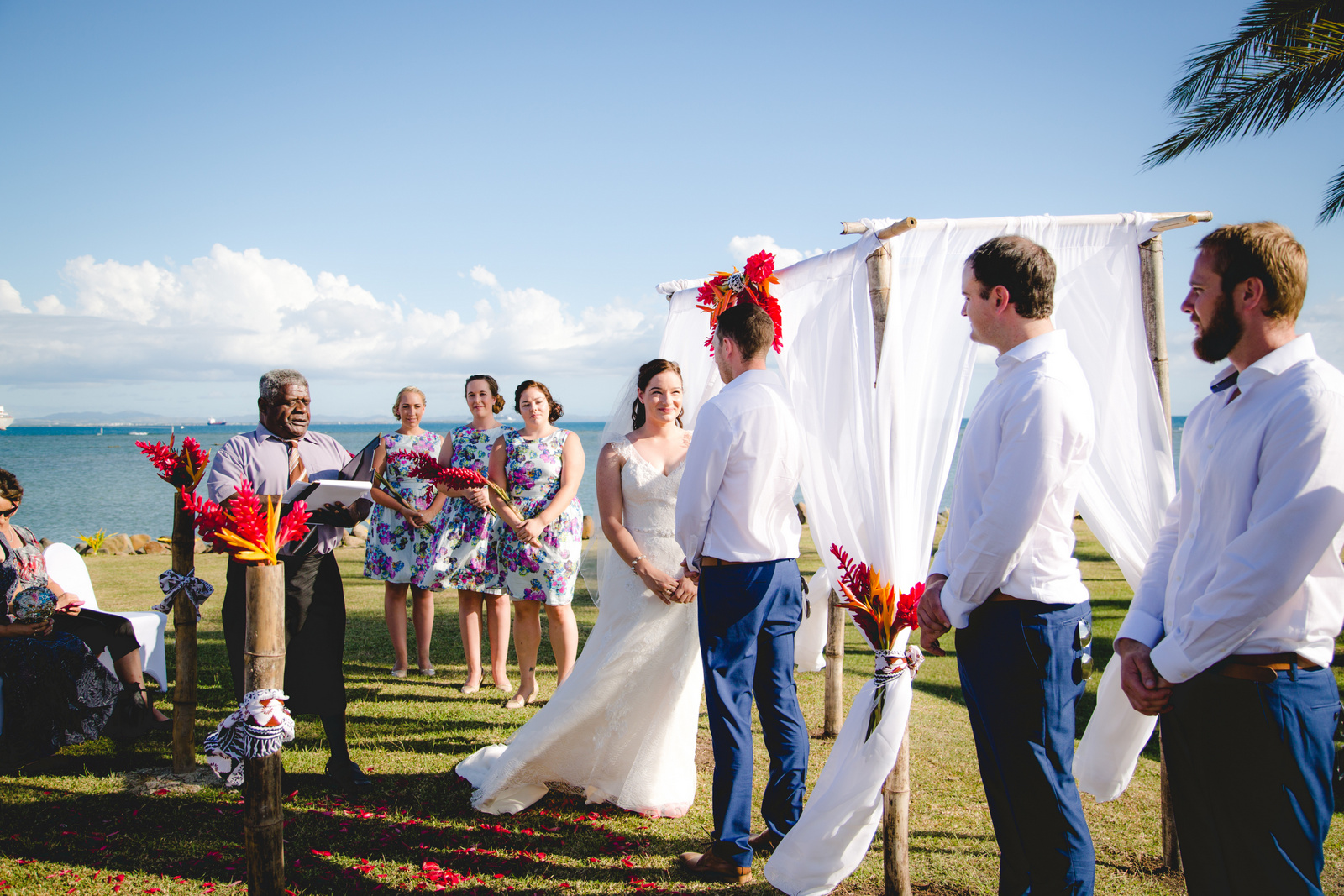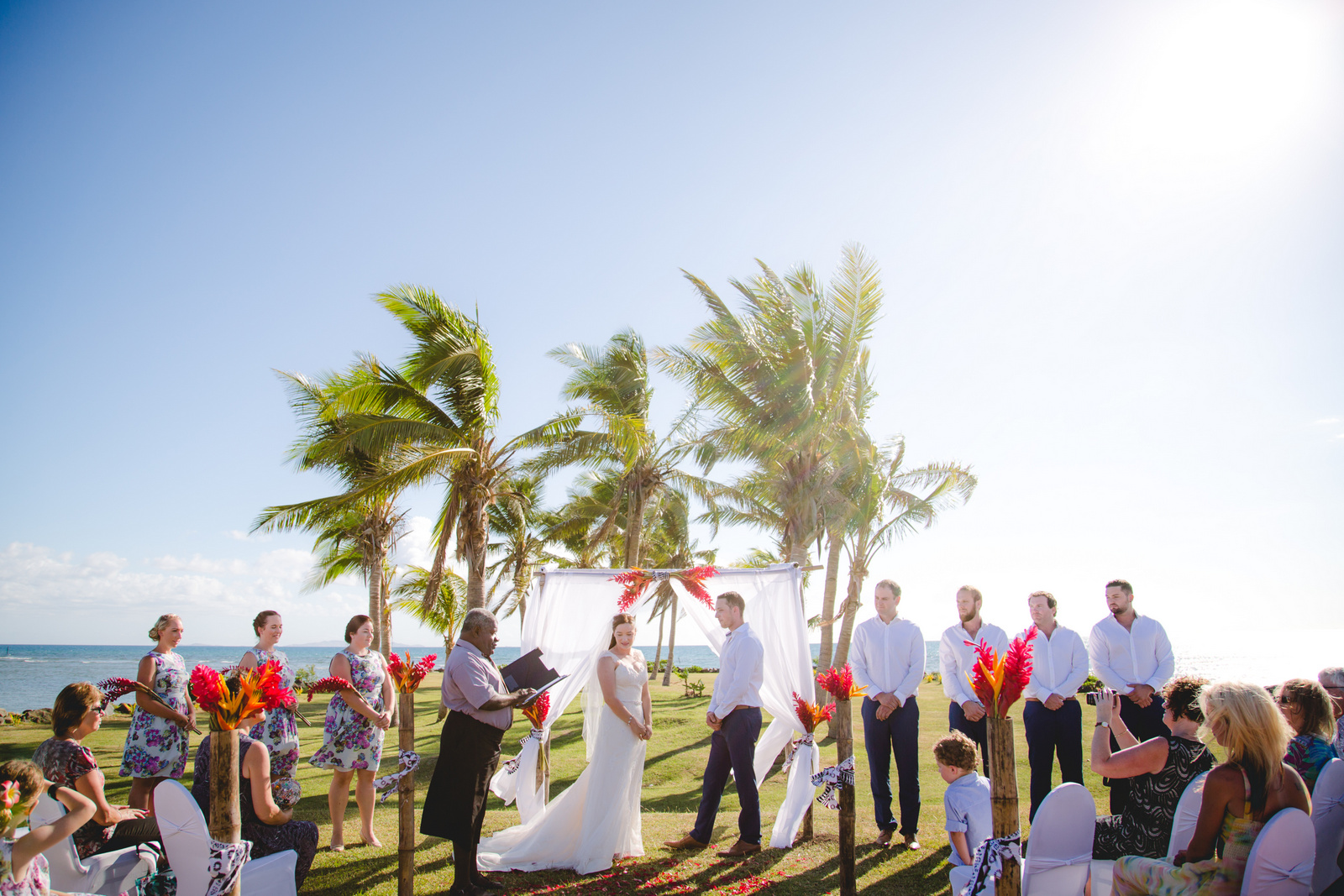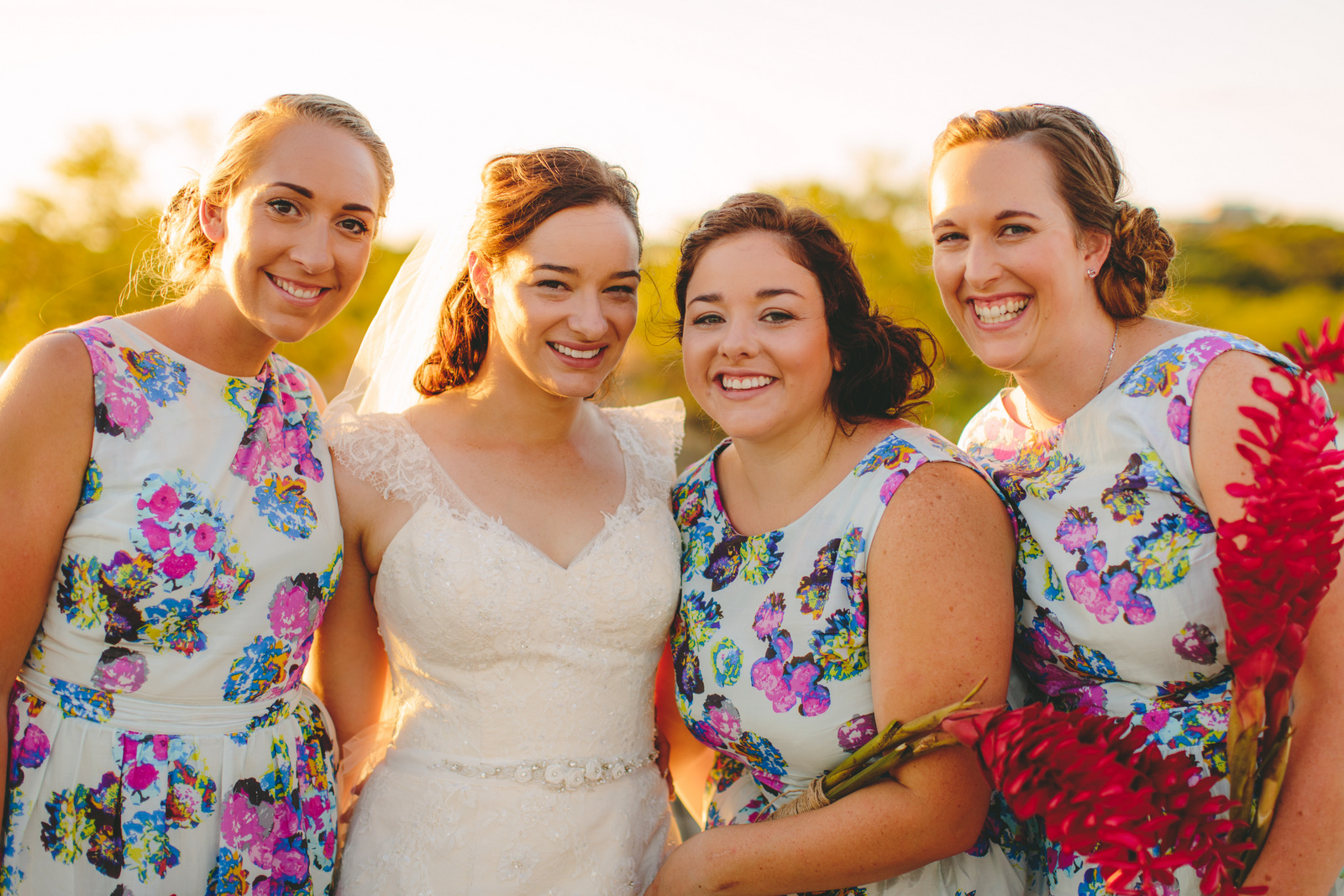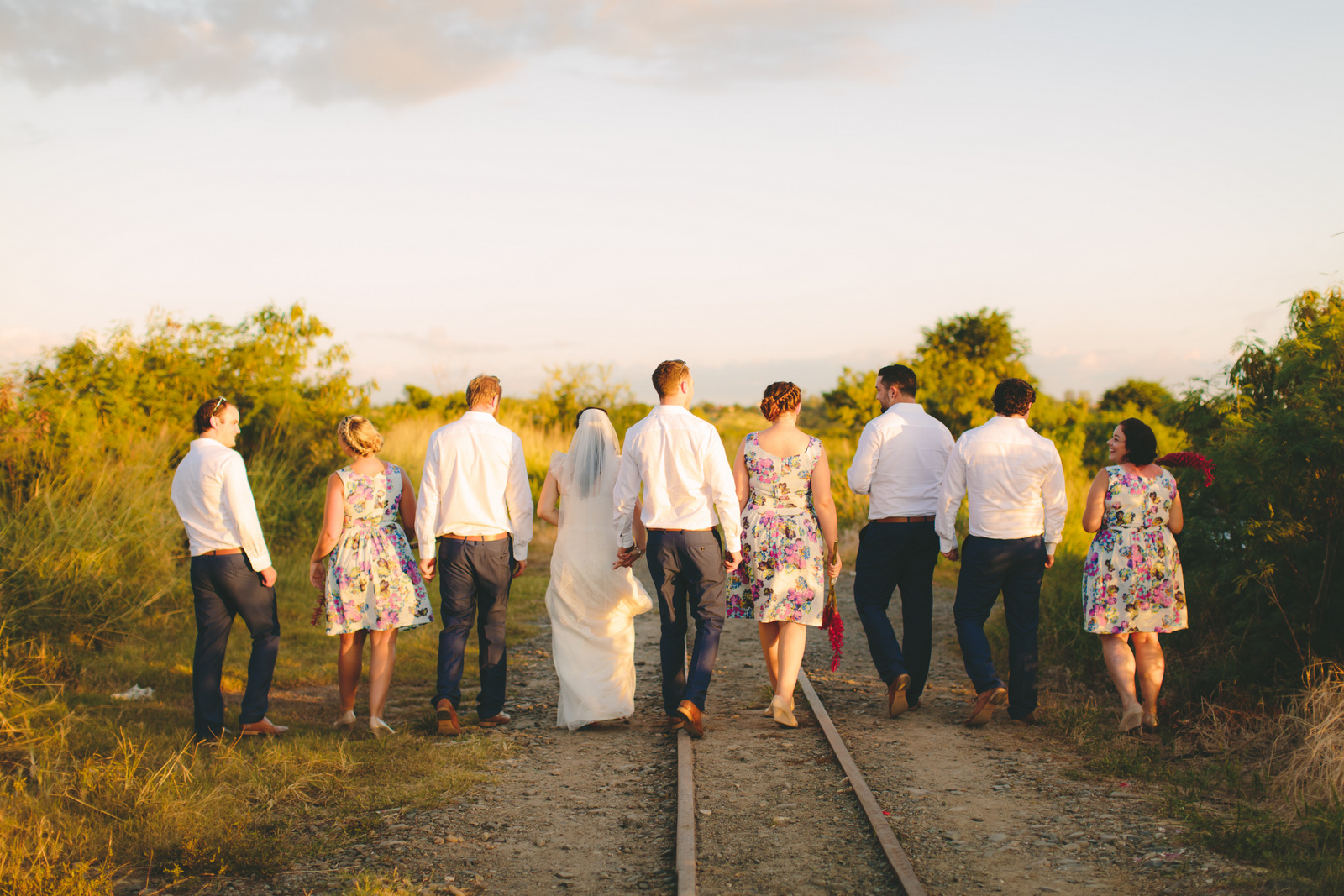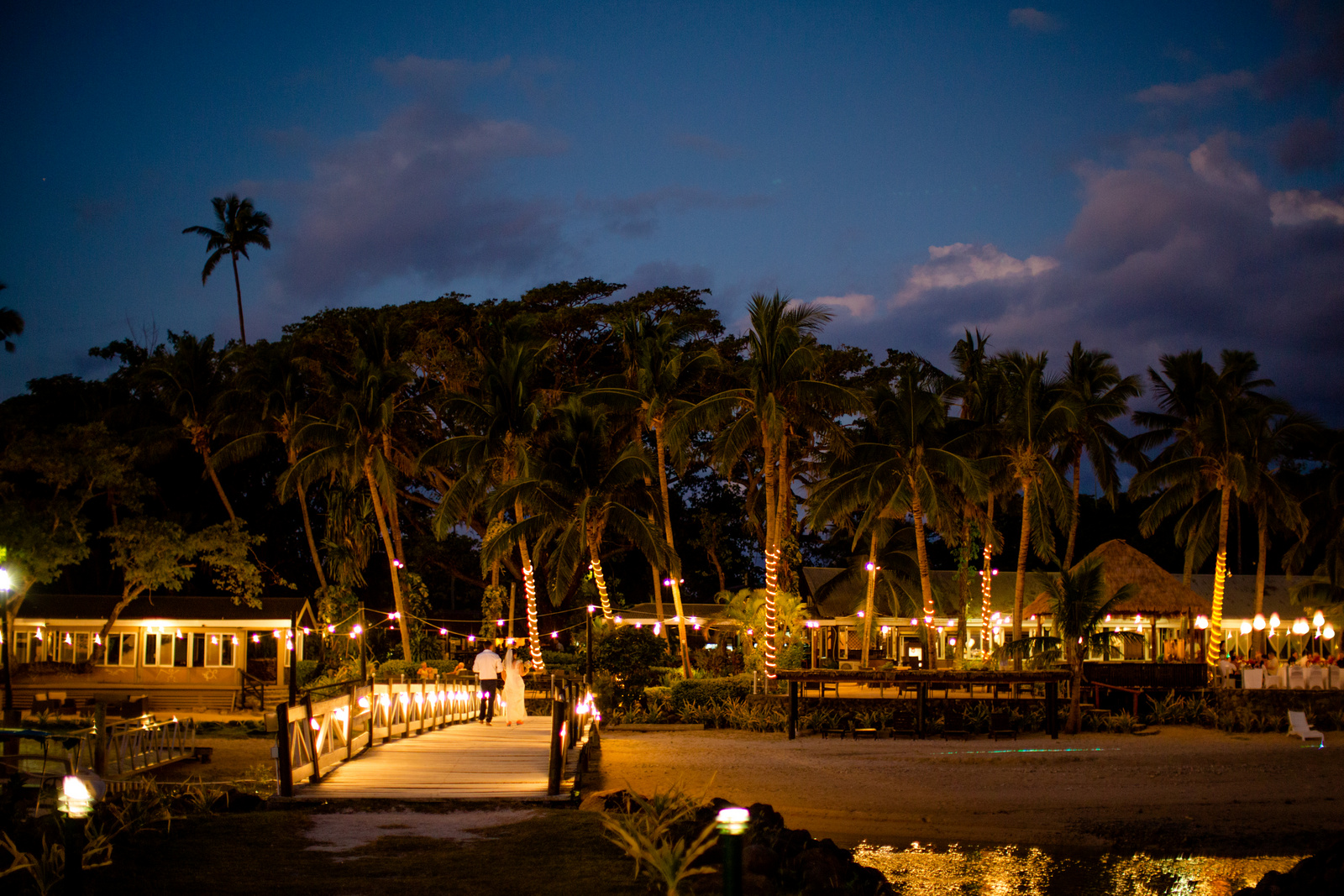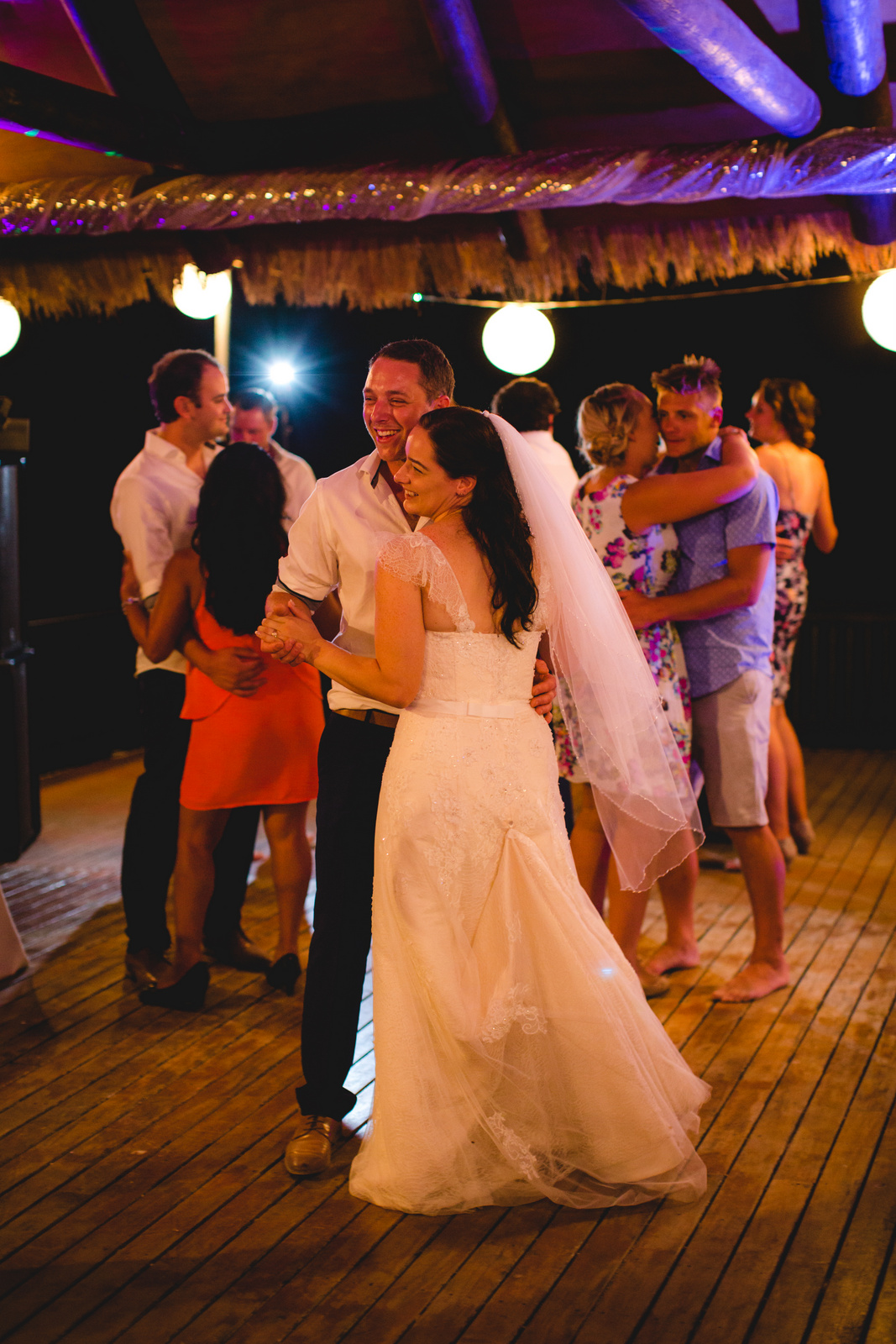 IN THE KNOW
Who Did They Use?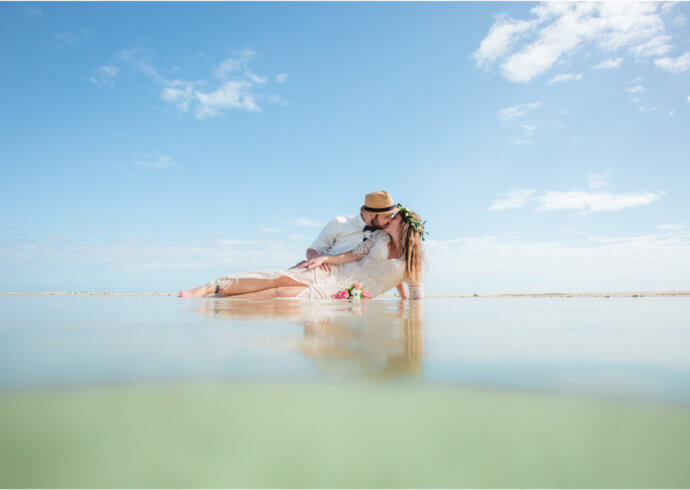 Fiji Wedding Photographers
Island Encounters Photography
Read More
SHARE THIS