It's rare that I get a Hilton wedding. But lately, they have been flooding in. I was lucky enough to get sneaky peaks of Josh & Kelly's Hilton Fiji Wedding on the day, as photographer Leezett of Leezett Photography new it had Bula Bride written all over it.
10 months later, here it is. I adore all the details of this wedding and finding out Kelly was a fellow Graphic Designer, my love for this wedding did not surpise me!
"From the beginning I always wanted our theme to suit and reflect the beautiful location we were getting married in. We wanted it to be relaxed and simple, less is more kind of style." ~Kelly
Kelly shares with us more details of their day.
The Ceremony /
The Ceremony was held on the Hilton Lawn. My inspiration came from a photo of an archway I spotted on your website from a Bula Bride night held at the Sofitel, I just loved it. I wanted the decor to be simple, white florals and lush green tropical leaves, with a hint of gold. I really didn't want to add too much because the setting was going to be enough.
The Cake / Was made by The Hilton, the topper I had made, the words were Josh's parents vows and the same words he signed his proposal letter with.
The Flowers / Tadra Flowers did my bouquet and a friend who is a florist fixed it up for me as when it came it was very small and underwhelming, she added lots of greenery which just made it perfect.
The Reception / I gave Grace Creations a mood board of what I wanted and they made it happen on the day. I provided them with everything but the tropical centrepieces. We had white tables with lush green centrepieces with white flowers throughout, kraft paper namecards and a friend added the pineapples at the last minute which pulled it all together!
I loved the idea of supporting local people and found Rise Beyond the Reef through Bula Bride who I contacted to make napkin rings and tables runners and they were perfect – Janet was the contact and she was so helpful and really went out of her way to work with my ideas, plus it was a bonus that all of it got delivered straight to the hotel.
Polaroid Cameras provided some fun for guests to stick their photos in our guestbook with a message, they also got to keep their polaroids as momentos.
The Highlight / You can't beat the beautiful tropical setting that is Fiji. The people are special and all of our friends and family commented on how lovely it was to get to know each other before the wedding, I wouldn't have done anything different.
The Advice / Be prepared to be patient with awaiting replies from suppliers. I found this process very frustrating but you just have to let go and put trust in your suppliers as everything does come together on the day. Expect that in some cases things won't go to plan on the day and if that happens don't let it ruin the moment.
Less is more. The Fijian setting is amazing and simple and just stunning, it doesn't need fluff to make it feel special, putting thought into what will make the day special for the two of you makes the day have more gumption…it's easy to get caught up in wedding magazines and pinterest and seeing what other people do for their weddings but it's really about the two of you and not whether your napkins are personalised or not.
Buy local, support local and embrace the natural surroundings and incorporate into your wedding what's available locally. Tropical flowers weren't my favourite and I probably wouldn't have chosen them if I had married in Australia but I absolutely loved what my suppliers came up with and they will now always remind me of Fiji and that special time.
Fiji Wedding Photographers

Fiji Entertainment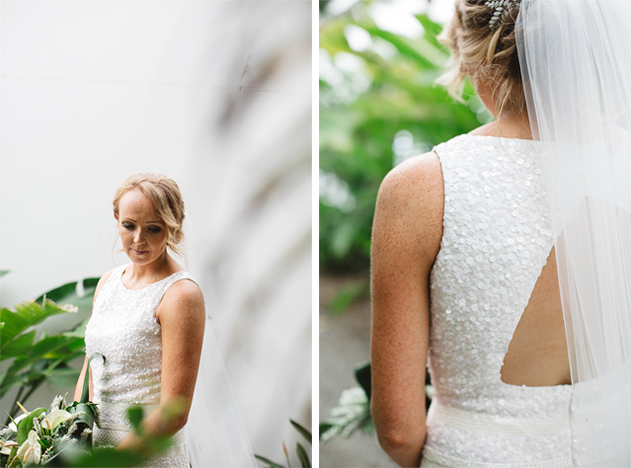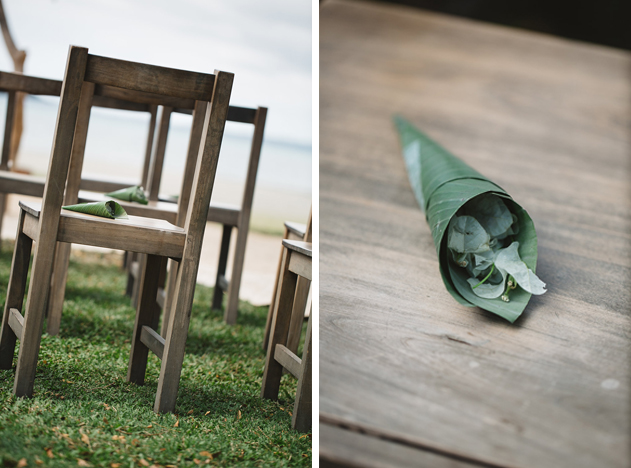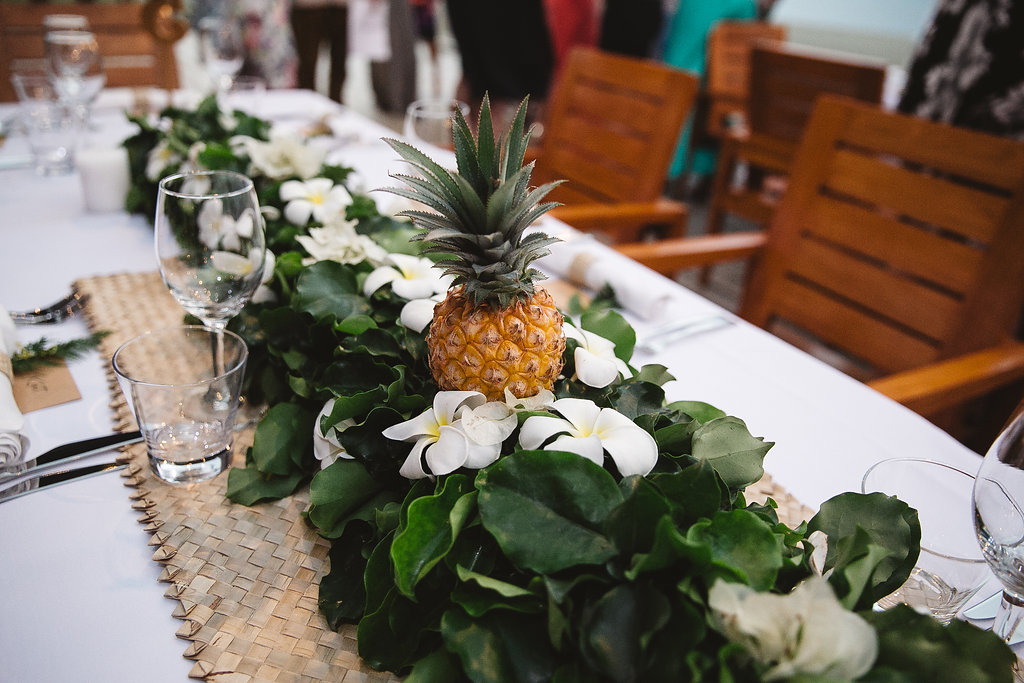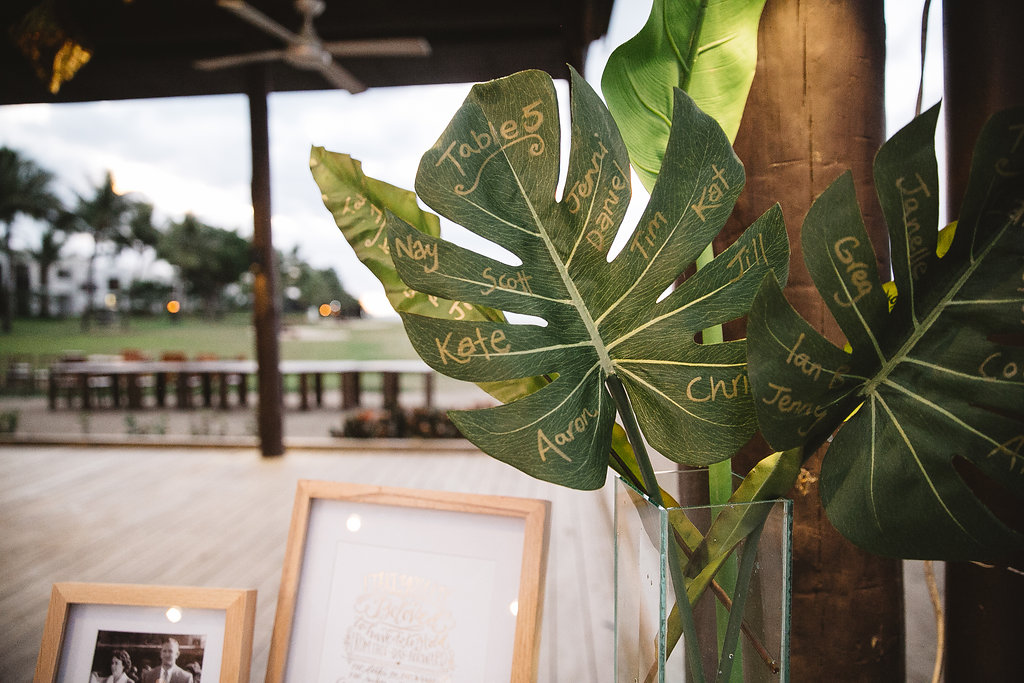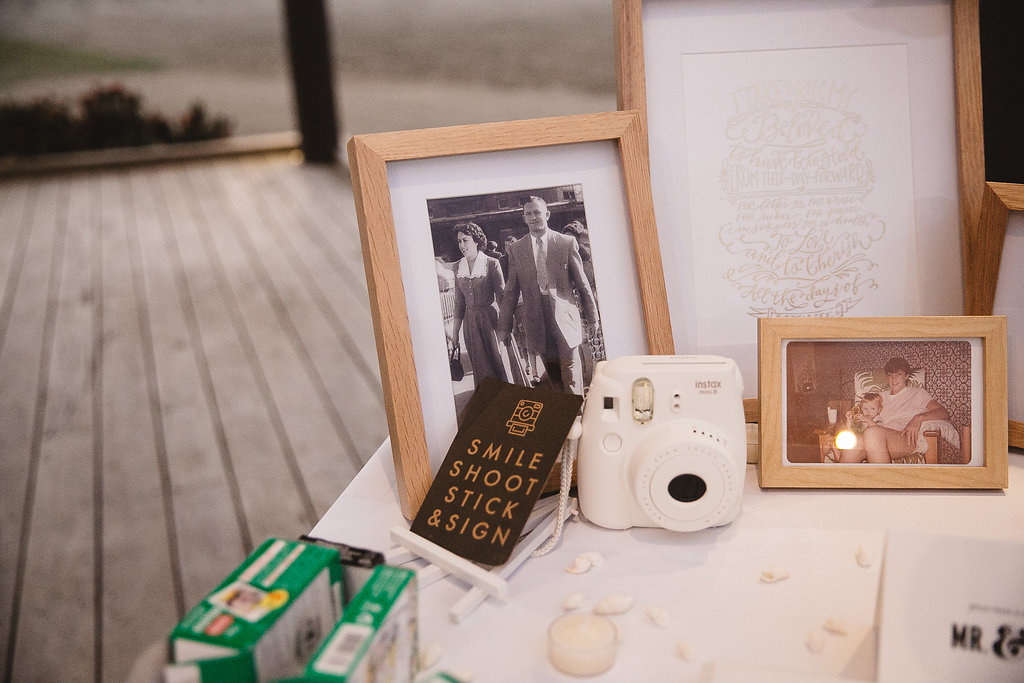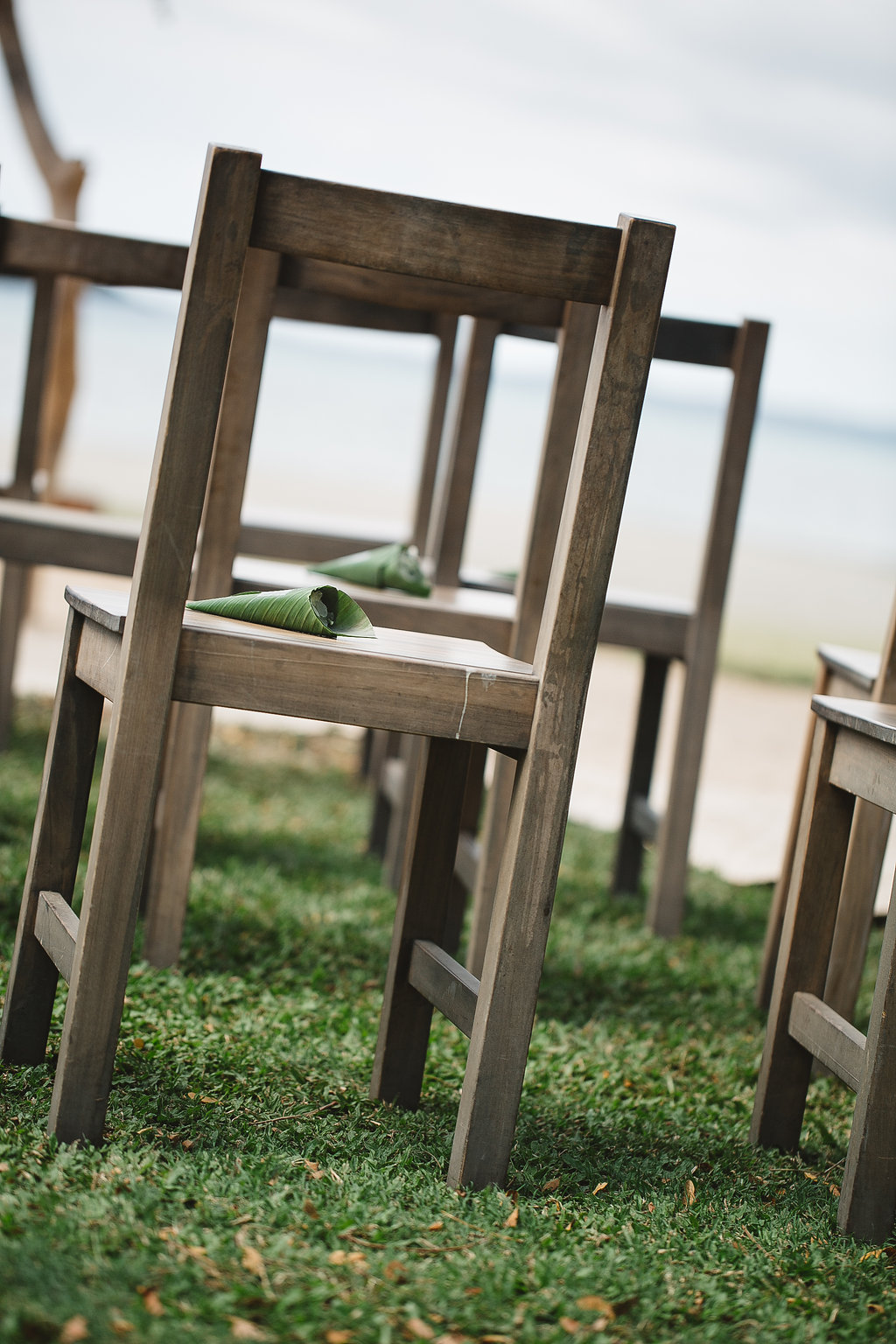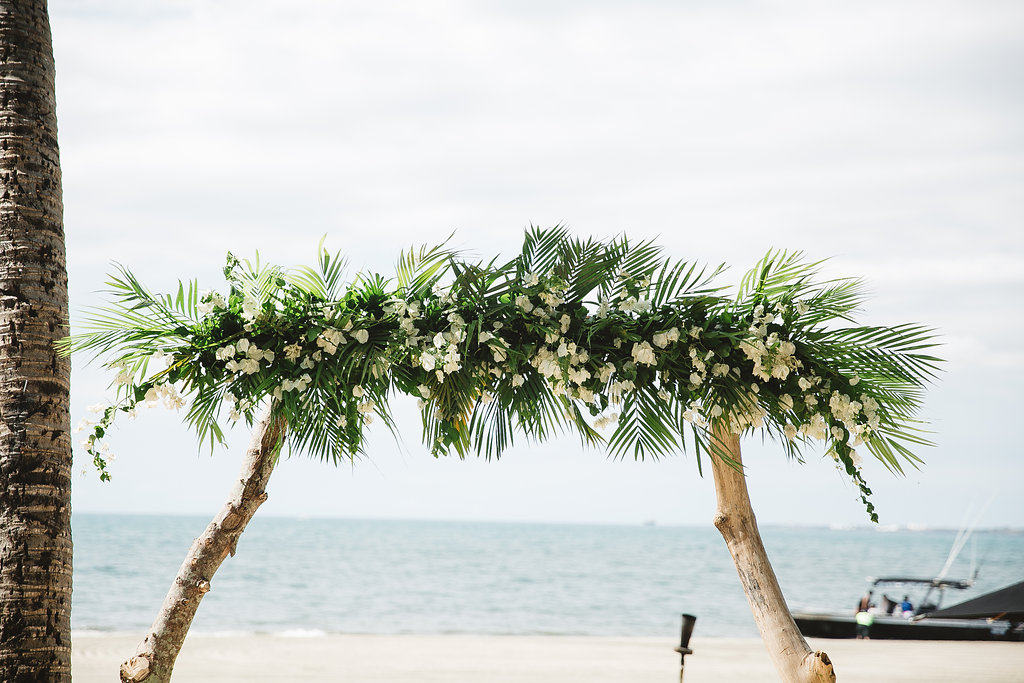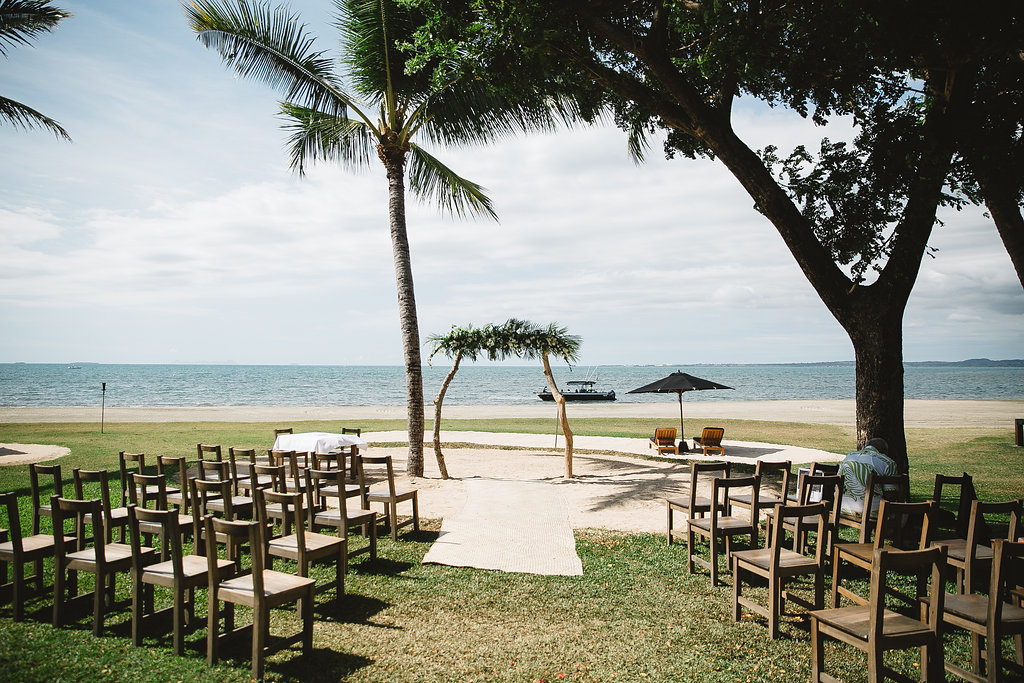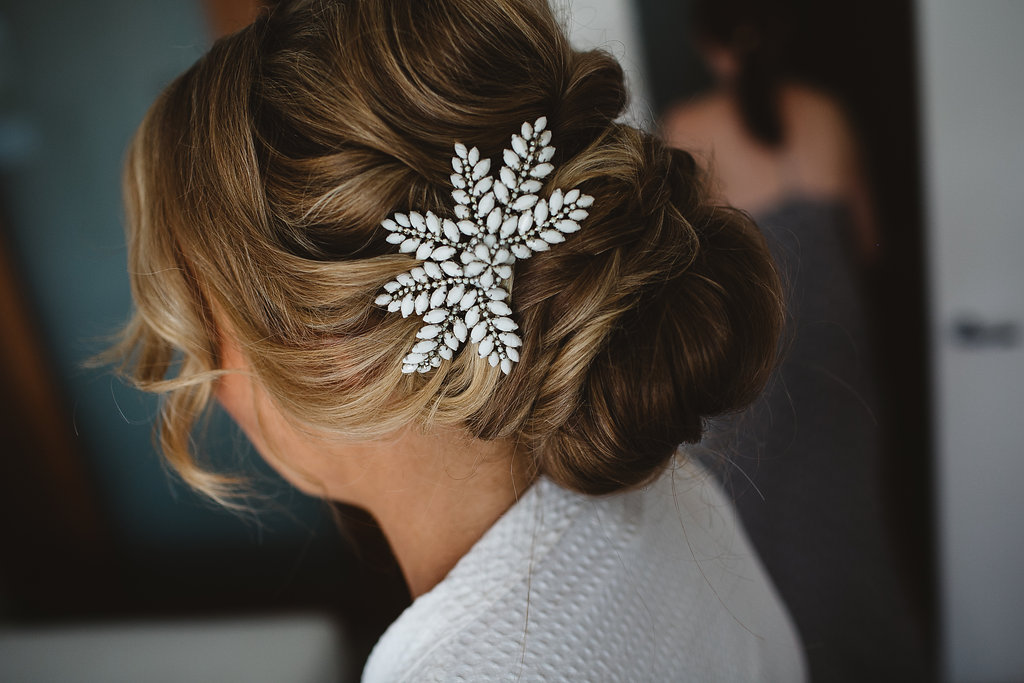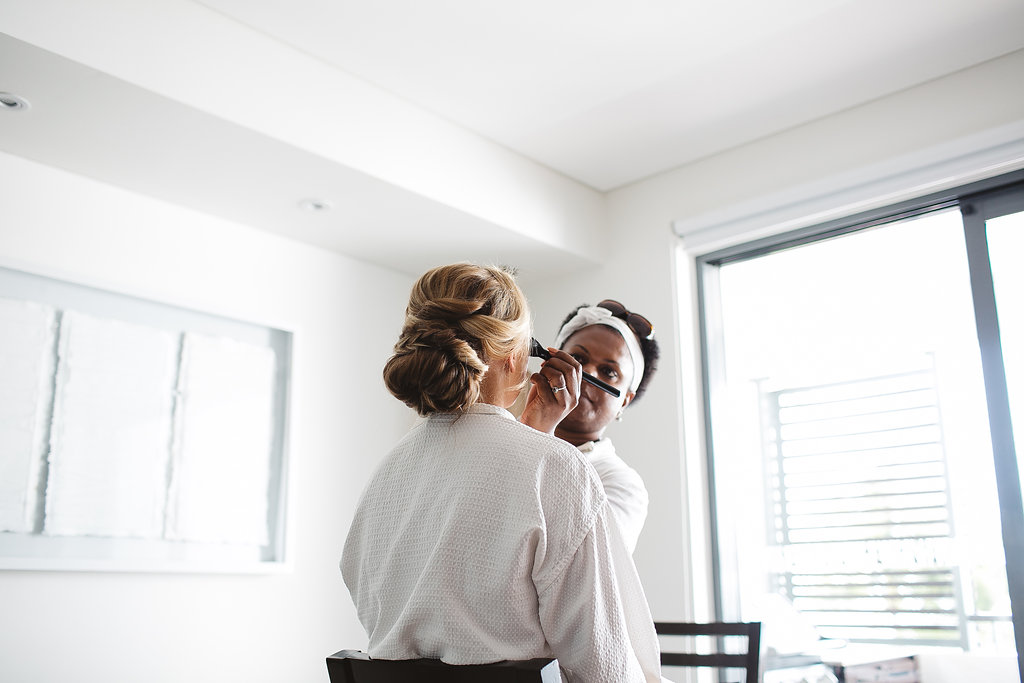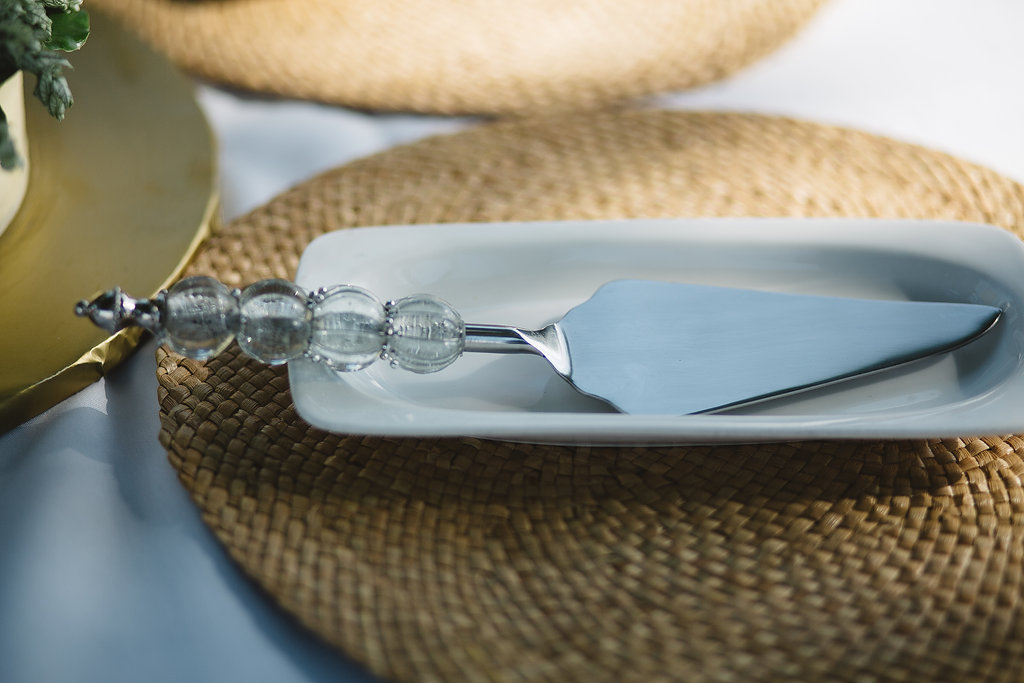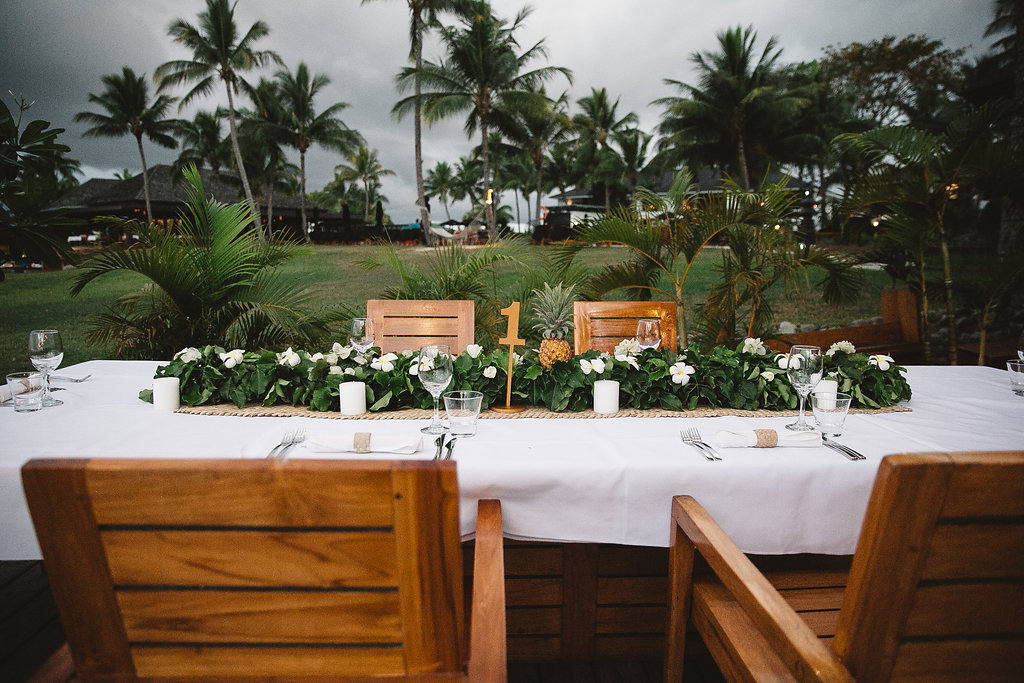 IN THE KNOW
Who Did They Use?
SHARE THIS