You know its going to be a good when the photographer sends you sneak peaks during the wedding. And that's exactly what happened during Chris & Tiffany's Plantation Island Fiji Wedding.
I was so excited to finally see Tiffany & Chris's day come around. Tiffany was a Bula Bride for over a year. So to see a dedicated followers day come to reality and even more so take my breath away and get me all giddy in excitement was just the icing on the cake.
Chris & Tiffany owned their day — beyond the package, with gorgeous details. From the dress to the florals, the ceremony, the reception place settings, right down the brides hair colour. If there ever was a wedding to be inspired by this would be it. Because they got creative and made their day unique to them. And the awesome Plantation Island wedding team help bring their vision to life.
Leezett Photography was there to capture their day. Tiffany shares with us the details of their stunning day.
The Location / We decided on Plantation Island Resort as we saw it as an affordable option for our guests as well as being the perfect place for all the kids who would be joining our group. We are so happy with this decision and our guests still rave about the week they spent here. Of the three resorts we stayed at, the staff, location and the vibe made Plantation the perfect paradise escape. It's not too far from the mainland but when you are there, it feels like you're a million miles away.
The Hens & Bucks / The boys planned a stag do for Chris that had the staff giving him the new nickname of Nappy Boy for the rest of our time there!
My amazing maid of honour, Kiriana, planned an day outing with Hens & Bucks Party Fiji and Sangeeta does such a great job of planning, we got to do so many things that we would have never have thought of. Kiriana got in touch with Seta from Plantation Island resort to organise a dancer for the evening and he delivered five dancers, which was the highlight of my night! The boys did a great job as they have never been asked to do anything like that. Don't worry it was all PG! If you are getting married at Plantation, Seta is the guy to organise your hens do, especially the entertainment!
The Bride Wore / Rachel Gilbert Miranda Gown, Anna Campbell veil, Samantha Wills Midnight Soiree cuff earrings, garter by Grace Bijoux.
The Theme / There was no real theme. Chris and I have always had different ideas than the norm so we just incorporated a lot ideas we loved to add to the environment we were in. Being in paradise meant that we could have an amazing backdrop which took a lot of pressure off us.
The Ceremony / Took place on the beach. We wanted to keep things simple so had some greenery down the aisle and framed photos of loved ones passed away in the front row. I saw an image years ago of a bamboo arch and it was something we had to have, and the team at Plantation delivered! We loved it because you could still see the beautiful backdrop through the arch.
The Favours / We got some Savusavu chocolate and pina colada macaroons made by Taste Fiji. They are truly masters of their craft and I was so happy I ordered spares so we could enjoy them while the bridal party packaged them all up the night before.
The Cake / Double tier chocolate cake made by Plantation. Delicious! It was so much bigger than we thought so we ended up gifting it to the staff who had been helping at our reception.
The Entertainment / DJ Ranjit – He is the best! He played all the music we wanted and got everyone up dancing all night. Getting a DJ was a last minute decision, but we are so glad we used a professional as it was one less thing to worry about. If it's in your budget, look no further than Ranjit!
The Advice / You've heard it before but I'll say it again… Trust that your suppliers are onto it. I swear Fiji time is a real condition as we caught it after spending three weeks there! Everything will be ready for you and nothing will be forgotten.
Try not to think too much about every single detail, you are in paradise! Let your surroundings play a huge part of your day. I'm so glad we put all of our trust into the team at Plantation. I was getting sent sneaky pictures from our suppliers down at the beach while getting ready and did a happy dance every time.
My last piece of advice is, if you can, invest in your photographer. These images will stay with you the rest of your life. Your grandchildren and great grandchildren will see these pictures and investing with a professional who knows what they are doing will make your day run so much smoother. Leezett was so calm, kept everyone on time and posing didn't really feel like posing. We are also so glad we invested in a videographer last minute. There was so many things we missed on the day that were captured by Ranjit and we are so grateful for that.
Last but not least, a huge thank you to Miri, Api, Tema, Seta and Oscar for all that you did for our guests and our family. We are forever grateful to the team at Plantation and hope to visit all of you soon!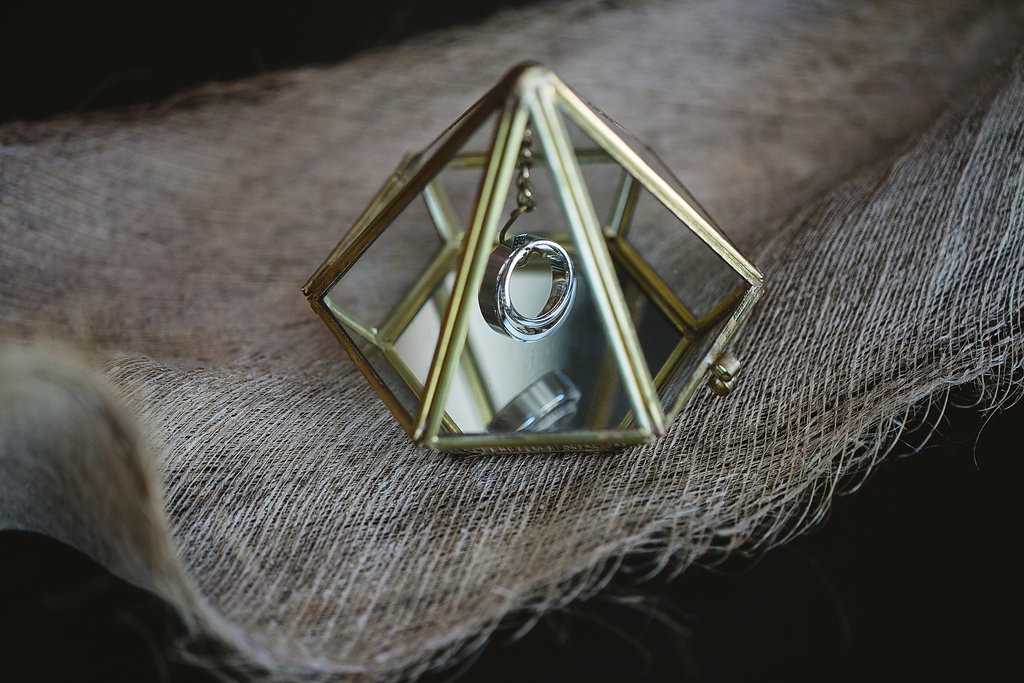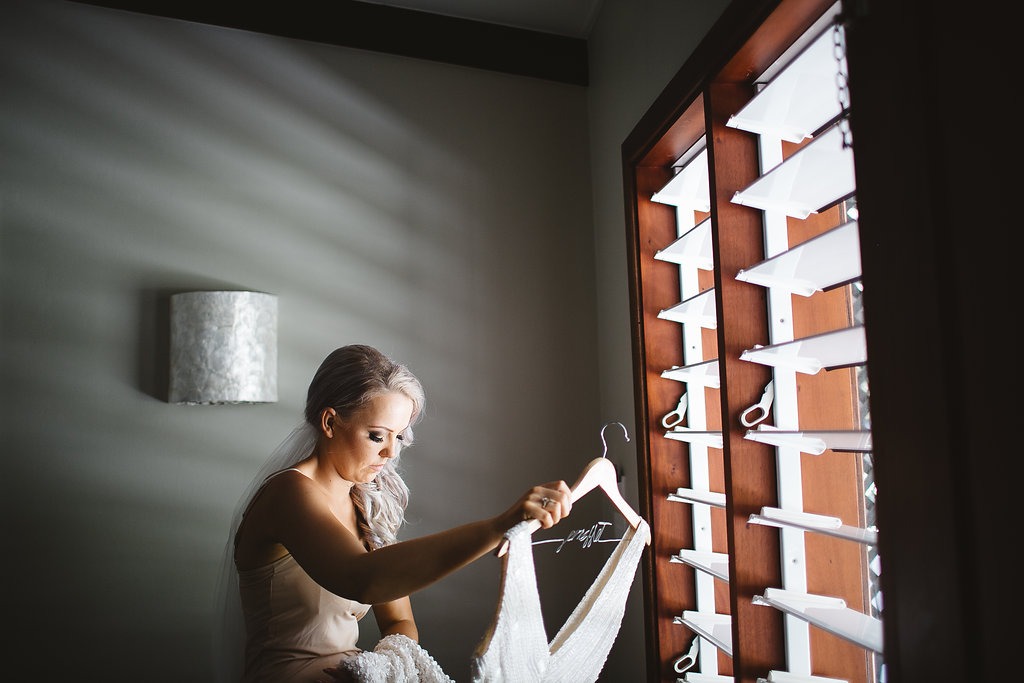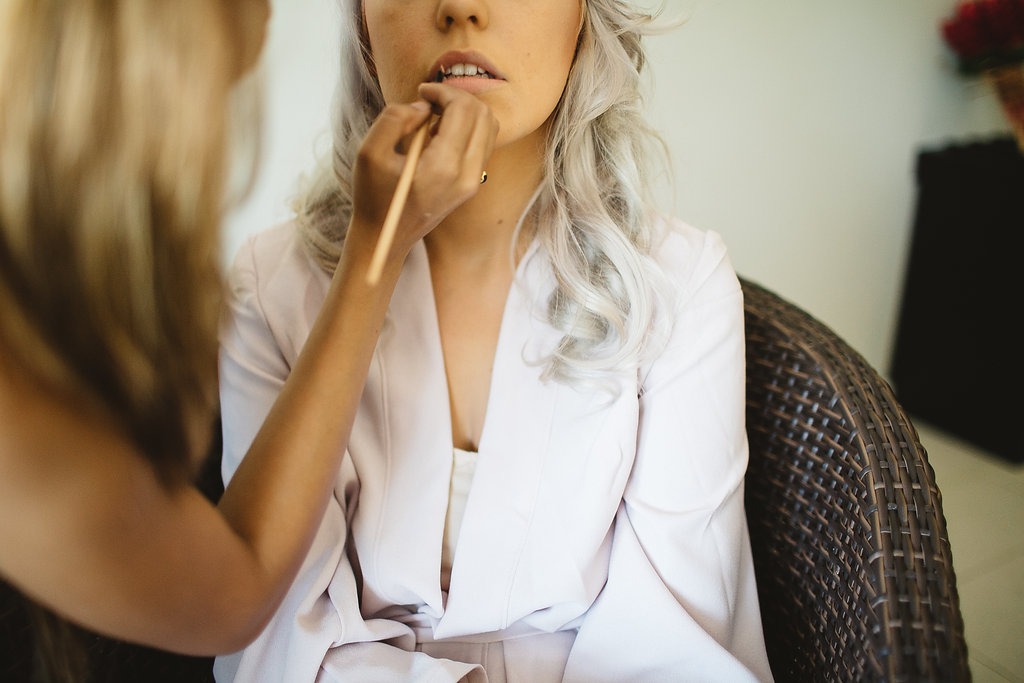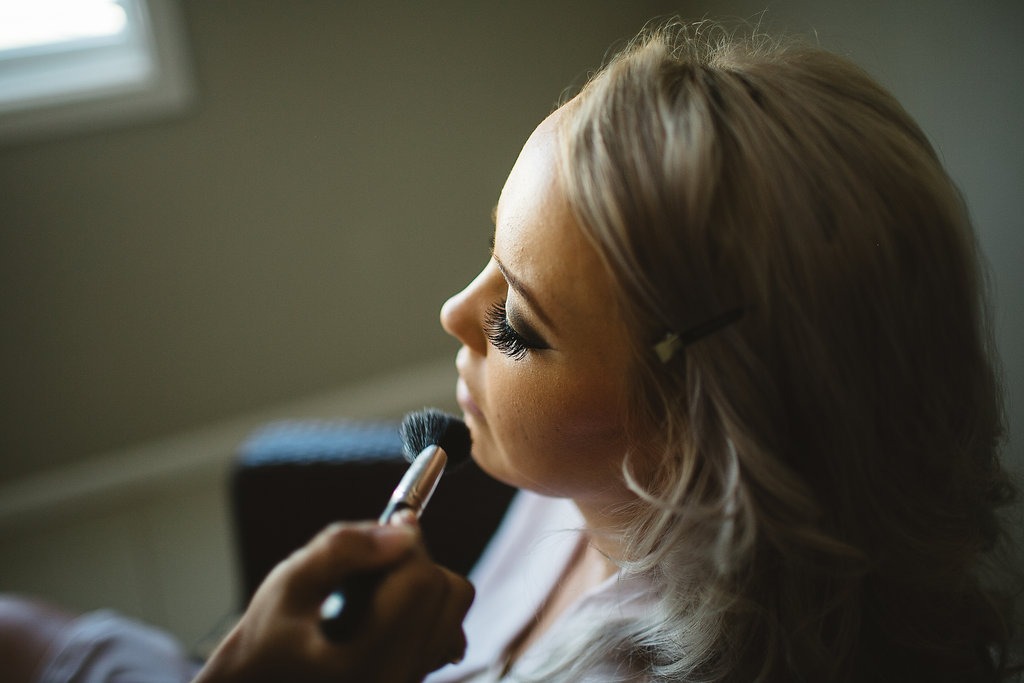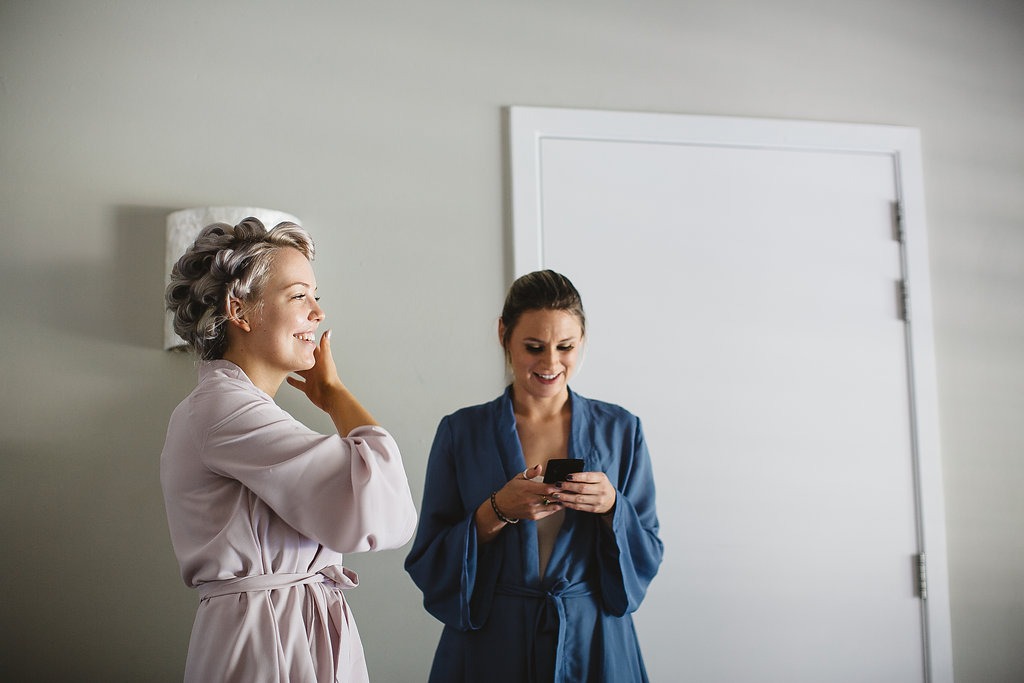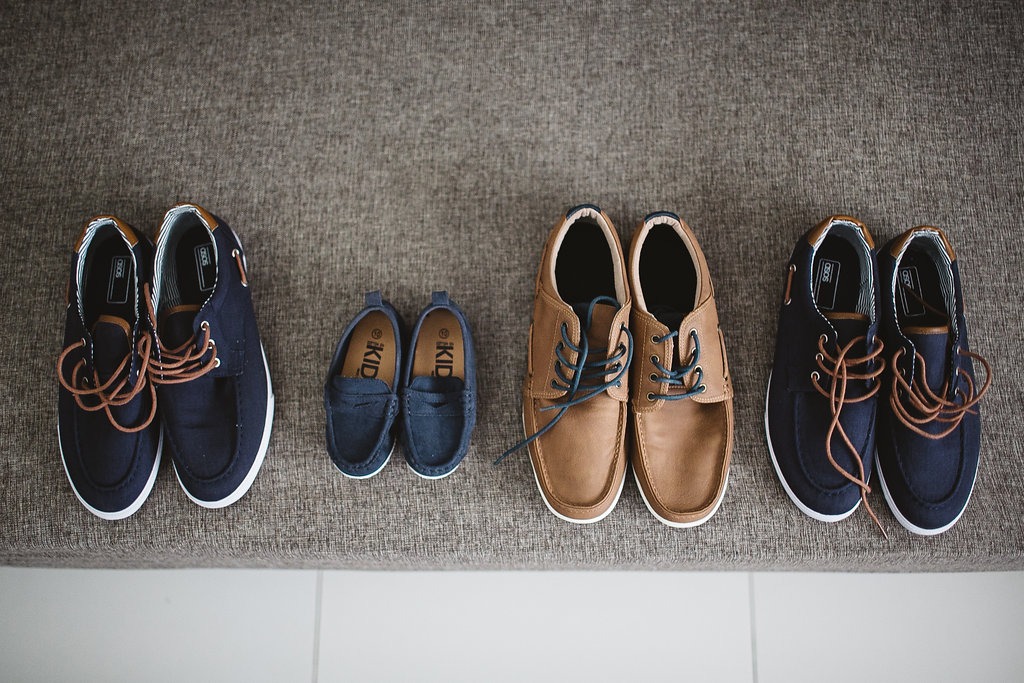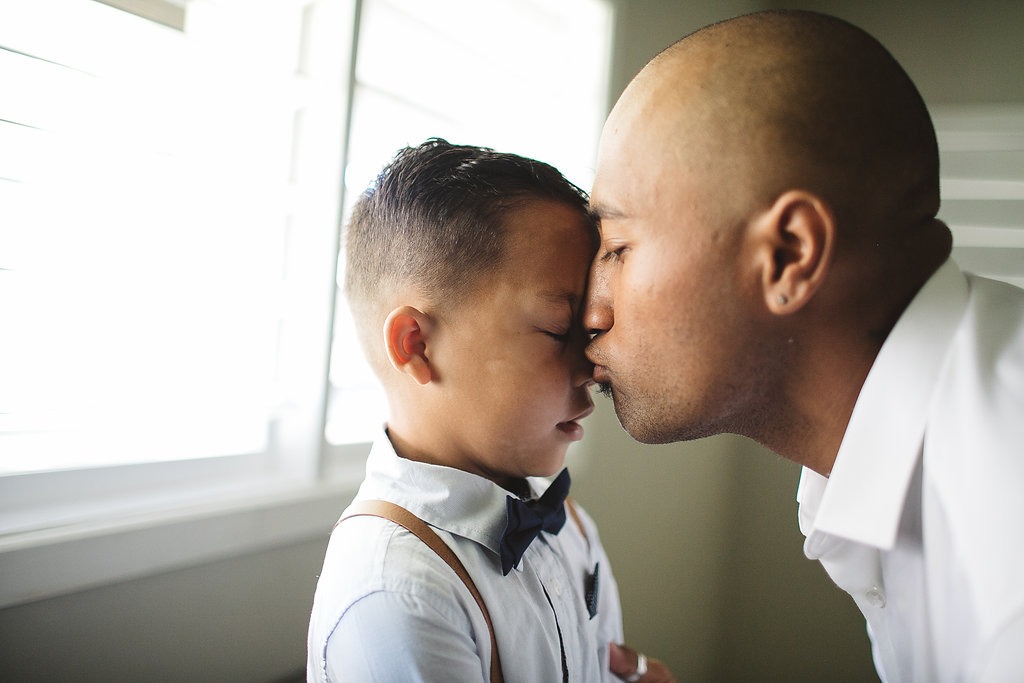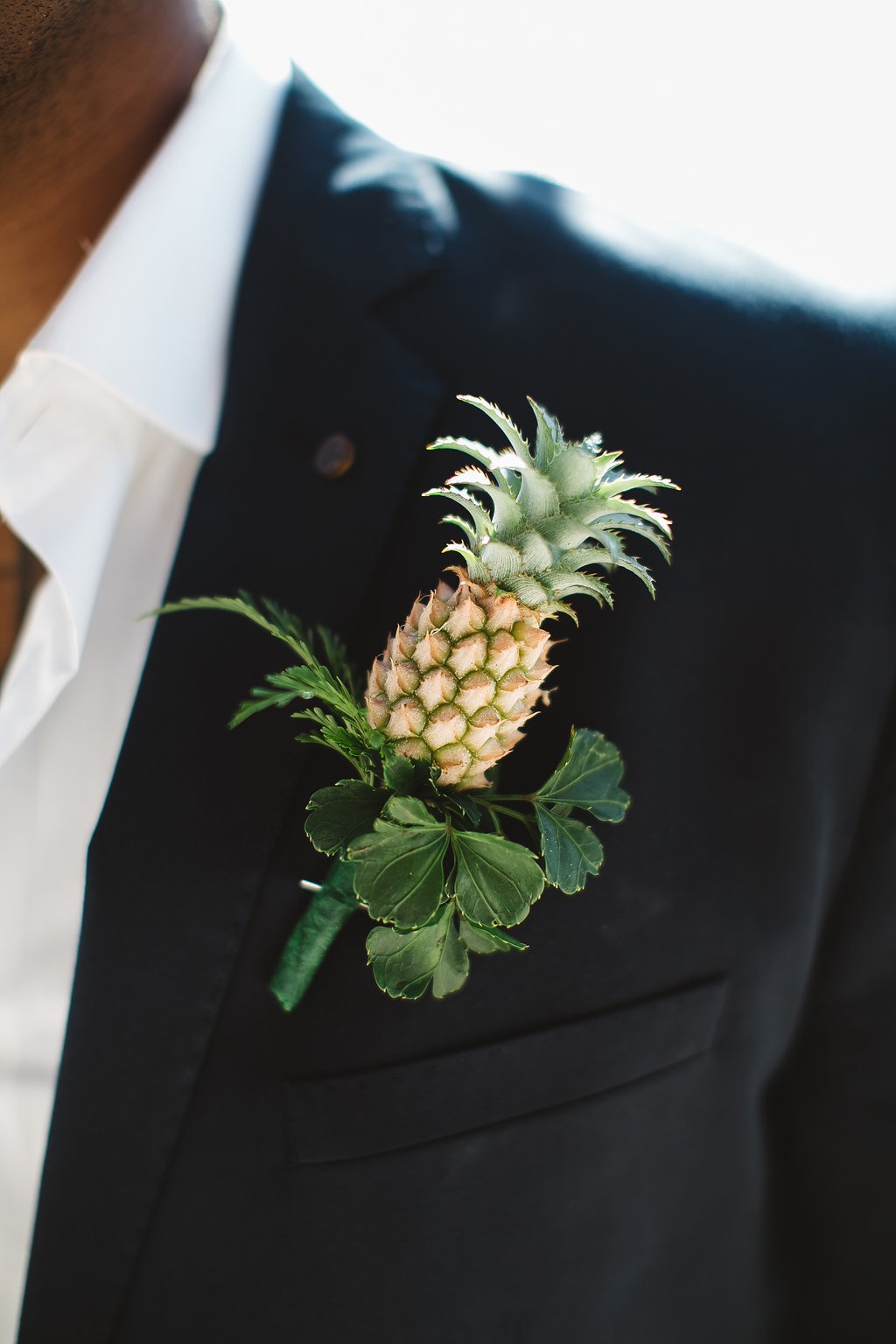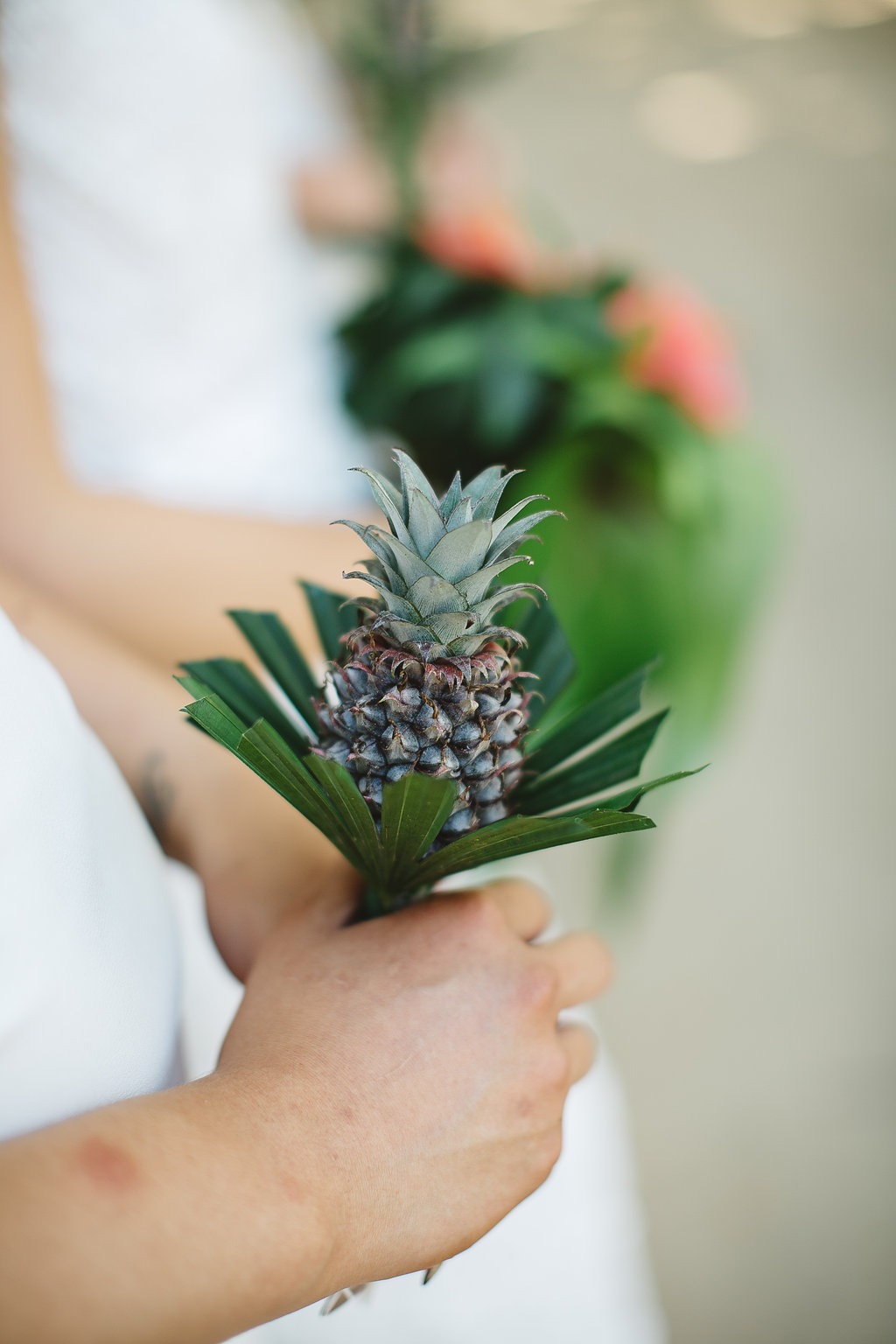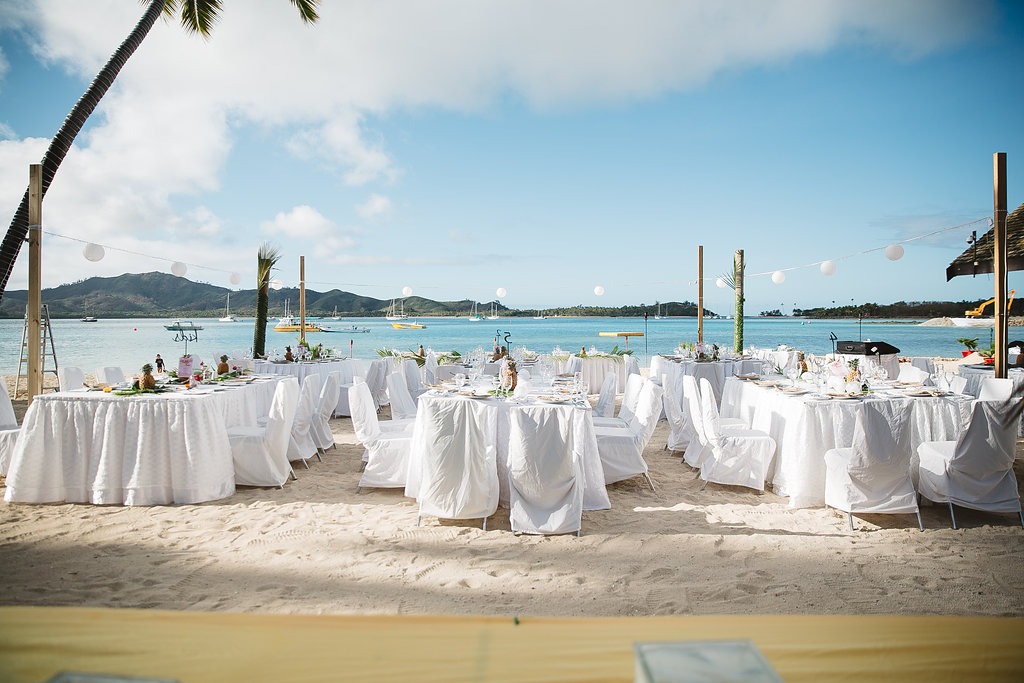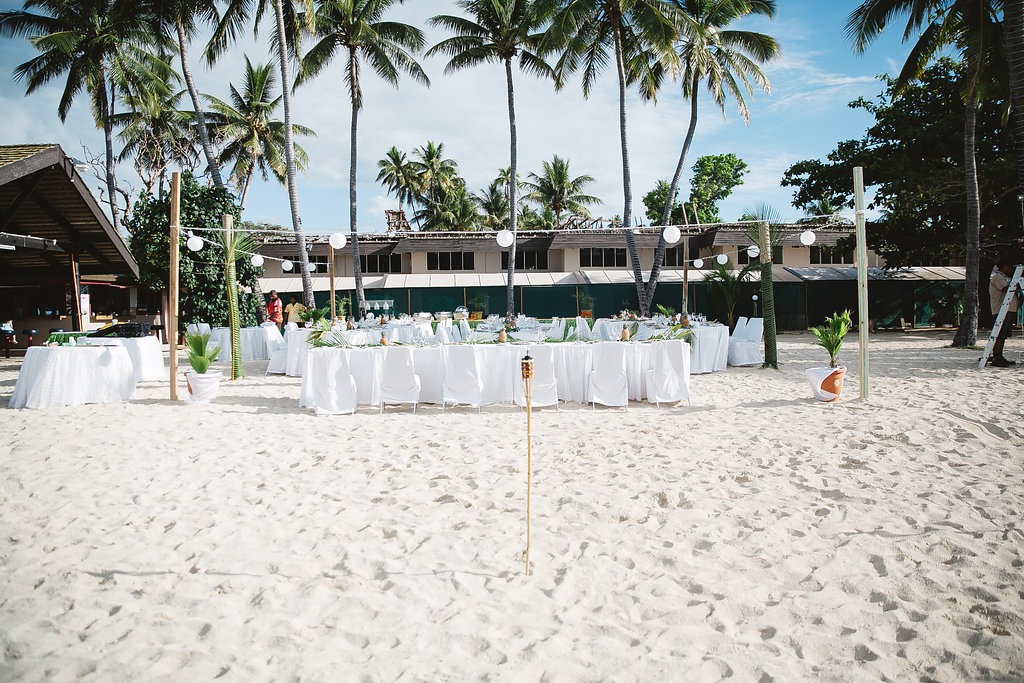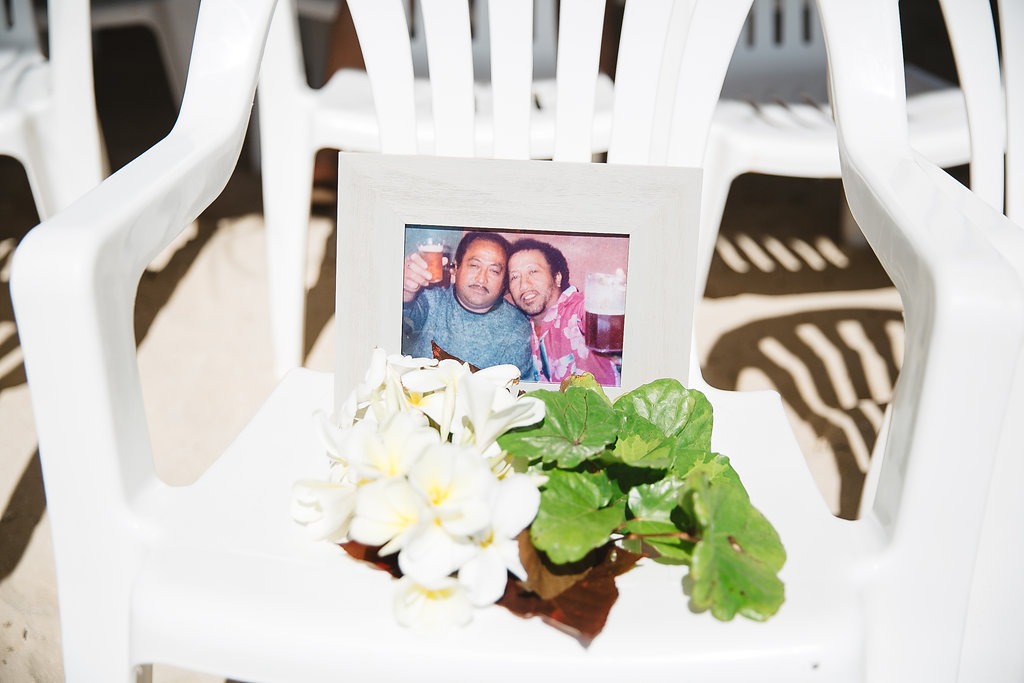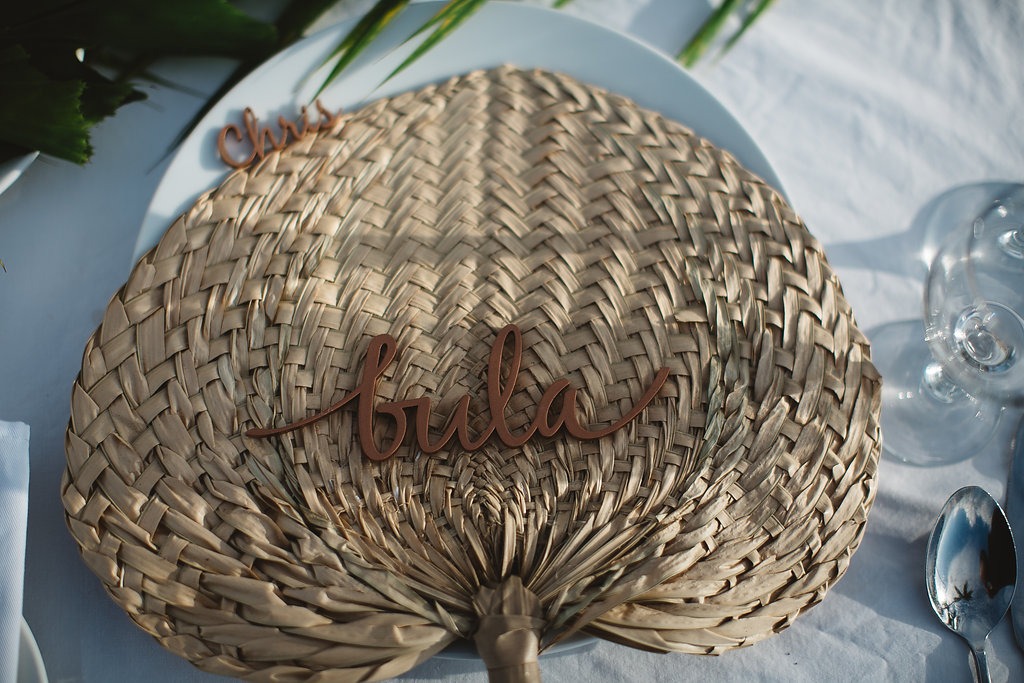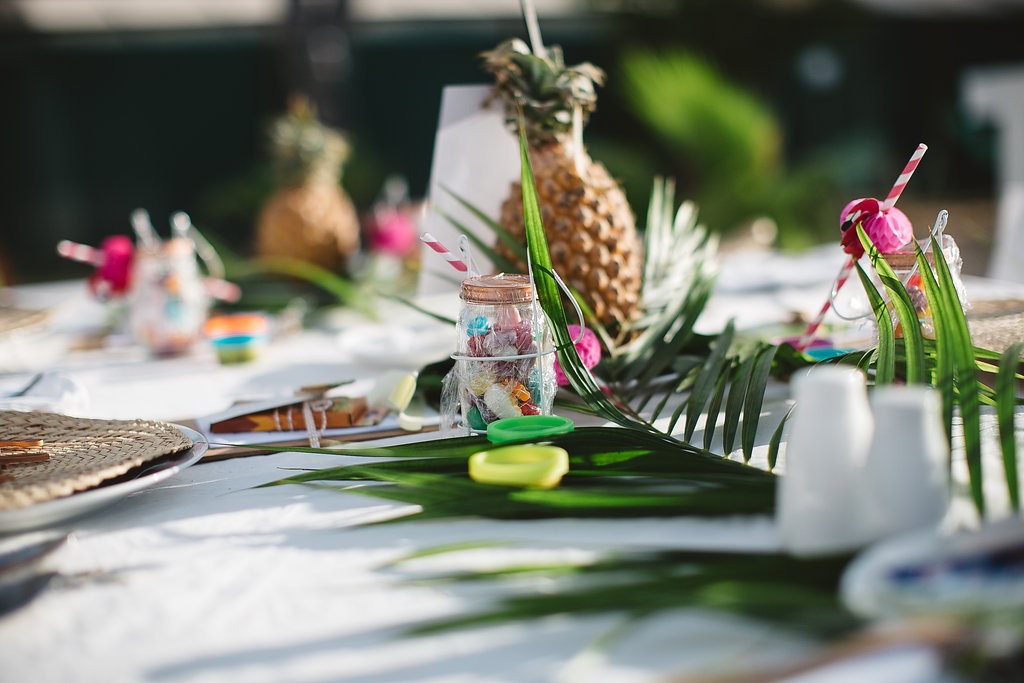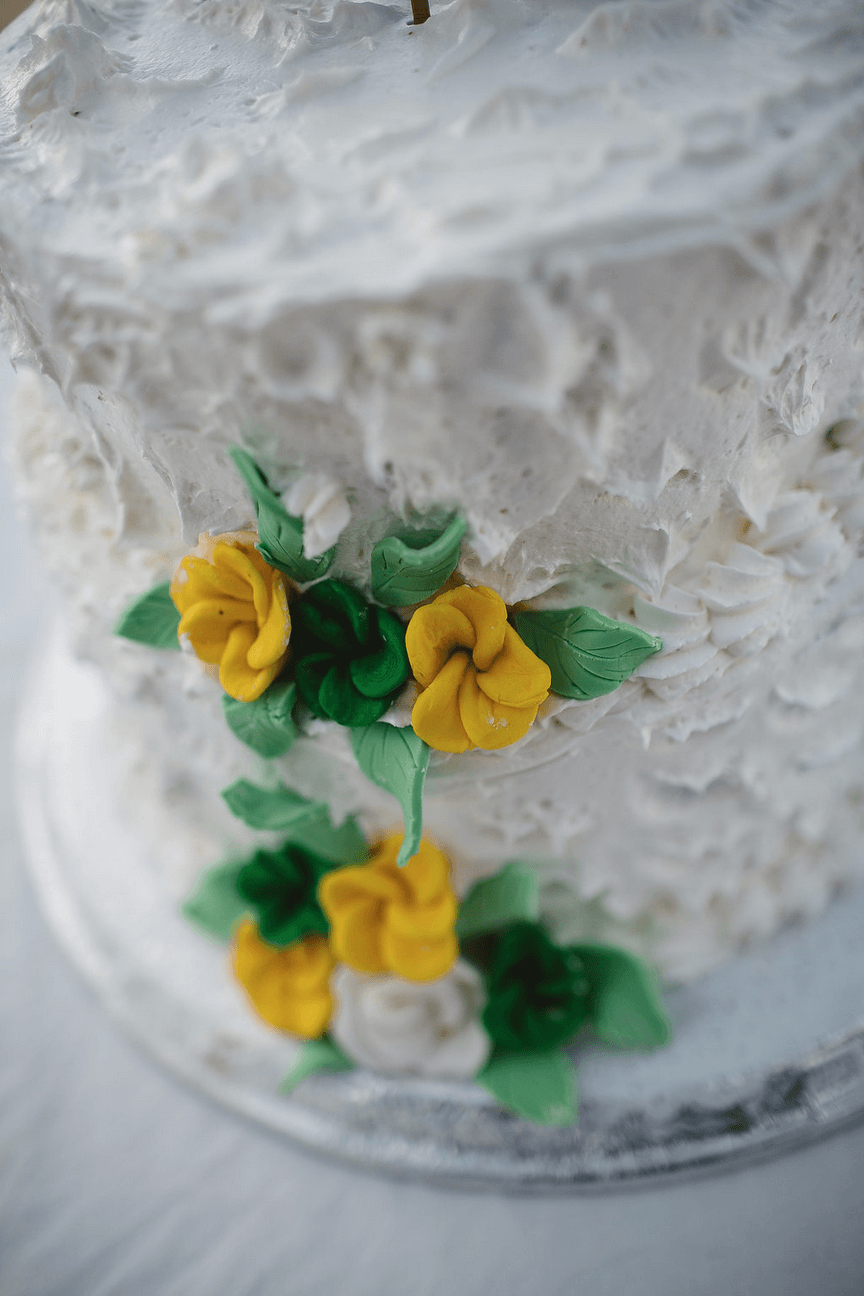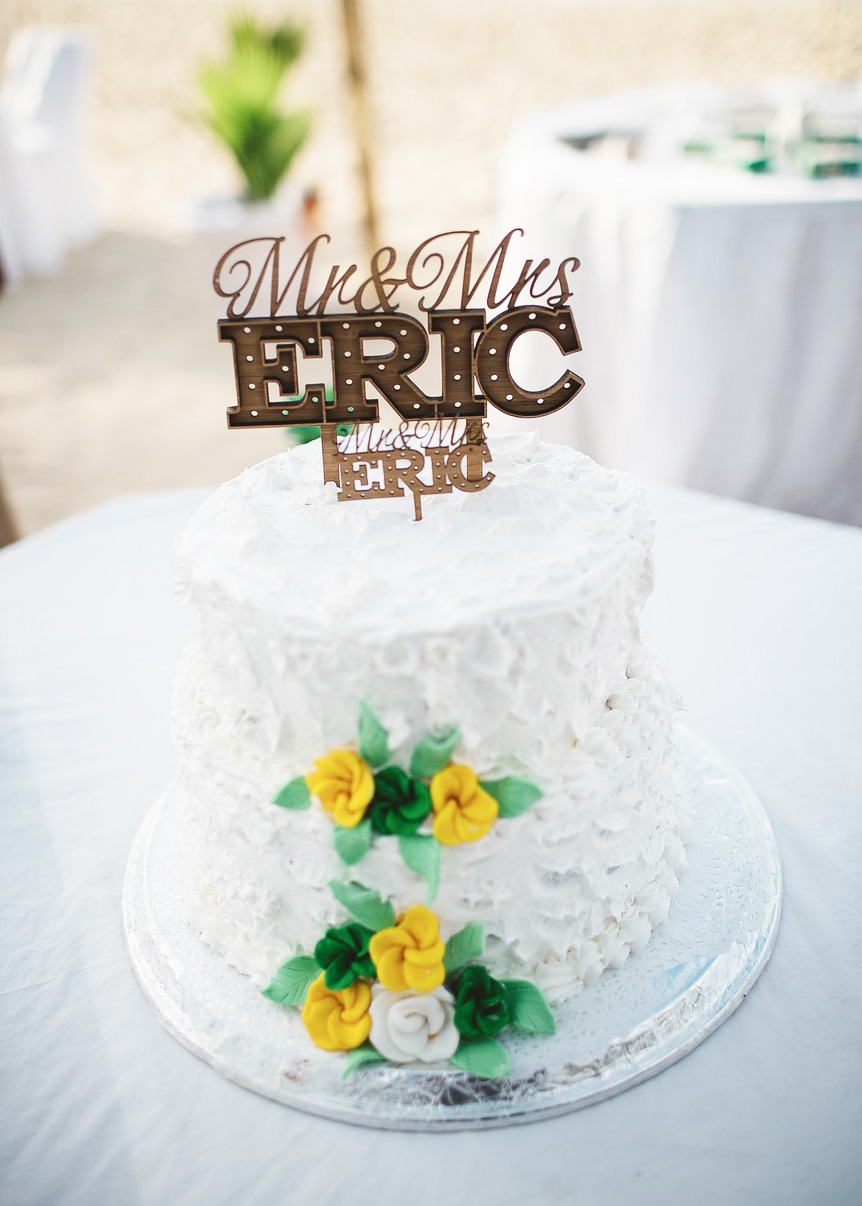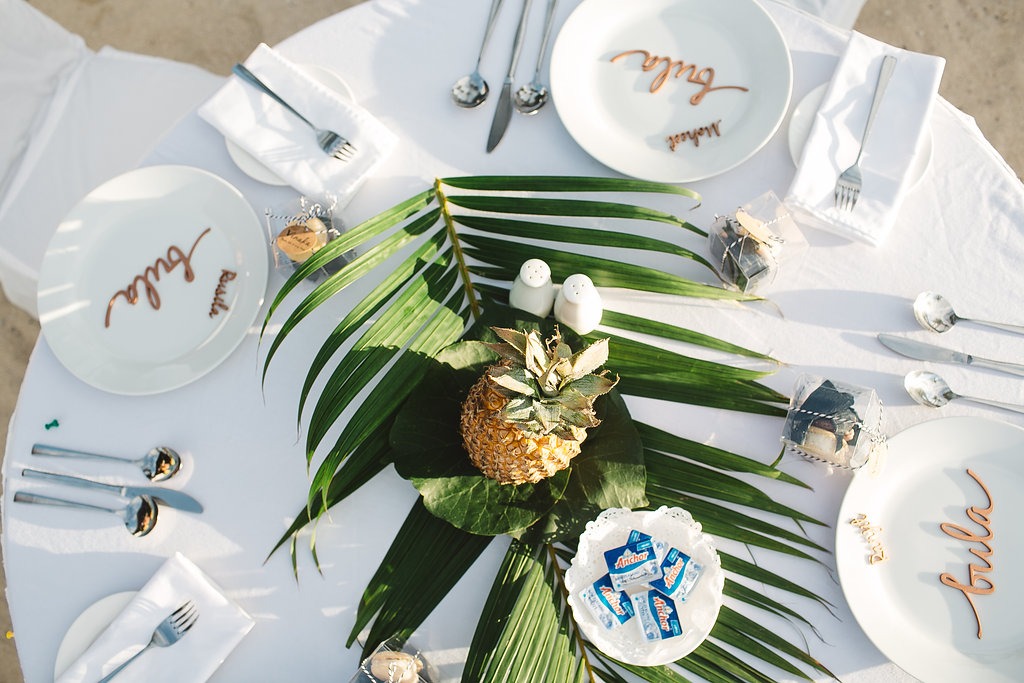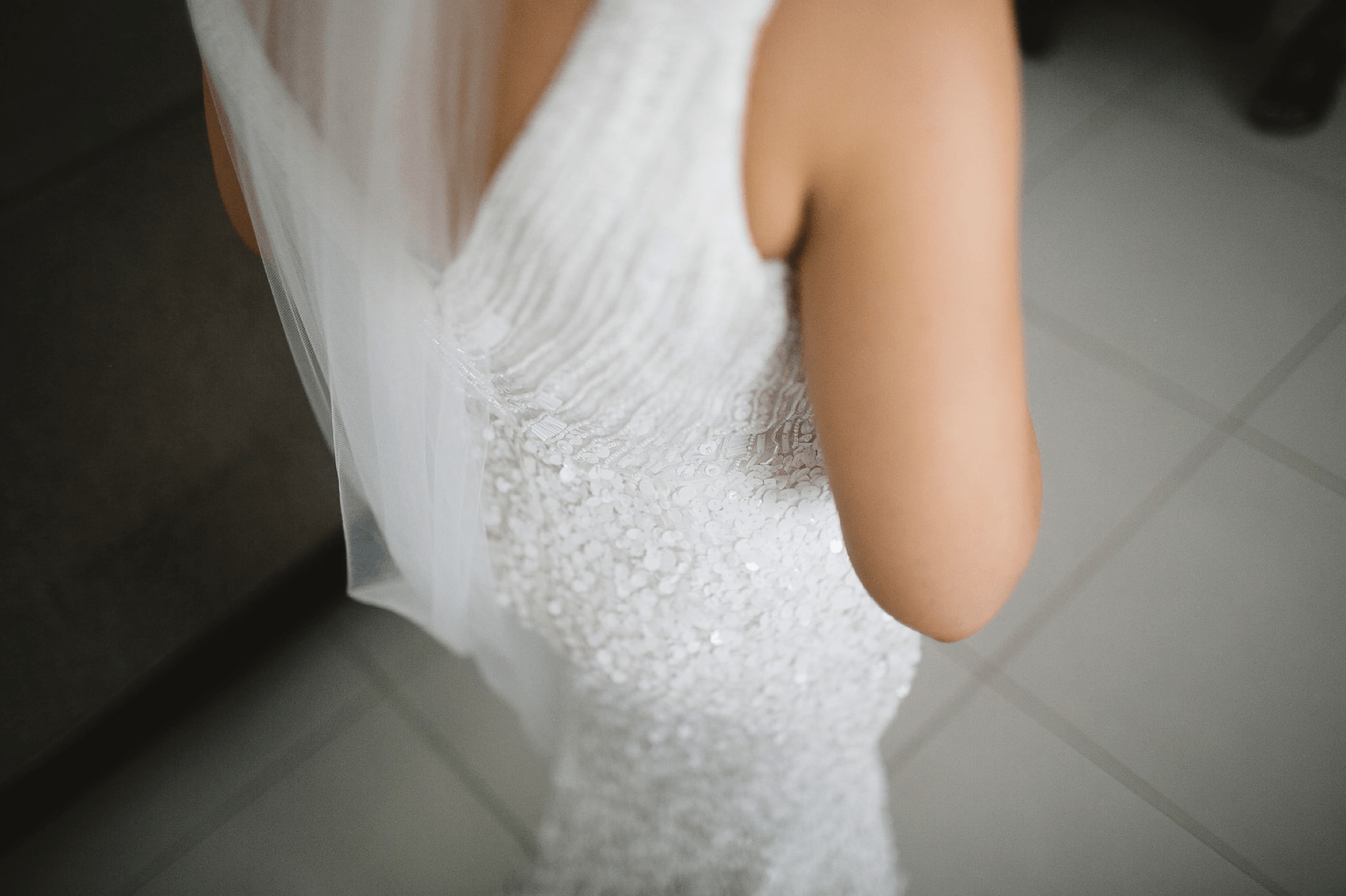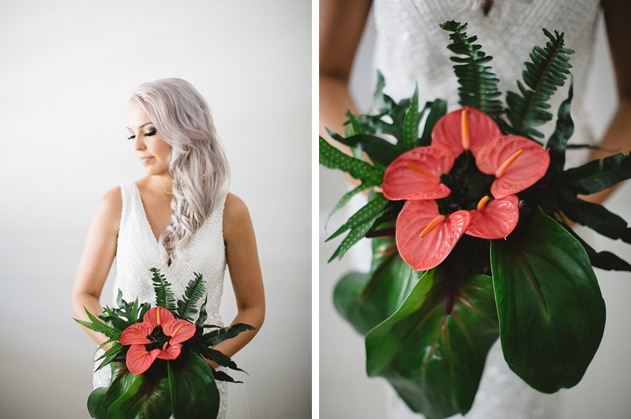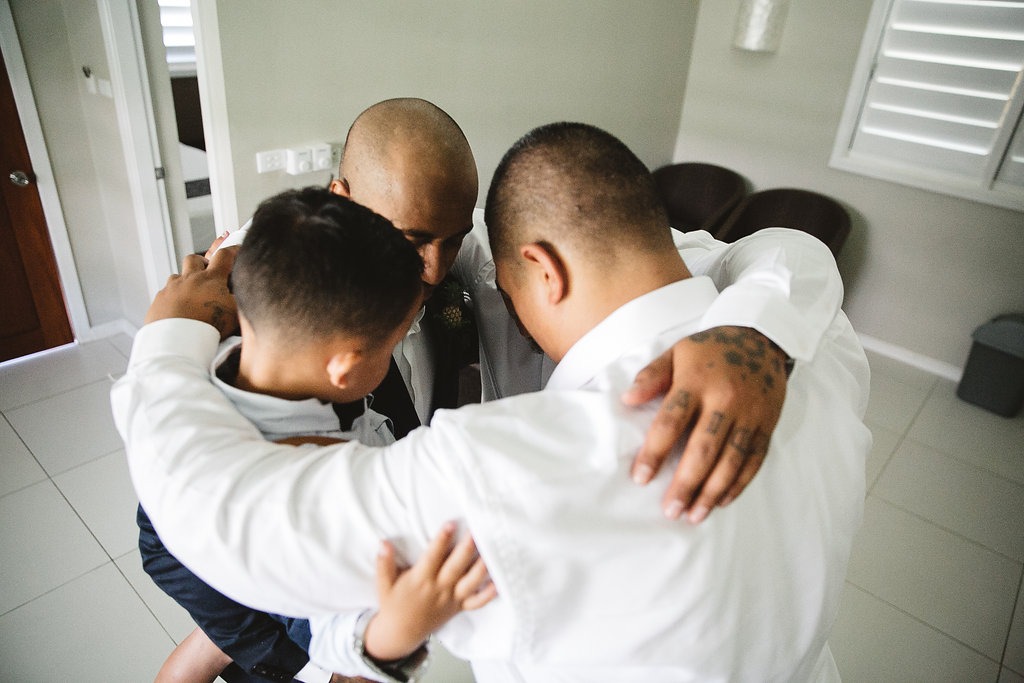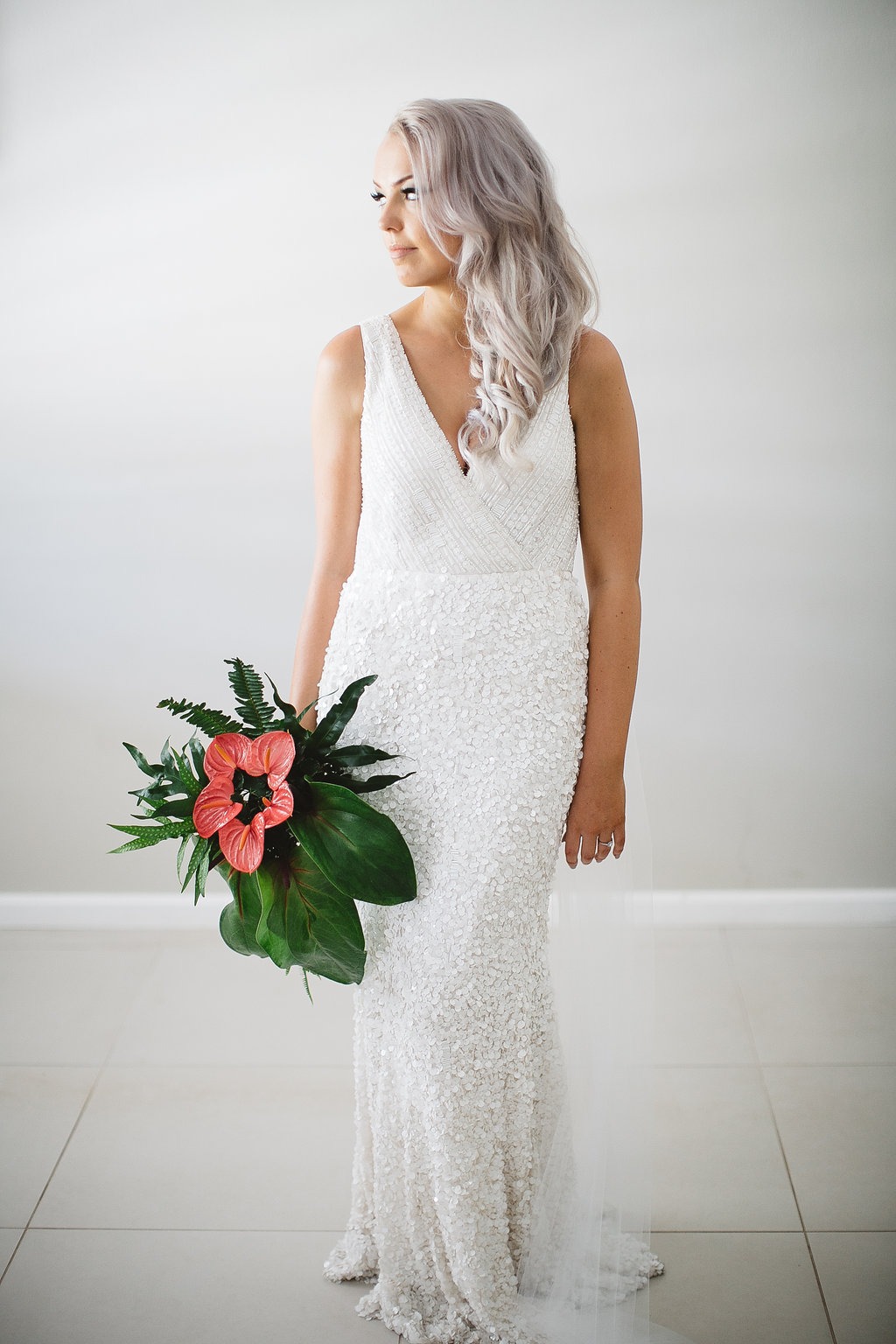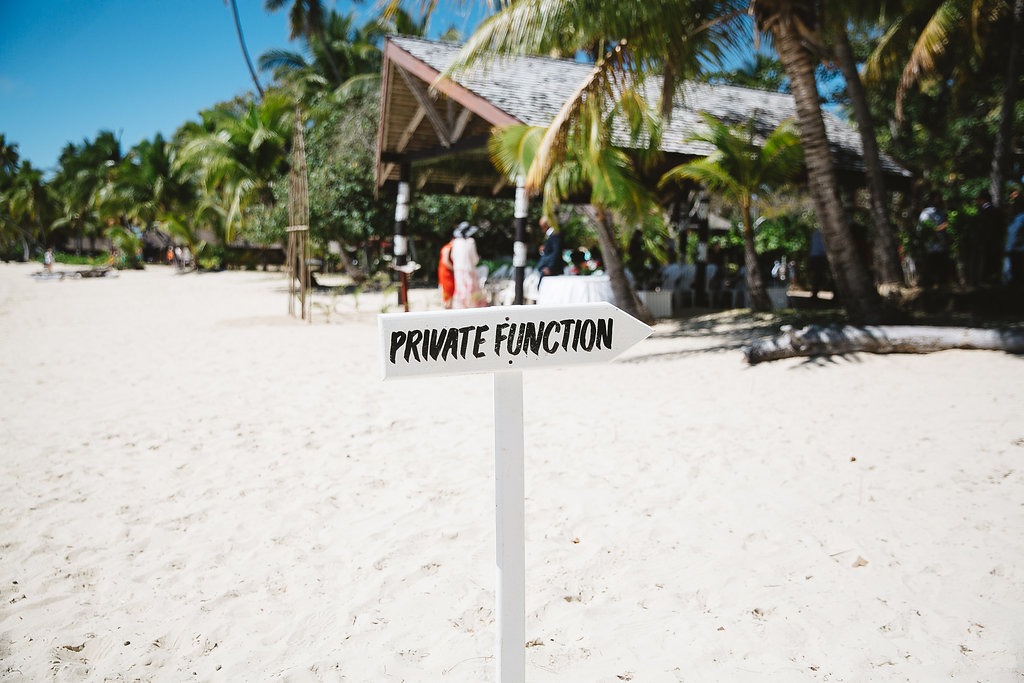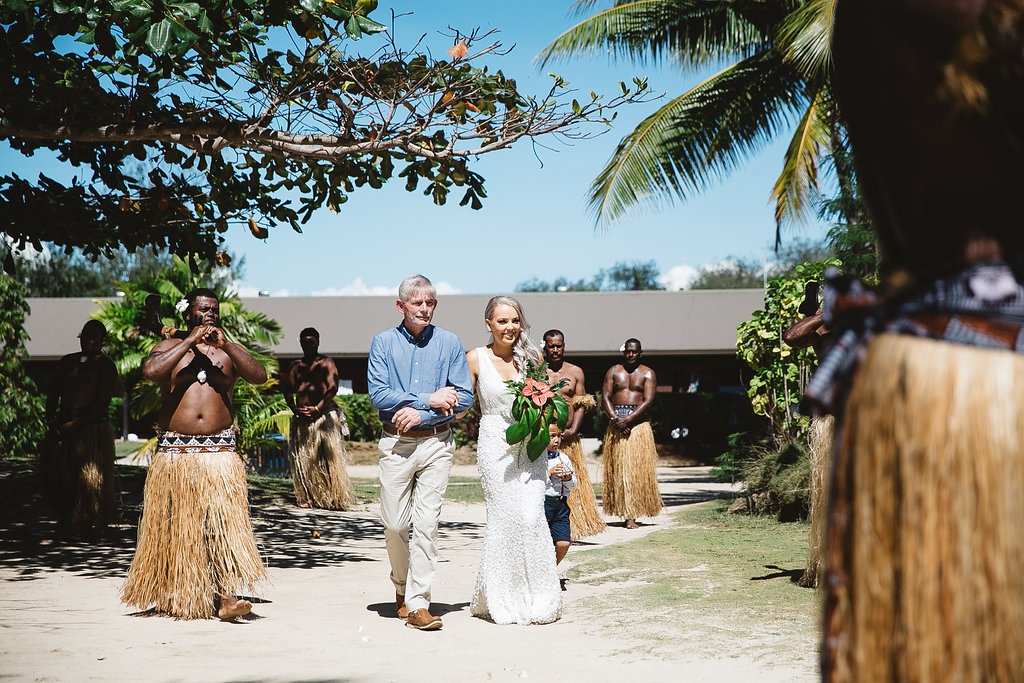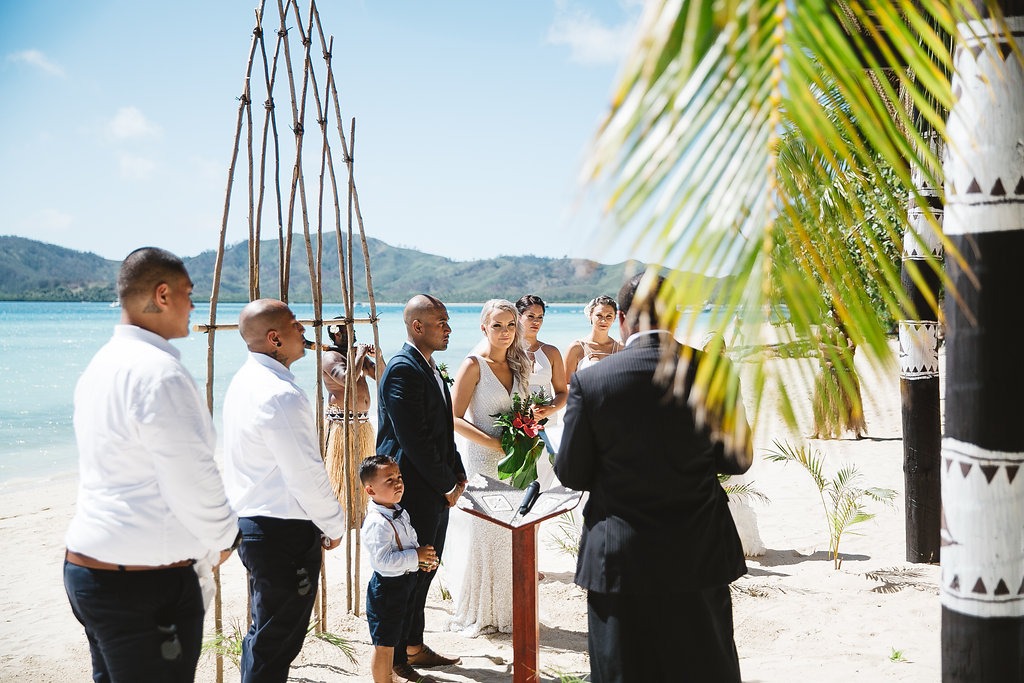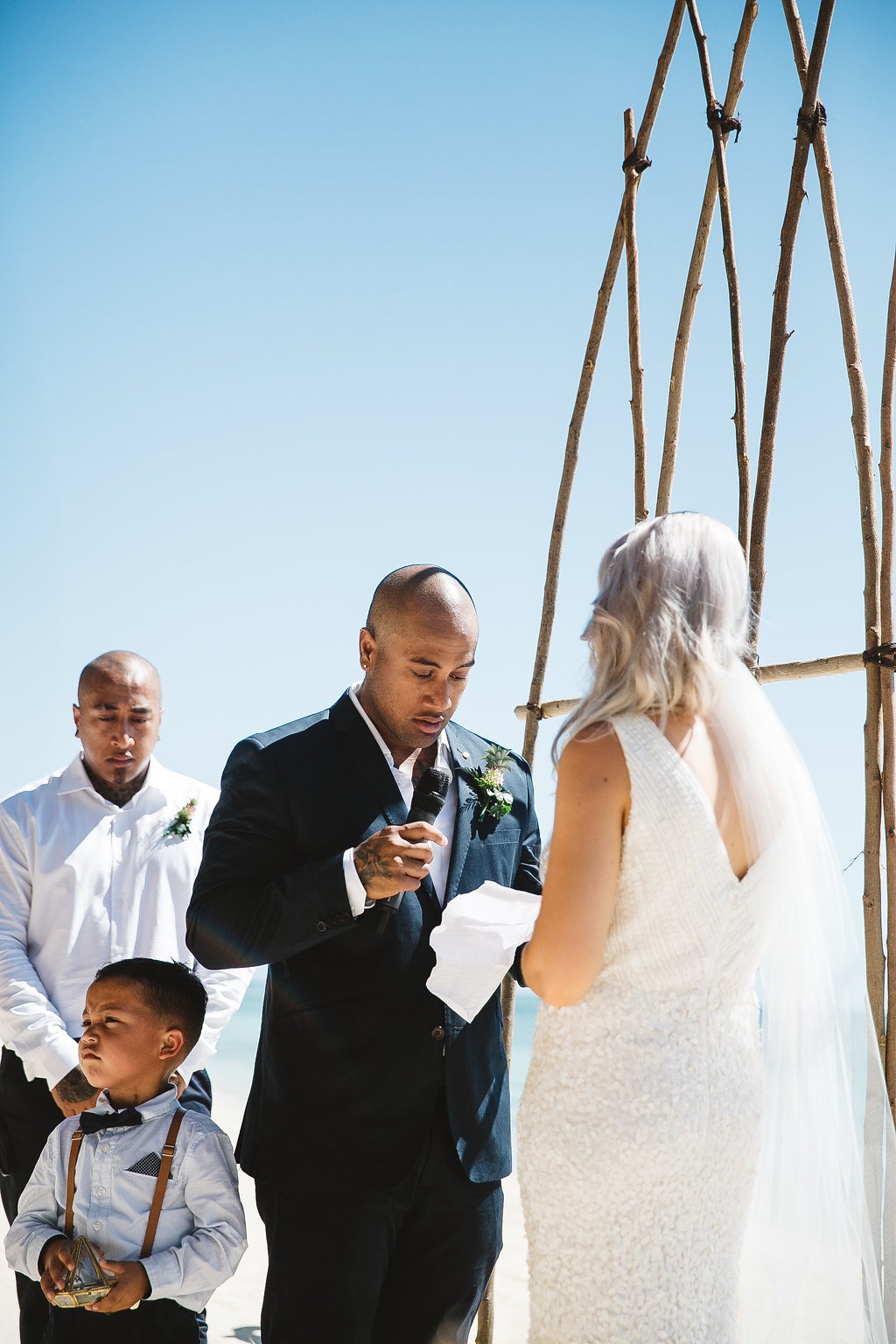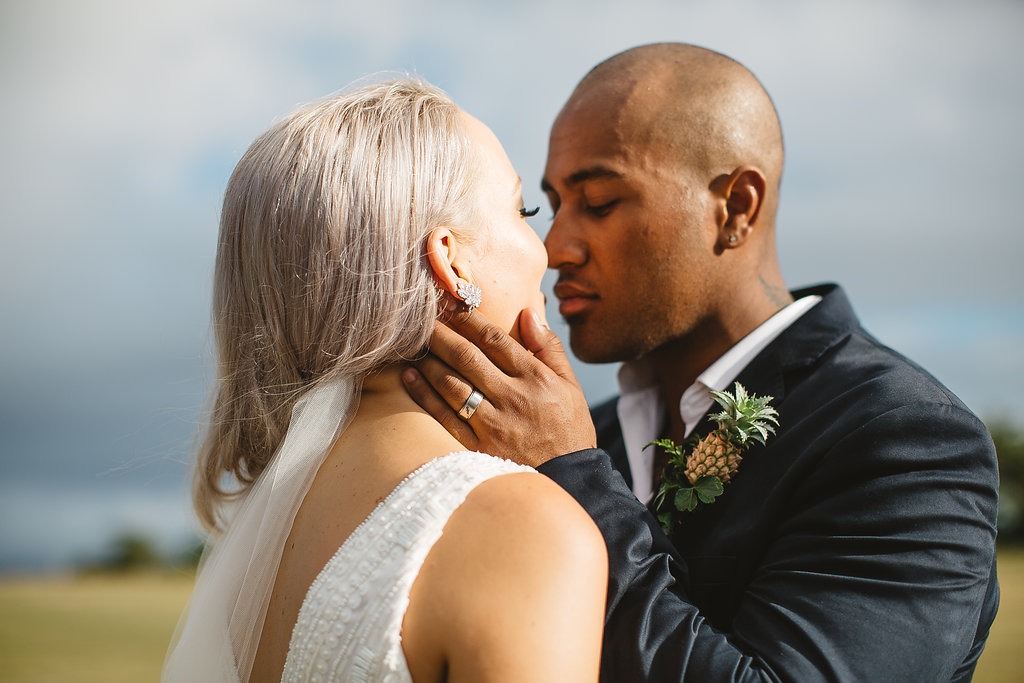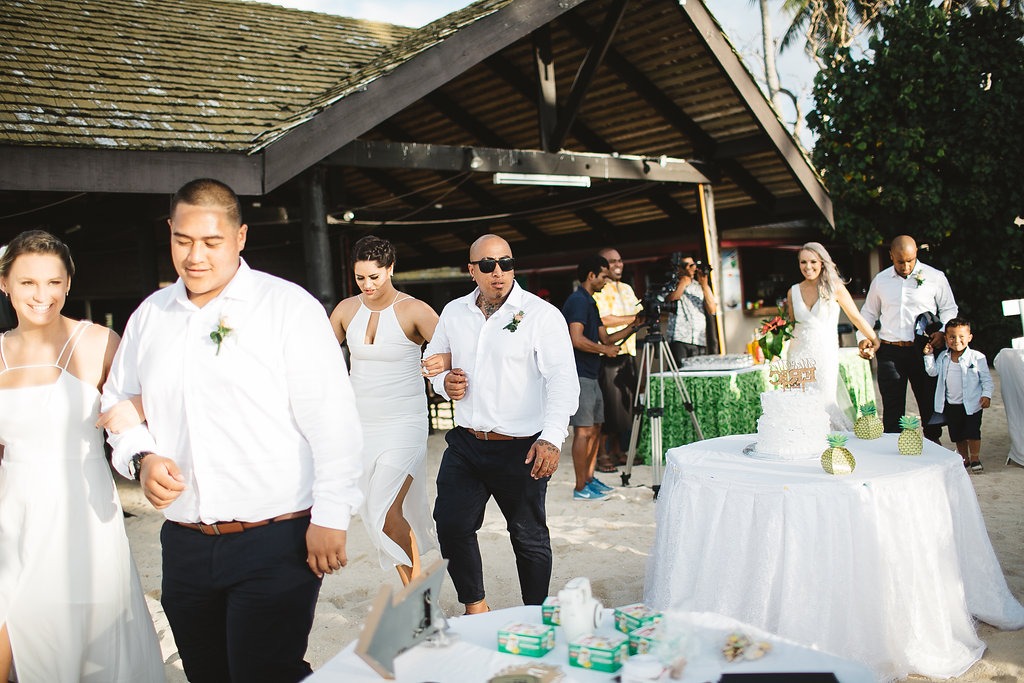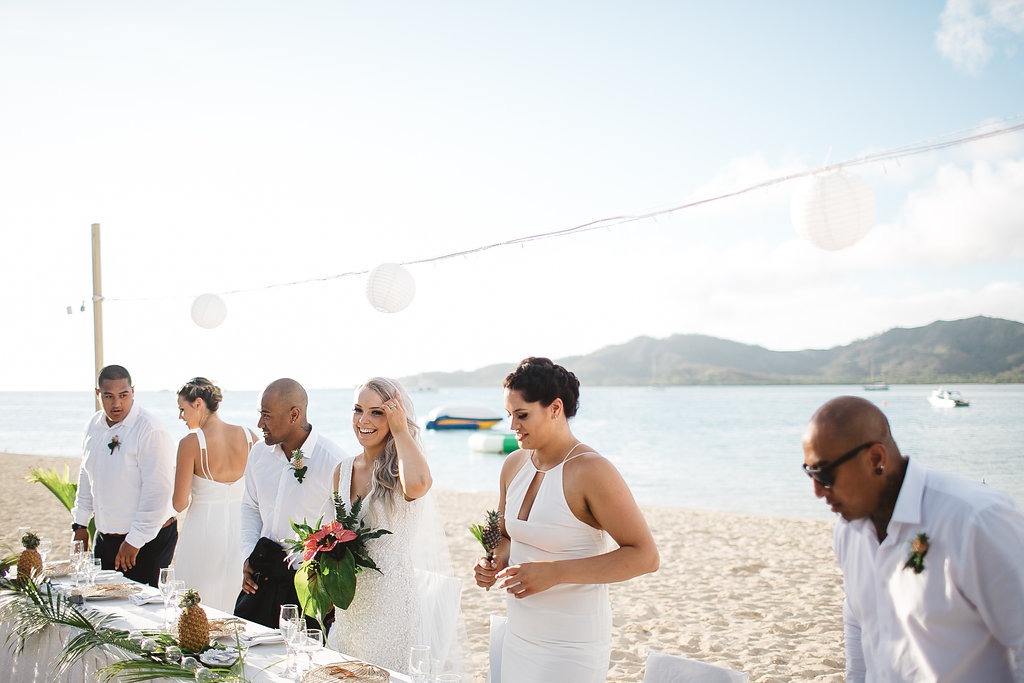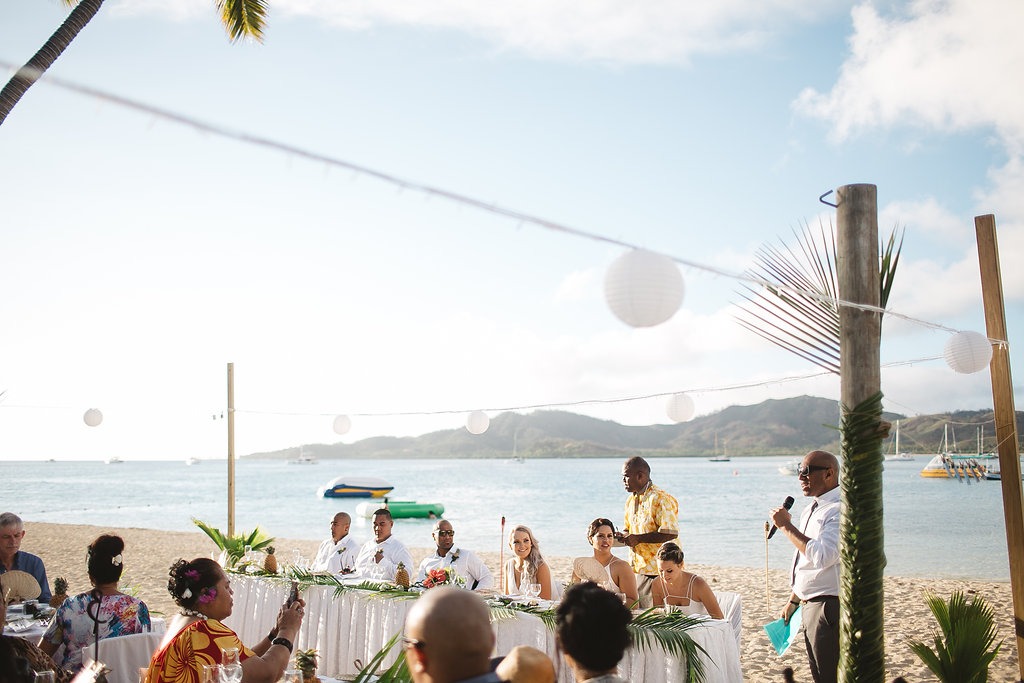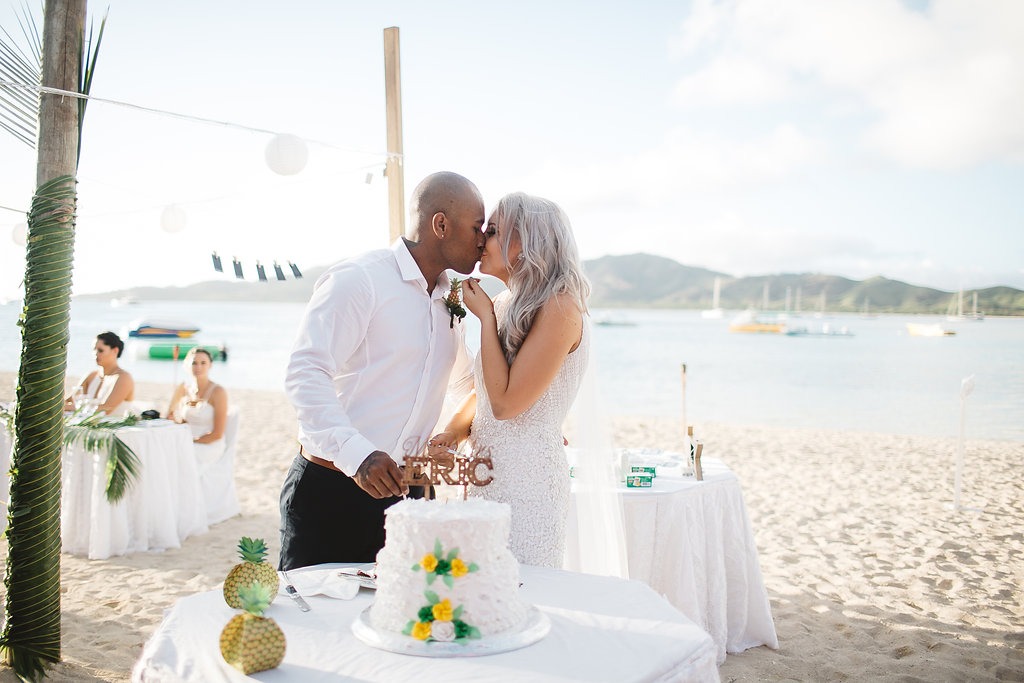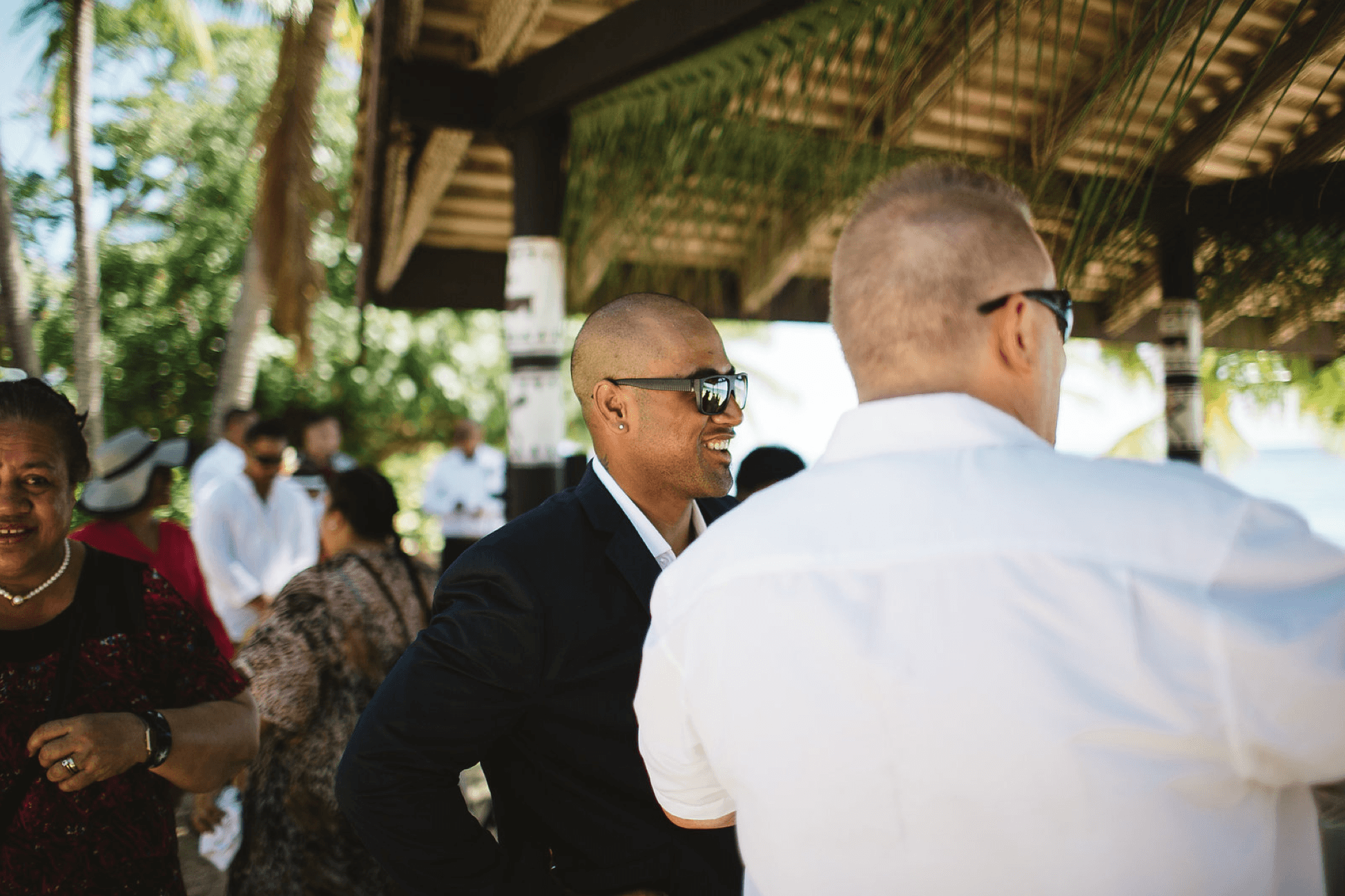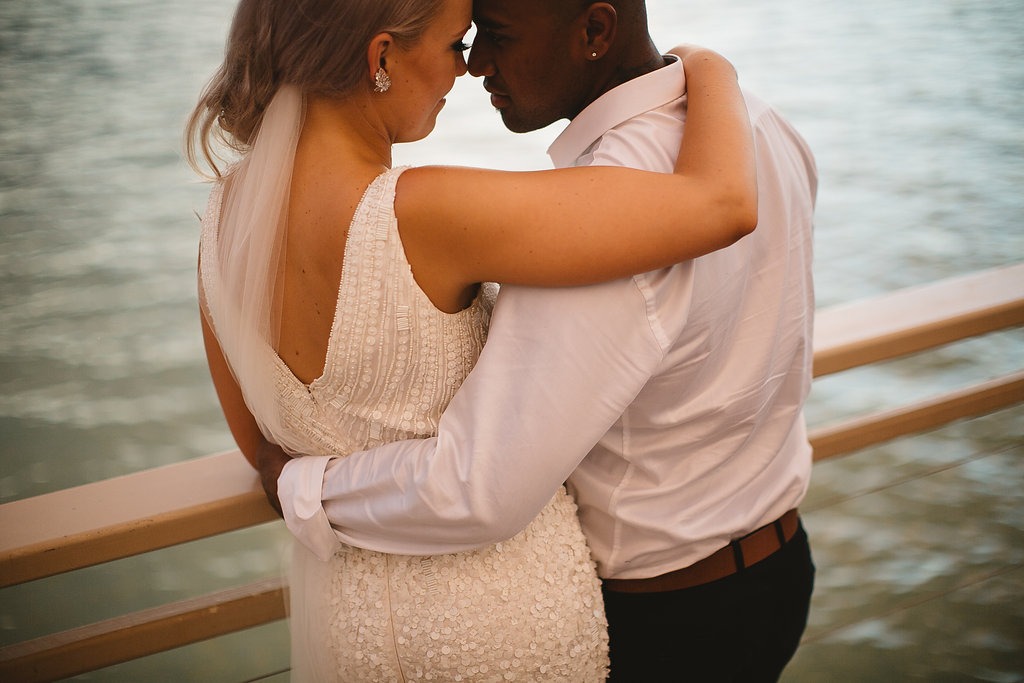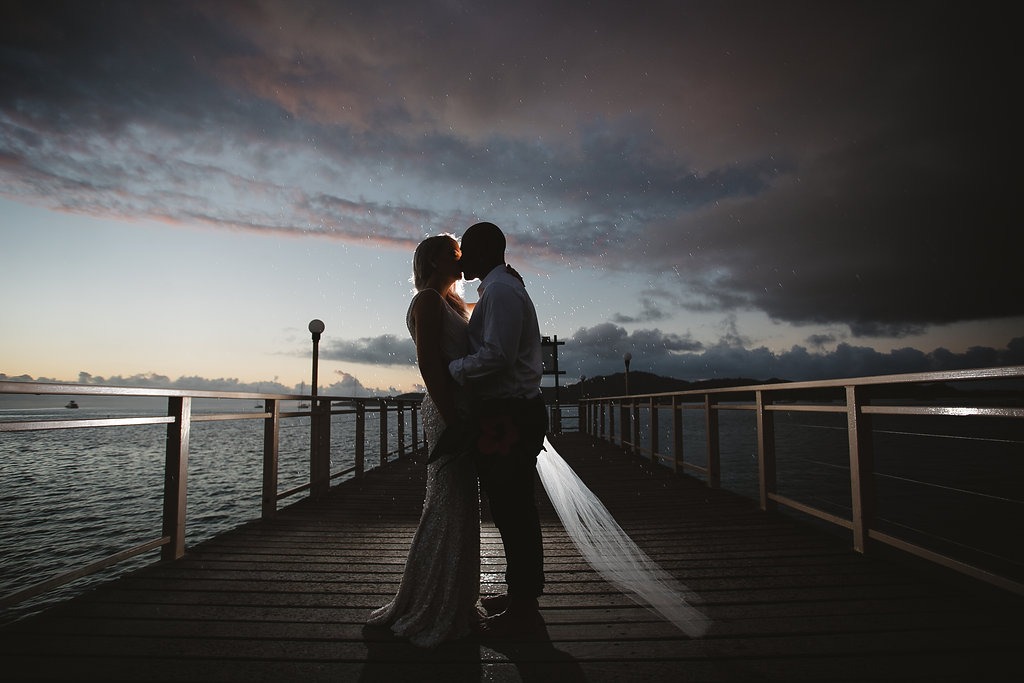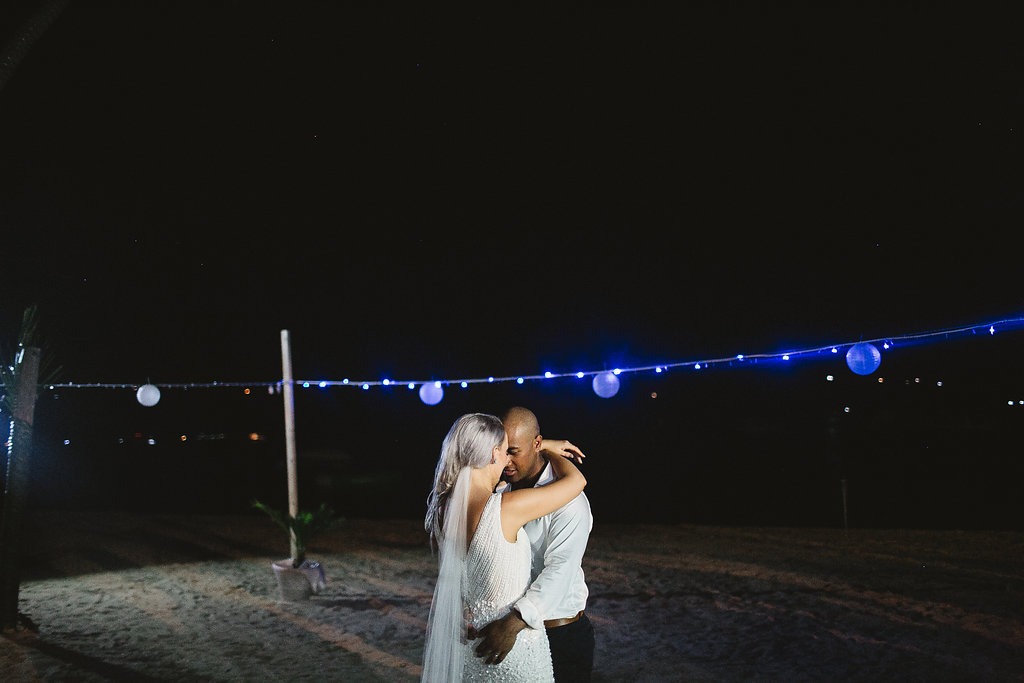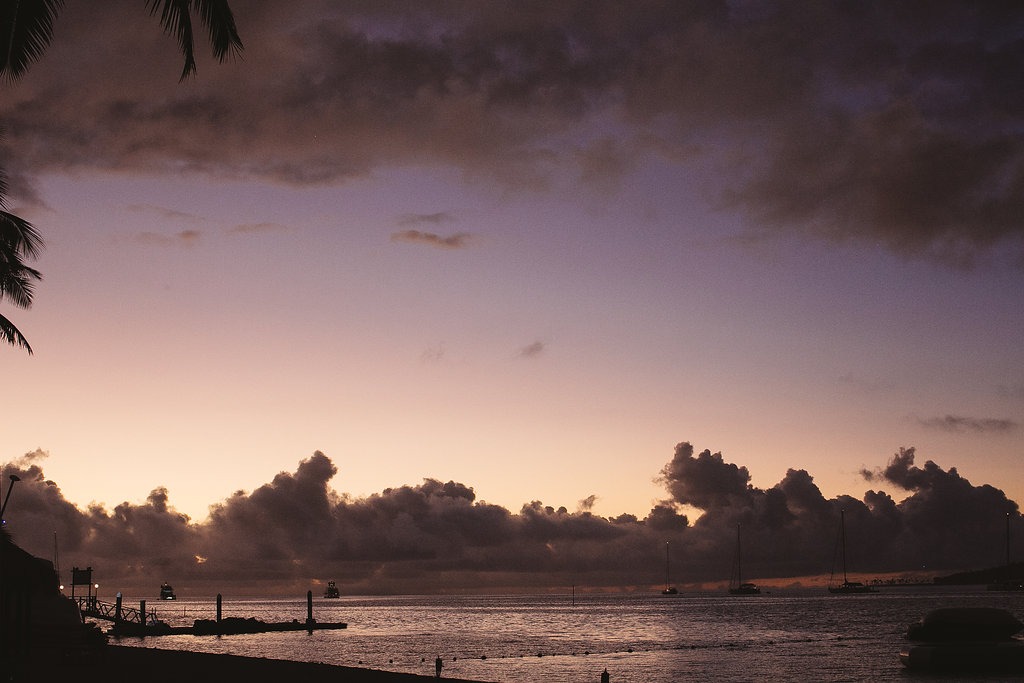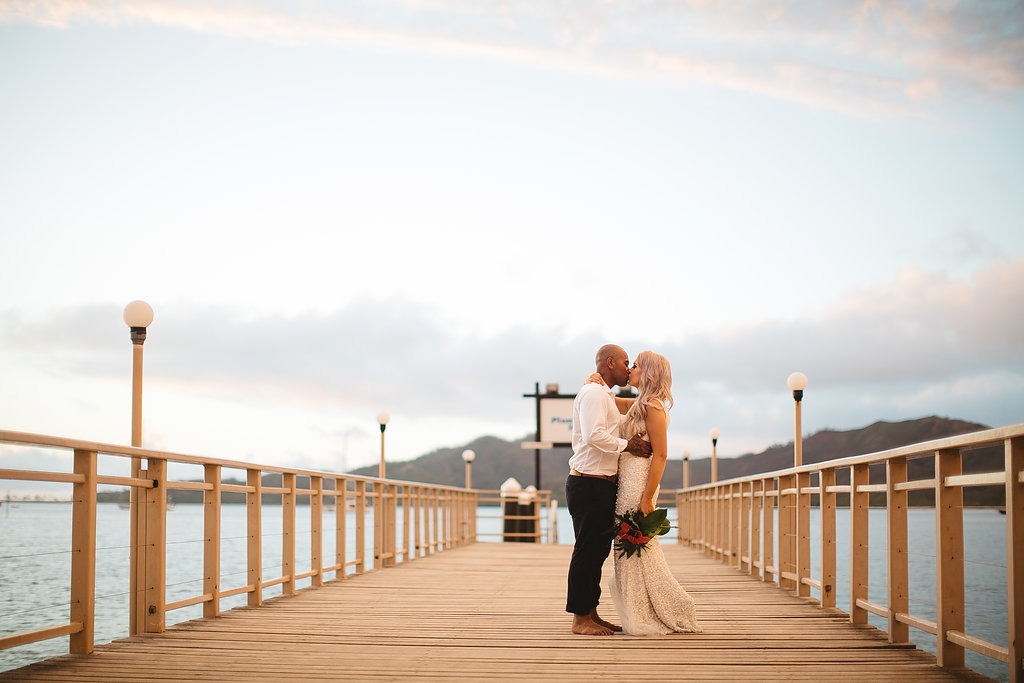 IN THE KNOW
Who Did They Use?
SHARE THIS