I first saw Jeremy & Renee's Musket Cove Fiji Wedding on Renee's Instagram. She tagged a sneak peak of their day with #fijiwedding, and it was their ceremony backdrop and the effortless style that got my attention.
A well traveled couple, their love conquered long distances. So a destination wedding was fitting. Both from New Zealand, met in Melbourne, the wedding planned in Europe and a wedding in Fiji to bring 50 of their loved ones together to celebrate their day.
Captured by Kama Catch Me, Renee shares with us the details of their Musket Cove Fiji Wedding.
The Planing /
The planning was done from Europe and all carried out online. There was a lot of research and many obsessive hours spent trawling websites and reading reviews! To compliment the tropical setting I wanted fresh, natural tones. So I went for whites, blues and greens.
The Dress / by Rime Arodaky. Rime is a designer from Paris. I spotted her designs online and rang a number of French bridal boutiques until I found one little shop in Nice, France that had my dress in stock. It was a gamble but luckily I was happy with it when it arrived.
The Ceremony / The ceremony was held out on Coral Quay. The ombre fabric for the arch was sourced through my mother in law who is an interior designer and Musket Cove kindly took care of everything else.
The Flowers / My flowers were a little bit of a let down, I wanted loose unstructured bouquets of greenery, but when the bouquets arrived they were tight, small, structured and had pink flowers in them. (My least favourite colour!)
I thought the florist understood what I wanted as I had sent photos and then followed up with a visit while on the mainland.So when they arrived all we could do was quickly try to fix them ourselves by plucking ferns and stems from the poor unsuspecting trees at Musket Cove. However our inexperience backfired and whatever we picked wilted almost immediately.
It just shows that you can think you have everything covered and sometimes things just don't work out as you had pictured in your head. Something comes over you on the day though and you brush it right off and carry on!
The Reception / Was supposed to be outside of Dicks on the deck but the staff made the wise decision to move it indoors last minute. I am glad they did as it absolutely bucketed down. We had a U shaped table in the dining room with long greenery centrepieces and candles. It actually worked out better in there as it was cosy and intimate and everyone could easily hear the speeches.
The Highlight /
We were lucky to score the one and only sunset of the week, which was incredible and made for some wonderful photos! The sunset 100% made up for the rain.
The Advice / If any issues come up such as a little rain, or your flowers are all wrong, take it with a grain of salt- these are small details which in the scheme of things don't matter and wont impact on your overall Fiji wedding experience xx.
Fiji Wedding Resorts & Venues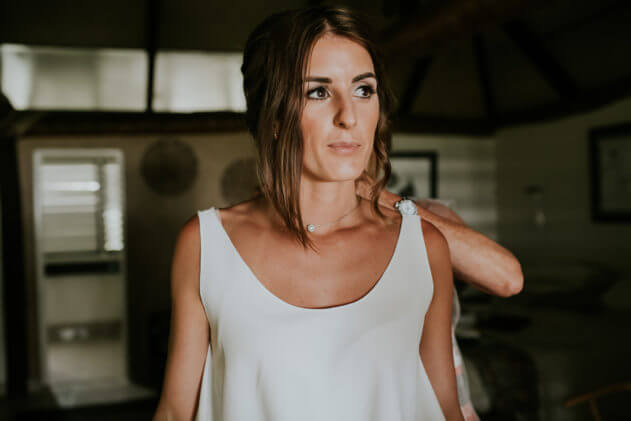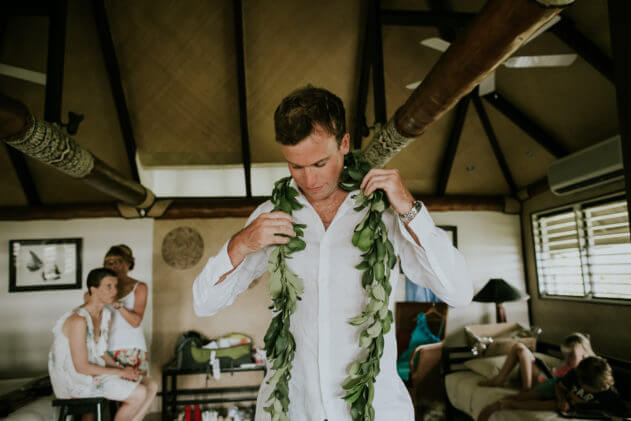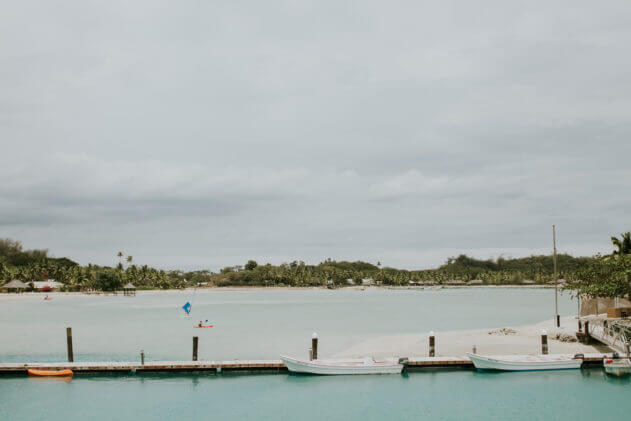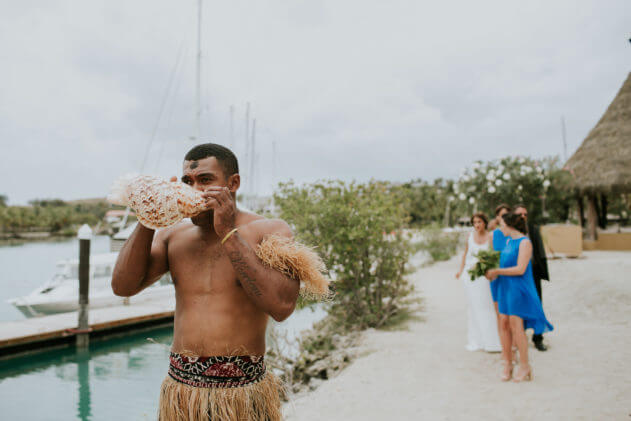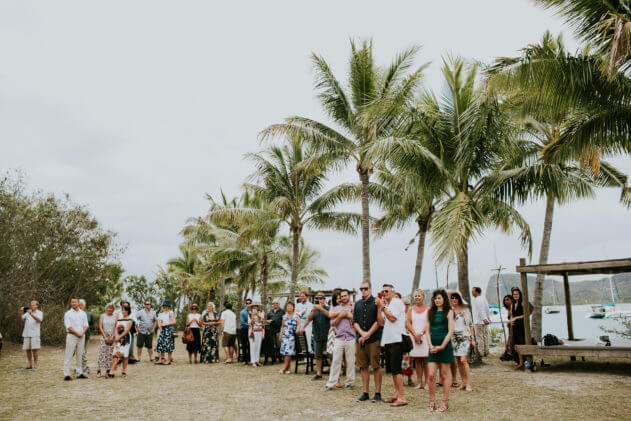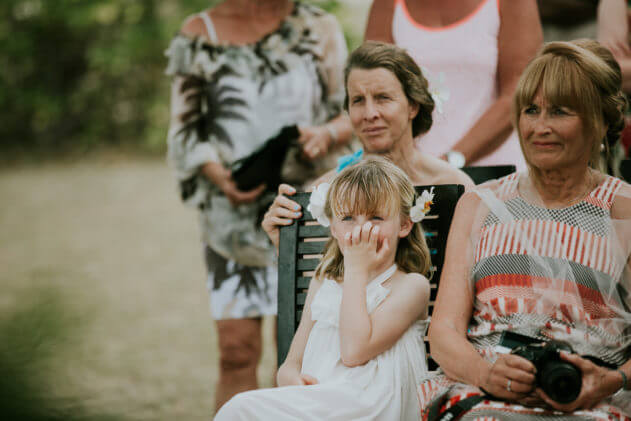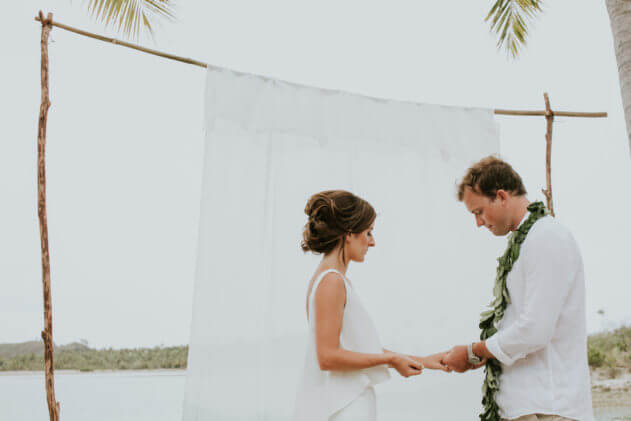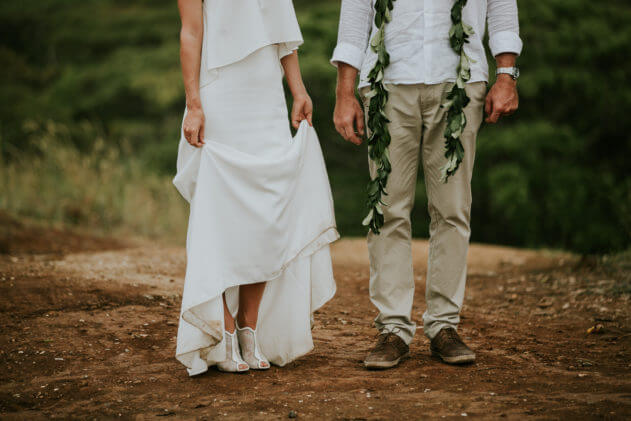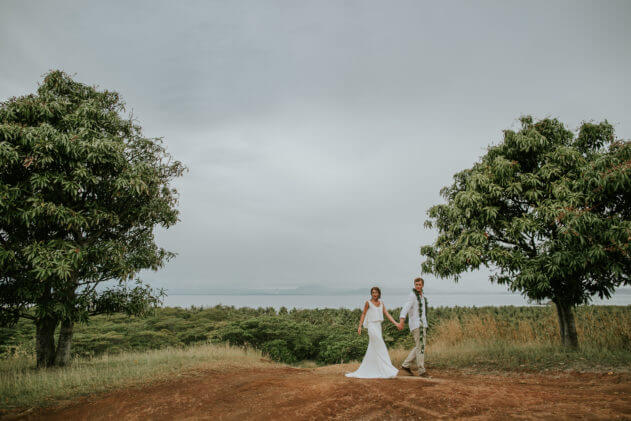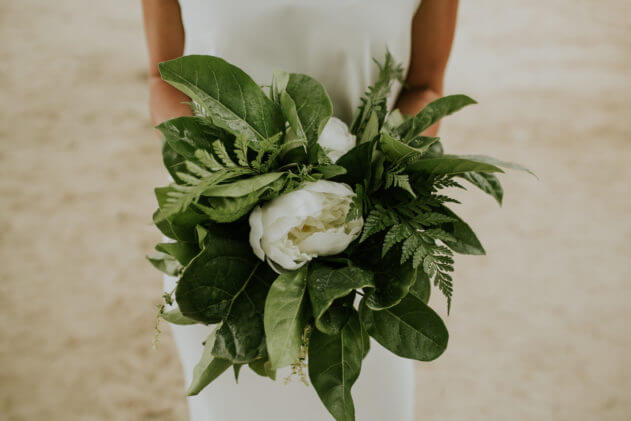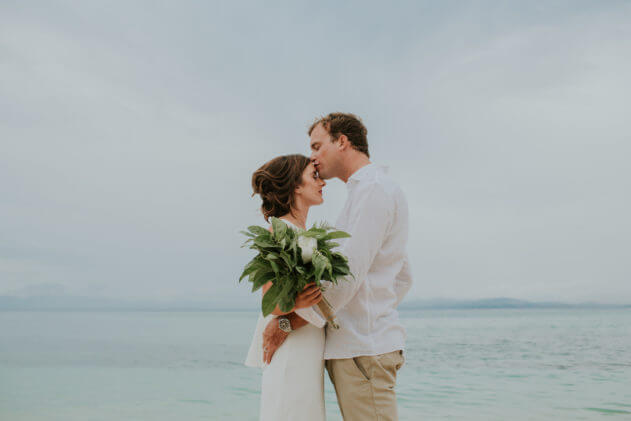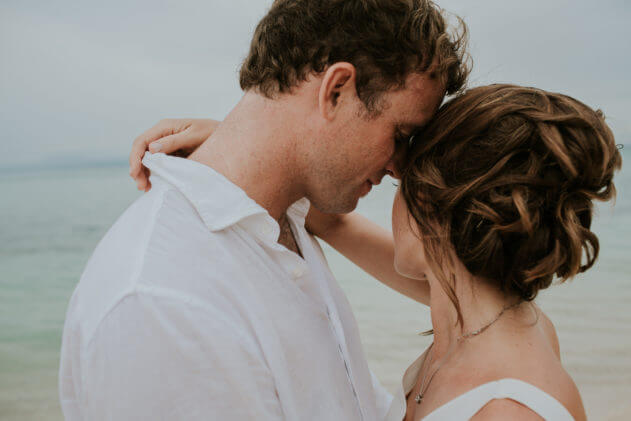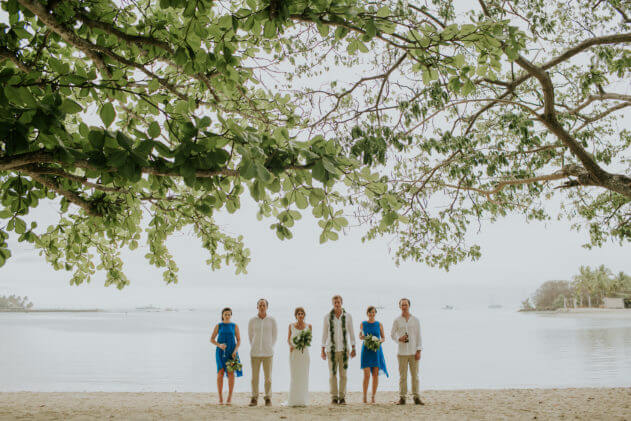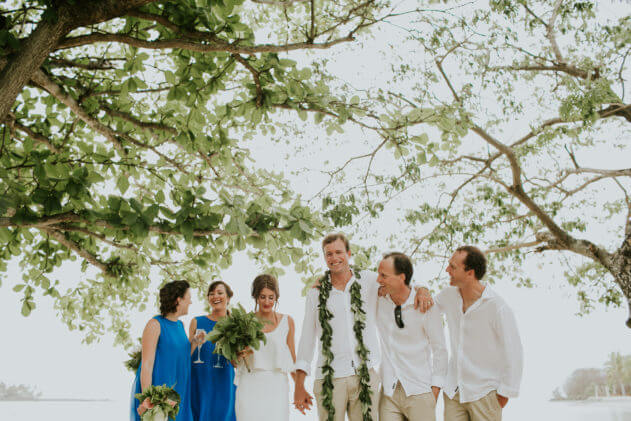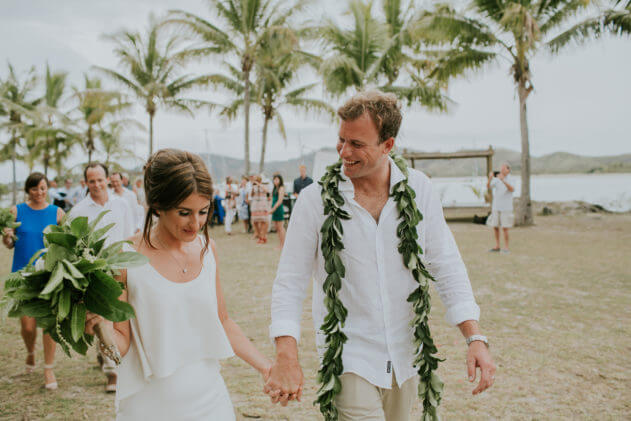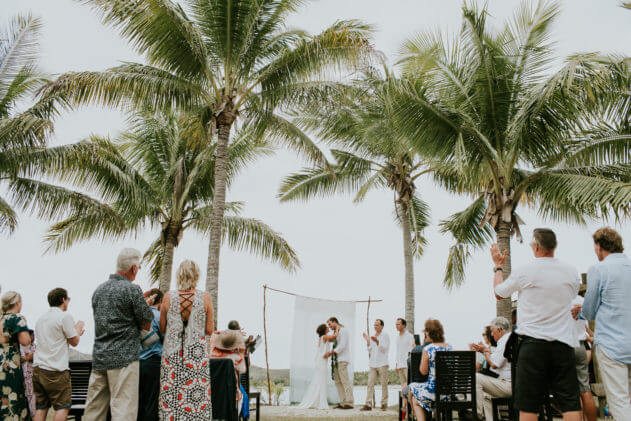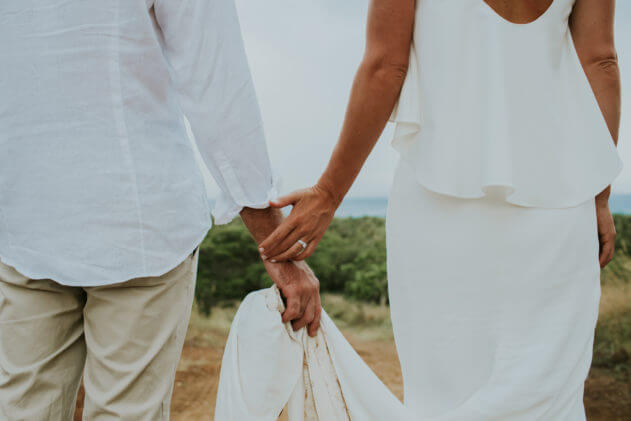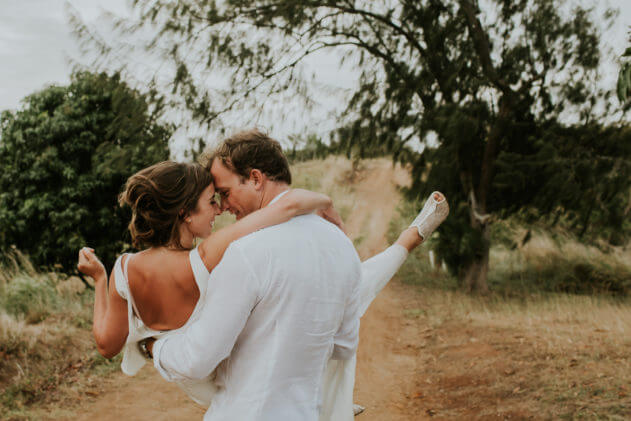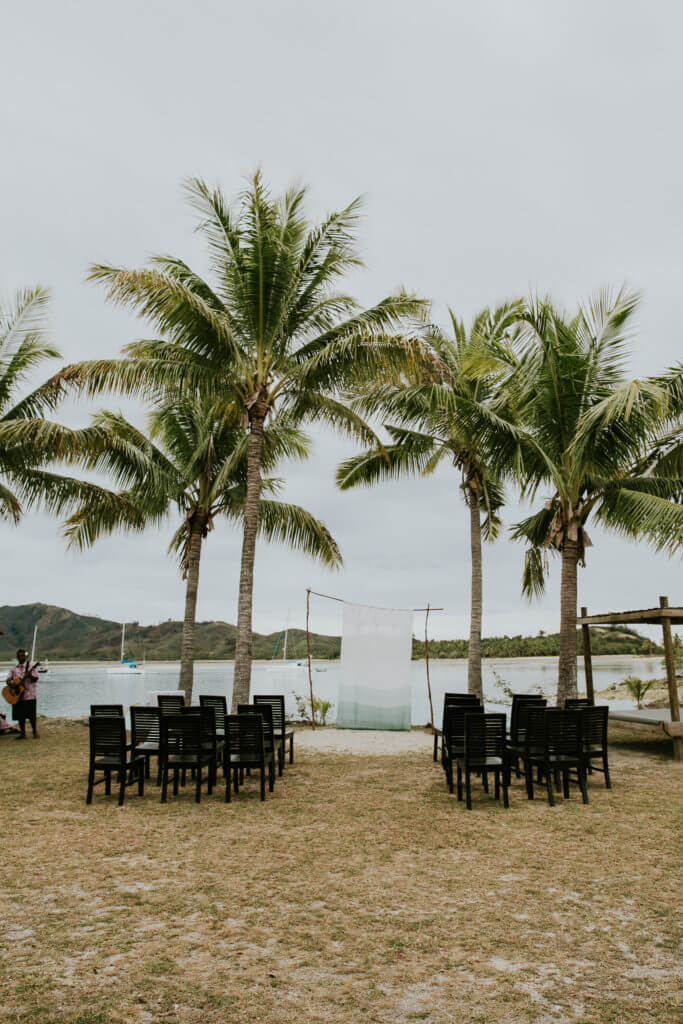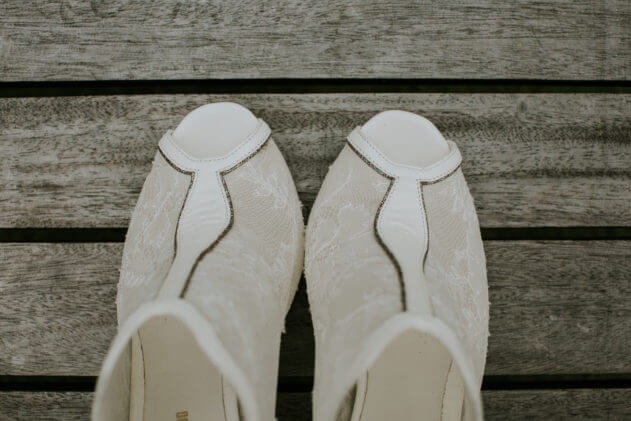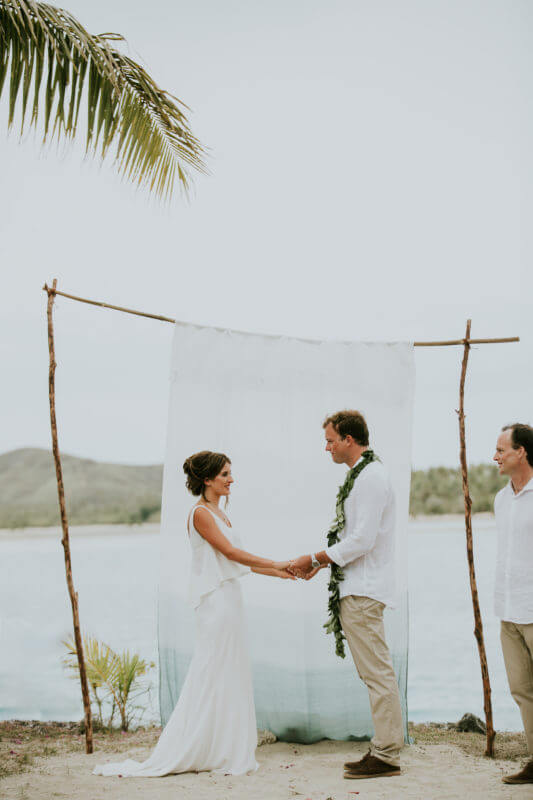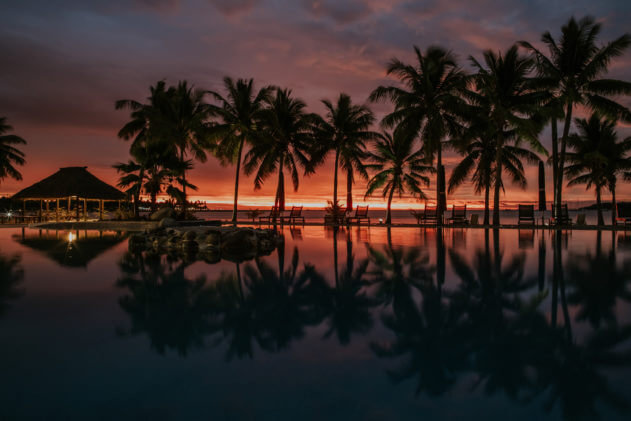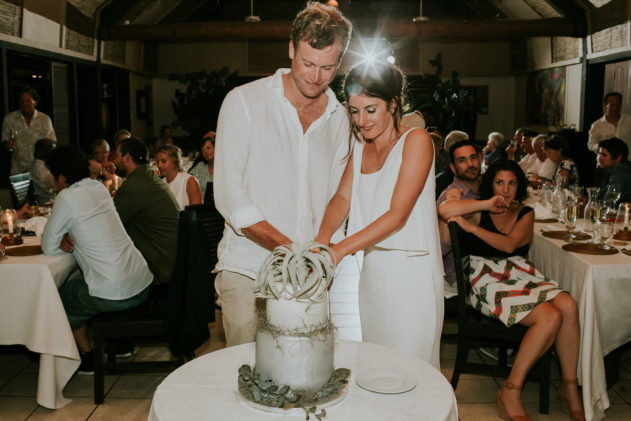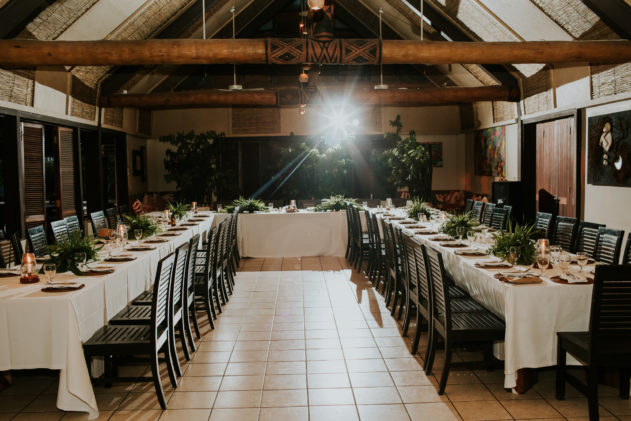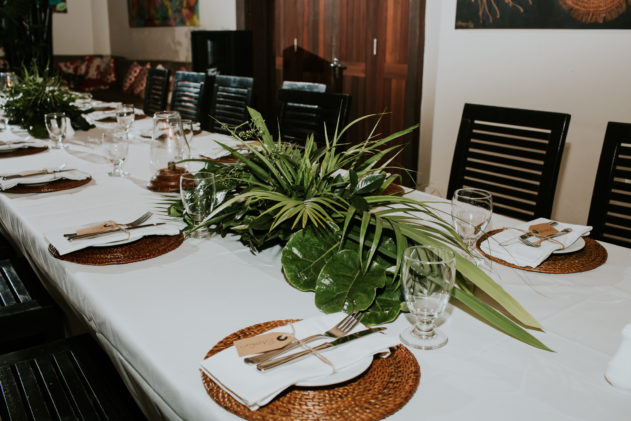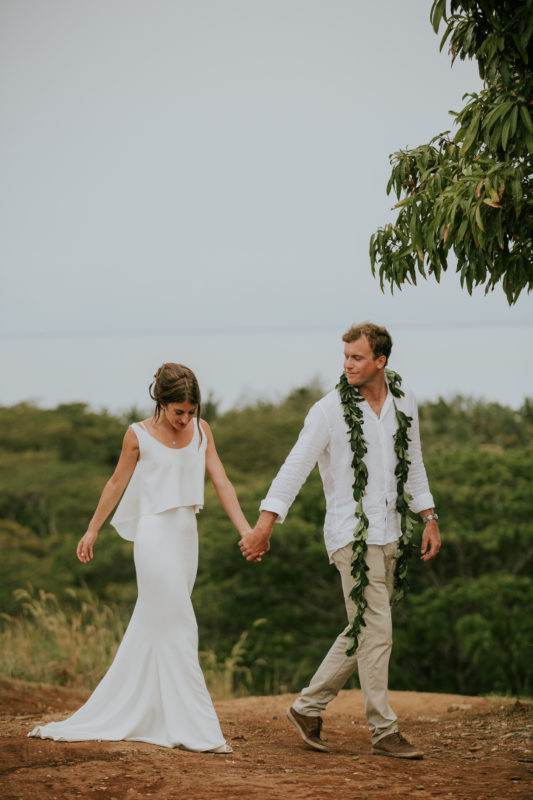 IN THE KNOW
Who Did They Use?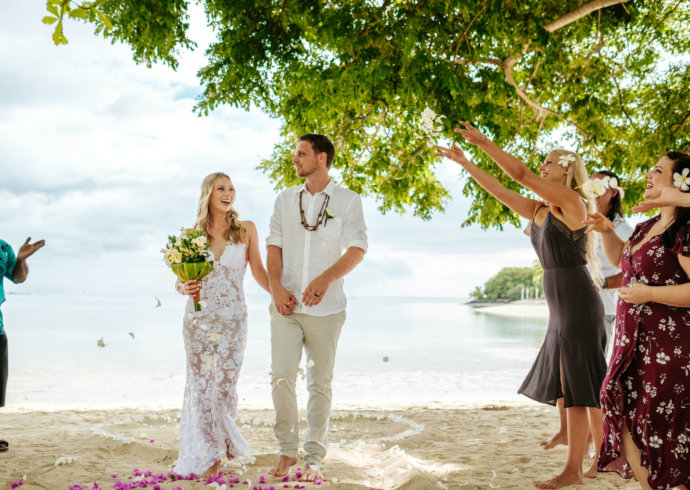 Fiji Wedding Resorts & Venues
Musket Cove Island Resort & Marina
Read More
SHARE THIS