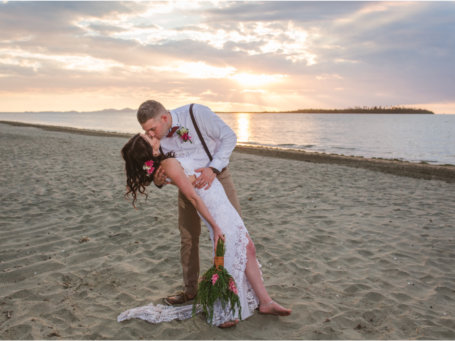 Lee and I met in 2015 and instantly fell in love. Having a 2 year old little boy, I didn't think it was possible at the time for a man to not only fall in love with me, but also...
Read More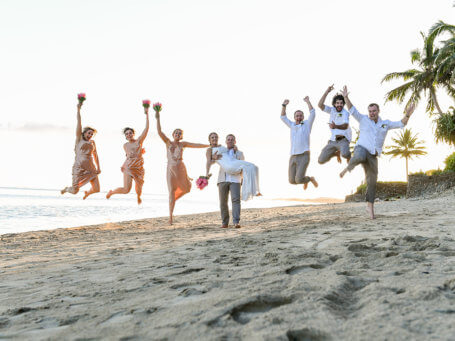 Lili & Gerrard are friends of mine from Denarau Island and part of a growing contingent of ex-pats that make Fiji their home. They met working together at a hotel in Adelaide and relocated to Fiji where they are both...
Read More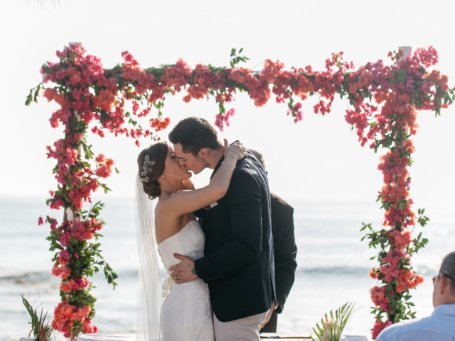 It was the flowers that first caught my attention, when I came across the photo of a newly wedded couple kissing underneath a gorgeous hot pink bougainvillea arch. I wanted to find out more about this wedding, so I caught...
Read More

We have a big following of American Brides getting married in Fiji so it is special to share this story from one couple who travelled from their home state of California to elope here at the beautiful Coral Coast of...
Read More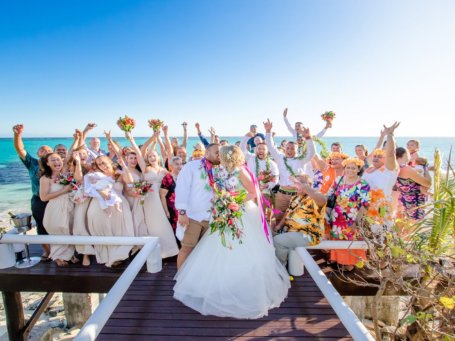 When I spotted this wedding across on photographer Yoshi's page, I loved the way that Charlotte and Erwin's wedding blended both their cultures into their wedding day. I contacted Charlotte to tell me more about her experience of getting married...
Read More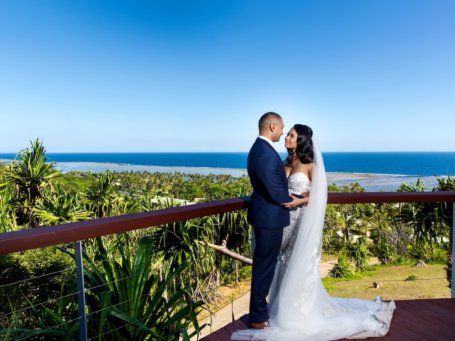 Shannon's wedding made us go WOW instantly – not only is she a drop-dead gorgeous bride but the details of the day were so pretty and the couple shots of her and her hubby Neil were total #couplegoals. Shannon and...
Read More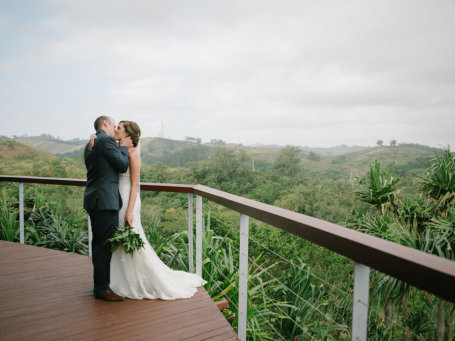 This gorgeous wedding landing in my inbox recently and having met Ciara last year, it was delightful to be able to look through her wedding album. My favourite aspect of her wedding from an inspiration point of view has to...
Read More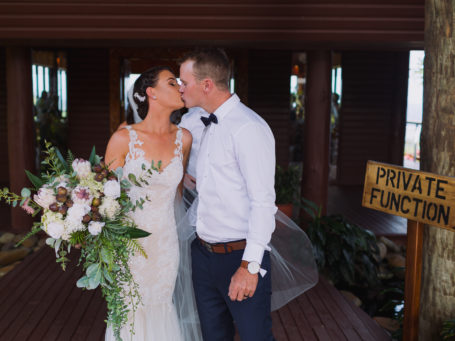 When I started chatting to Gabrielle about her wedding feature, I was immediately drawn to all the creative couple shots that made up part of her gorgeous wedding collection. There were so many shots captured in different locations, different lighting,...
Read More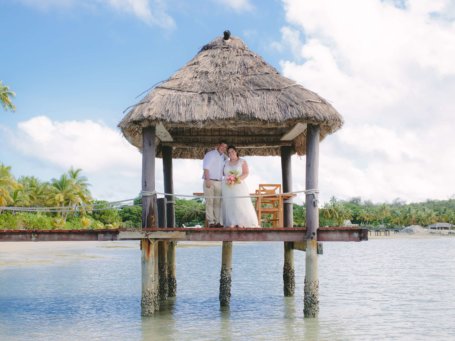 I received this wedding in my inbox a few weeks ago and decided that this would be a great opportunity to showcase (in contradiction to our usual blogs) how you don't always need to go beyond the package to have...
Read More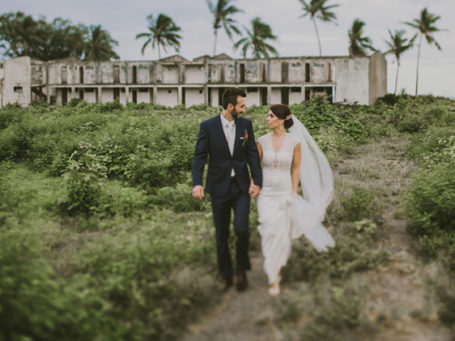 I do have a soft spot for Outrigger weddings. Can you blame me? That's where I got married, so every time I see a couple Sealing and celebrating there love there, it takes me back to my day…almost 4 years ago. Dan...
Read More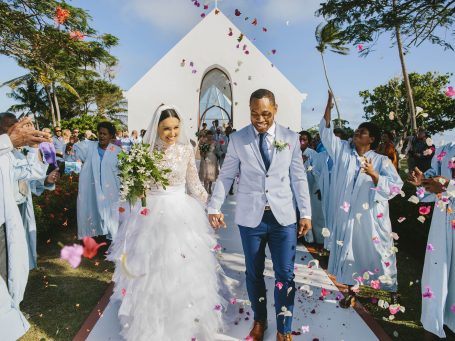 Do I have a wedding to get back into the swing of things with! I found the wedding of Ilaitia & Ché on Instagram and it caught my attention, a stunning Shangri-La Fiji wedding that has all the elements of style and...
Read More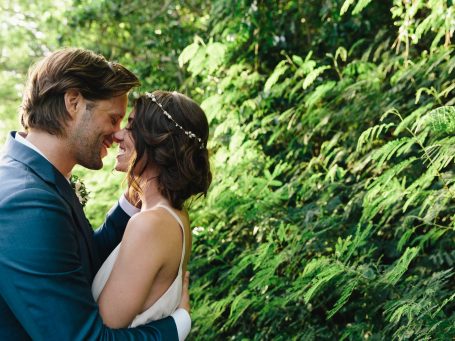 Today I am SO excited to share with you the wedding of Jason & Samantha. I had the utmost pleasure, alongside Taste Fiji in bringing Jason & Sam's wedding to life at a private property on the Coral Coast. "We...
Read More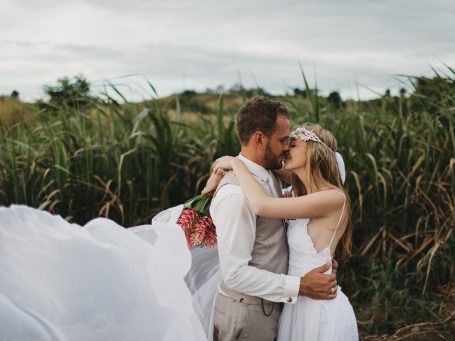 It's wedding season in Fiji and I am loooooooving seeing all the beautiful weddings happening over the past couple of months. Thank you to all the brides and photographers tagging BB on social and sending through weddings for me to...
Read More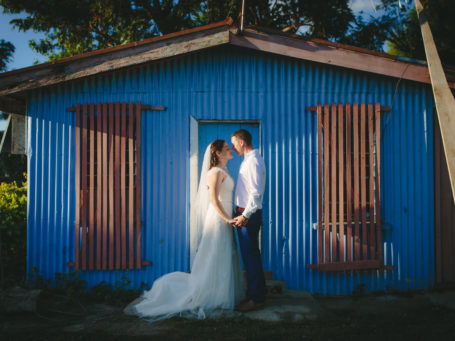 This sweet First Landing Fiji Wedding is that of Tasmanian couple Matt & Sara. After knowing & dating each other for 13 years, it was about time the couple said their 'I do's' Fiji was their choice, sharing their day with 45...
Read More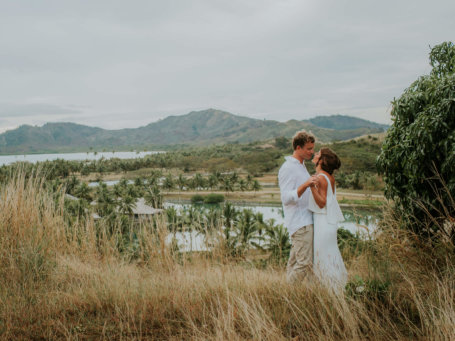 I first saw Jeremy & Renee's Musket Cove Fiji Wedding on Renee's Instagram. She tagged a sneak peak of their day with #fijiwedding, and it was their ceremony backdrop and the effortless style that got my attention. A well traveled couple, their...
Read More

Fiji Weddings
There is a huge range of beautiful Fiji wedding locations, from beautiful luxury Fiji resorts to intimate beach weddings, private residences and family friendly Fijian resorts. At Bula Bride we love, live and breathe Fiji weddings. 
Bringing you the latest, greatest and most beautiful wedding inspiration from Fiji is what we do best. And what better way to gain inspiration from taking a look at our blog on real Fiji weddings, giving you inside knowledge from previous brides, showcasing the Fiji wedding vendors that made it all happen and hopefully inspiring you with ideas for your own Fiji wedding.
Updated three times a week, Bula Bride aims to bring you real Fiji weddings, ideas and inspiration, planning tips and resources, exclusive news and specials, sharing of personal experiences from brides and grooms, personal loves and some DIY fun. Bula Bride likes to showcase a wide range of Fiji wedding styles, from DIY weddings, beach weddings, island weddings & even waterfall weddings, all of the best that Fiji has to offer.
Through other Fiji bride's pictures of their wedding day, you will get a feel for what your Fiji resort will look like, what pictures you might use as inspiration to communicate to your Fiji wedding photographer and what you might like your wedding venue to look and feel like. Be inspired by other Bride's choices for wedding photographers, Fiji hair & make up artists, Fiji caterers, wedding stylists and more.
READ MORE