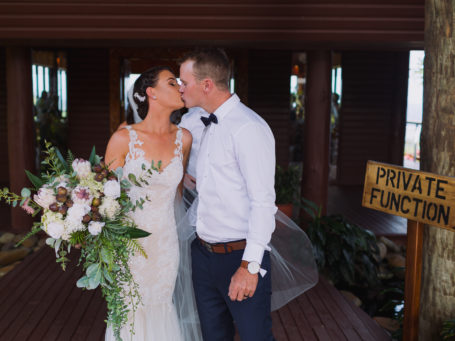 When I started chatting to Gabrielle about her wedding feature, I was immediately drawn to all the creative couple shots that made up part of her gorgeous wedding collection. There were so many shots captured in different locations, different lighting,...
Read More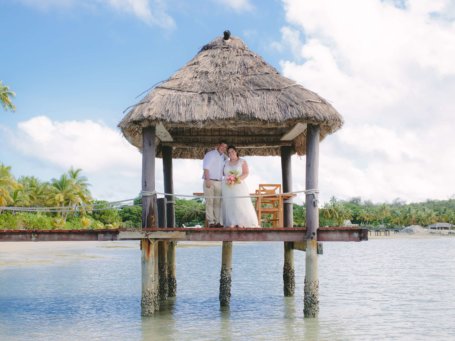 I received this wedding in my inbox a few weeks ago and decided that this would be a great opportunity to showcase (in contradiction to our usual blogs) how you don't always need to go beyond the package to have...
Read More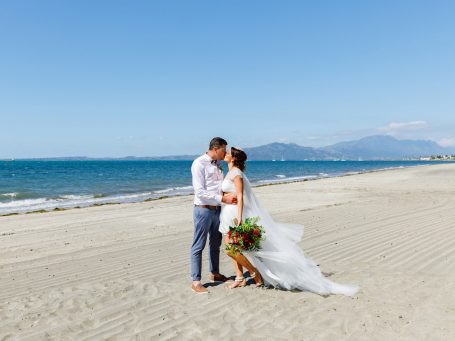 Since starting as a wedding consult/planner I've had the pleasure of working with some amazing couples. Pat & Marley were one of them. Bride Marley was a dream to work with and so excited in every stage up until their Sofitel...
Read More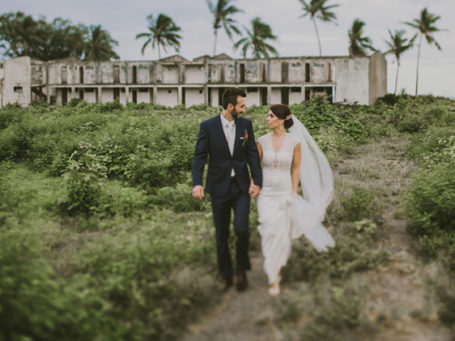 I do have a soft spot for Outrigger weddings. Can you blame me? That's where I got married, so every time I see a couple Sealing and celebrating there love there, it takes me back to my day…almost 4 years ago. Dan...
Read More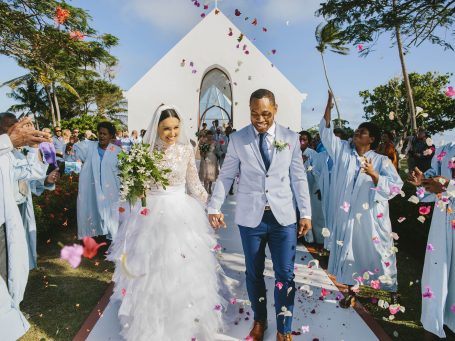 Do I have a wedding to get back into the swing of things with! I found the wedding of Ilaitia & Ché on Instagram and it caught my attention, a stunning Shangri-La Fiji wedding that has all the elements of style and...
Read More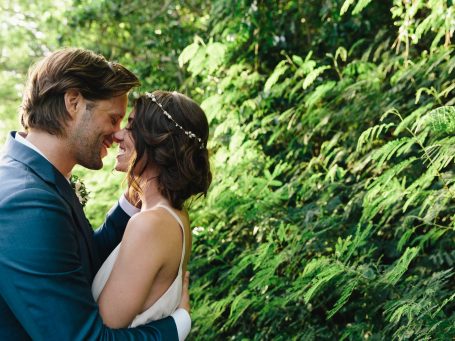 Today I am SO excited to share with you the wedding of Jason & Samantha. I had the utmost pleasure, alongside Taste Fiji in bringing Jason & Sam's wedding to life at a private property on the Coral Coast. "We...
Read More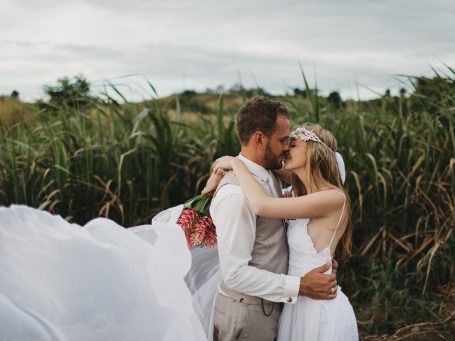 It's wedding season in Fiji and I am loooooooving seeing all the beautiful weddings happening over the past couple of months. Thank you to all the brides and photographers tagging BB on social and sending through weddings for me to...
Read More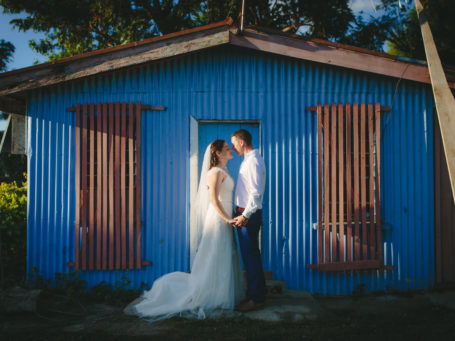 This sweet First Landing Fiji Wedding is that of Tasmanian couple Matt & Sara. After knowing & dating each other for 13 years, it was about time the couple said their 'I do's' Fiji was their choice, sharing their day with 45...
Read More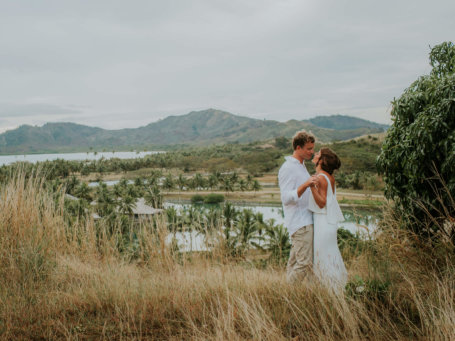 I first saw Jeremy & Renee's Musket Cove Fiji Wedding on Renee's Instagram. She tagged a sneak peak of their day with #fijiwedding, and it was their ceremony backdrop and the effortless style that got my attention. A well traveled couple, their...
Read More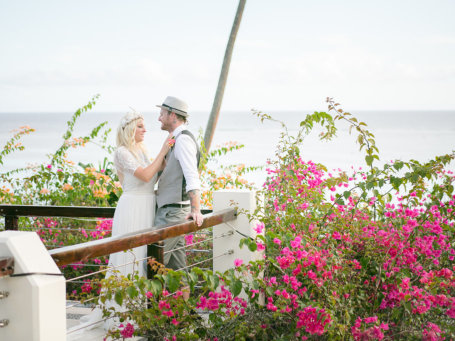 It always makes picking a venue in Fiji for your big day when you have stayed at the resort numerous times. After all, it becomes your home away from home. After meeting at AFL Grand Final Day in 2013, Tyler...
Read More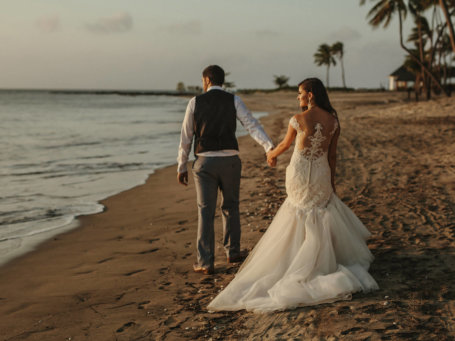 When I wedding like this hits your inbox and makes your jaw drop it's certainly worthy of a blog post. I remember Alexia contacting me a while back in regards to having a Greek wedding in Fiji. I was instantly...
Read More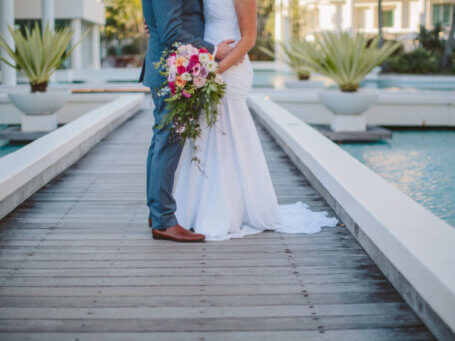 I love a wedding with a little glam. And this Mana Island Fiji Wedding certainly has it, but an understated type of glam – perfect for a tropical wedding. James & Ella shared their day with 96 of their loved ones. Mana...
Read More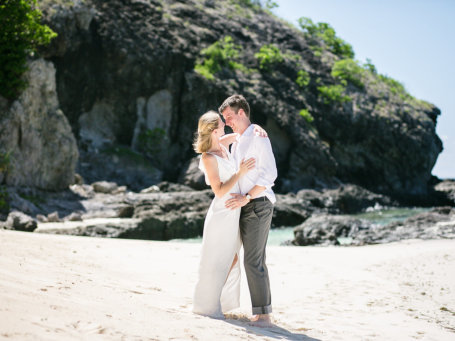 After a fabulously busy weekend at the Queensland Brides Expo, I thought we would keep things sweet and simple for this weeks post. And simple and sweet it is with Cameron & Erin's Matamonoa Fiji Wedding. Like mentioned before Elopements are picking...
Read More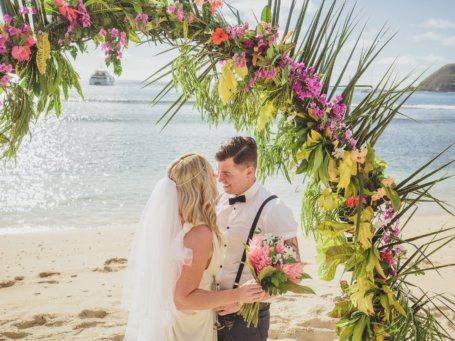 Oh the Yasawas! On the top of my to-do list of my Fiji visit list. It's crystal blue waters, untouched landscapes and boutique resorts make it oh so attractive. After visiting the Yasawas and staying at Octopus Resort on a holiday...
Read More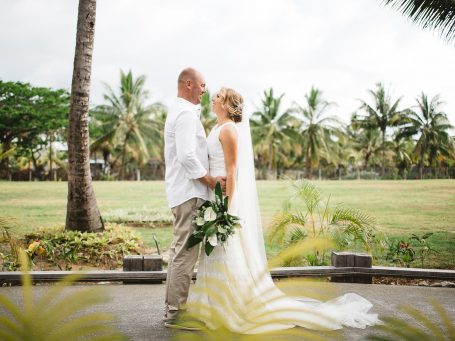 It's rare that I get a Hilton wedding. But lately, they have been flooding in. I was lucky enough to get sneaky peaks of Josh & Kelly's Hilton Fiji Wedding on the day, as photographer Leezett of Leezett Photography new it had Bula Bride...
Read More

Fiji Weddings
There is a huge range of beautiful Fiji wedding locations, from beautiful luxury Fiji resorts to intimate beach weddings, private residences and family friendly Fijian resorts. At Bula Bride we love, live and breathe Fiji weddings. 
Bringing you the latest, greatest and most beautiful wedding inspiration from Fiji is what we do best. And what better way to gain inspiration from taking a look at our blog on real Fiji weddings, giving you inside knowledge from previous brides, showcasing the Fiji wedding vendors that made it all happen and hopefully inspiring you with ideas for your own Fiji wedding.
Updated three times a week, Bula Bride aims to bring you real Fiji weddings, ideas and inspiration, planning tips and resources, exclusive news and specials, sharing of personal experiences from brides and grooms, personal loves and some DIY fun. Bula Bride likes to showcase a wide range of Fiji wedding styles, from DIY weddings, beach weddings, island weddings & even waterfall weddings, all of the best that Fiji has to offer.
Through other Fiji bride's pictures of their wedding day, you will get a feel for what your Fiji resort will look like, what pictures you might use as inspiration to communicate to your Fiji wedding photographer and what you might like your wedding venue to look and feel like. Be inspired by other Bride's choices for wedding photographers, Fiji hair & make up artists, Fiji caterers, wedding stylists and more.
READ MORE