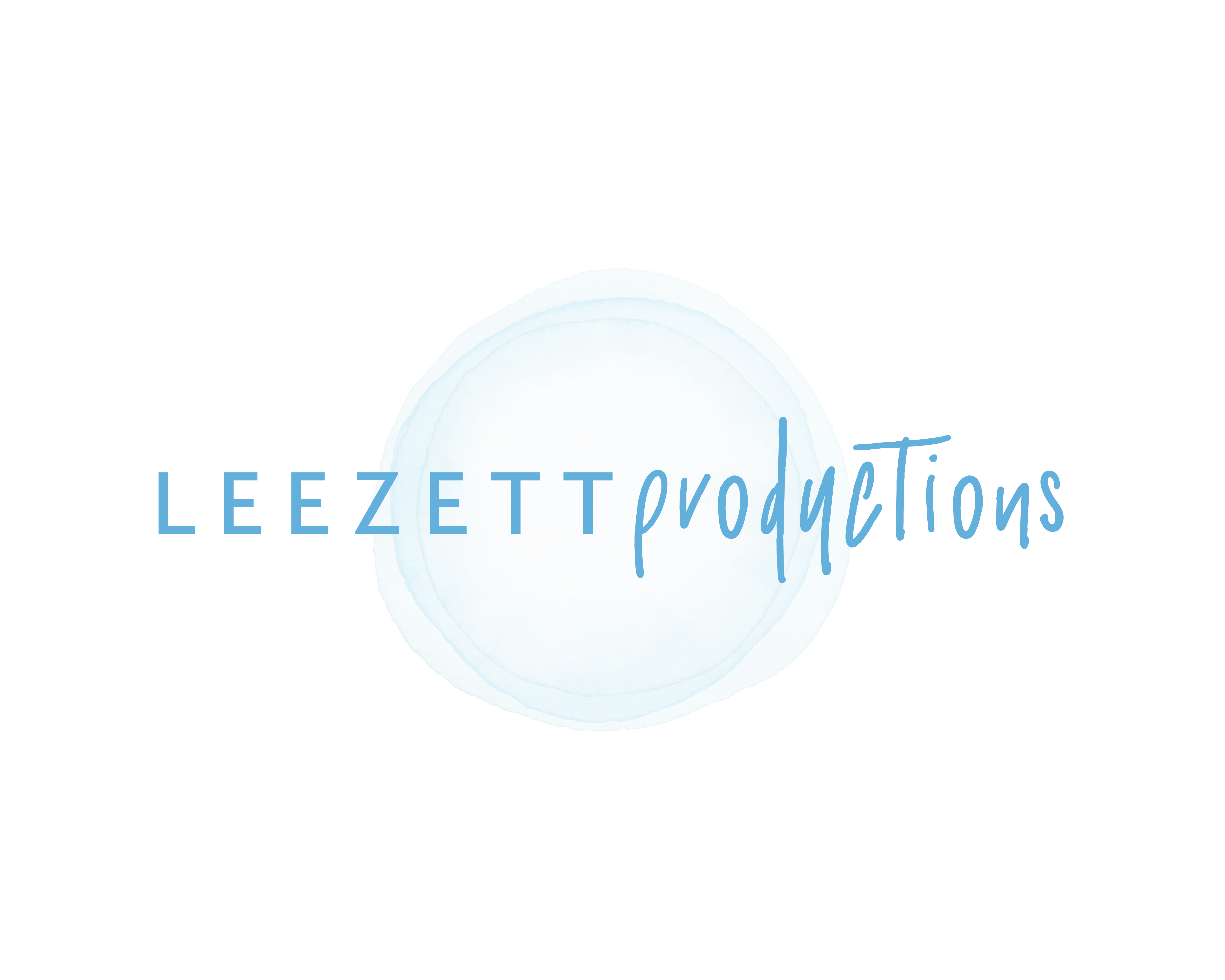 PREMIUM VENDOR
ABOUT
My husband John and I are Australian photographers and cinematographers living in Fiji. I have been part of the wedding photography industry for a couple of years now, we decided to branch out into the videography late last year and have just continued to grow from there. We have a wonderful team onboard and together we are Leezett Production.
Learn More About Leezett Production
How long has your service been around?
Leezett Productions started in late 2017.
Do you have packages and what are they?
1. Bells and Whistles
2. Whales Tooth Package
3. Coconut Package and a two hour elopement package that is available upon special request.
Are you able to customize your videographer packages?
Yes
How many weddings do you cover in a day?
One
How would you describe your videography style?
We create wedding films that are a little off beat, unique and shows your individual personalities. Your story is our vision and inspiration.
How much lead time do you need for couples to confirm your services?
The earlier the better.
Top tip for couples who wish to make the best of your service?
Be uniquely you, let us spend time with you and let part of your story be present on your day, Say your own vows, make it personal and don't encourage speeches be short. Let people tell your story through their eyes.
Do you have a favorite location to shoot and why?
So many favorites, soooooo many. I love rustic old places, I love getting out into the countryside but you can never beat a magical sunset on a white sandy beach.
What do you enjoy the most about what you do?
Capturing the love and energy between a couple… I love weddings as it's possibly the most important day of their relationship and such an honour to be there with them through the momentous moments. Meeting lots of amazing people. This is possibly something I still am in awe about. That I can connect with people of all ages and background and have had the privilege and joy of taking our connection to a friendship level. That is something I treasure.