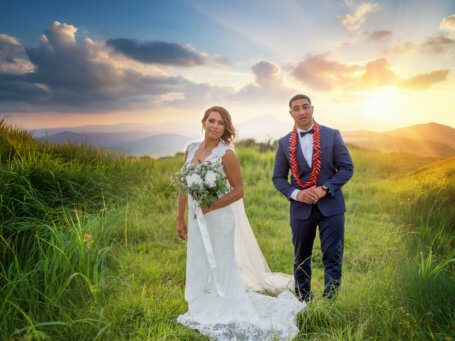 Videoticz Fiji is a Fiji-based destination wedding photography & cinematography company. As professional wedding cinematographers in Fiji, you can be certain that your day is important to us, so take comfort in knowing that we will be your personal wedding...
Read More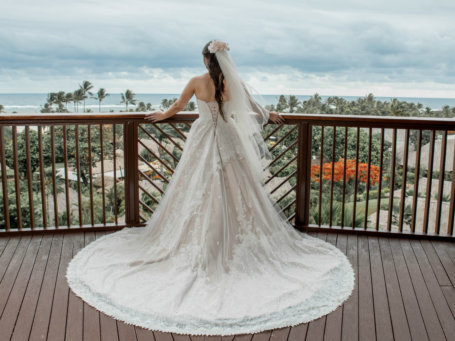 Couple, Nikita & Rakesh pursued their passion in photography and have been not looked back!  Their work is lively and vibrant and captures couples at their happiest - at their Fiji wedding, elopements, engagements and anniversaries. With various style of...
Read More
My experience as a photographer is varied and colourful. Capturing a couple's happiness and love brings me great joy and I often find the camera disappears to leave space for spontaneity. I also love to photograph events, to simply blend...
Read More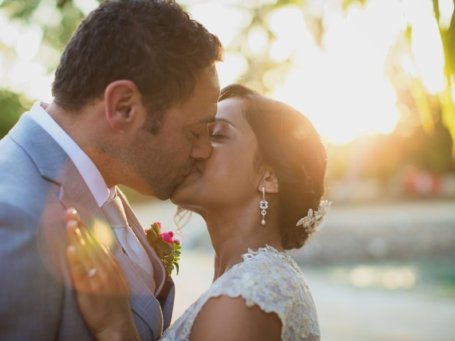 Zoomfiji is home to Fiji's premier photography and cinematography studio. Bruce Southwick along with his creative, dedicated crew travel all over Fiji for weddings, with a simple goal; to create images and film-style cinematography that you and your family will...
Read More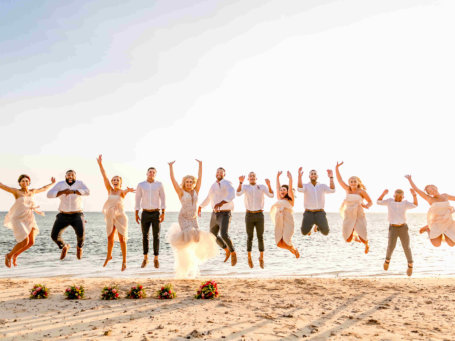 Picture Perfect is a team of young energetic photographers who are passionate about photography and capturing those special moments on your Fiji wedding day. Lead by Shrishti , with over 6 years of experience and hundreds of weddings under her...
Read More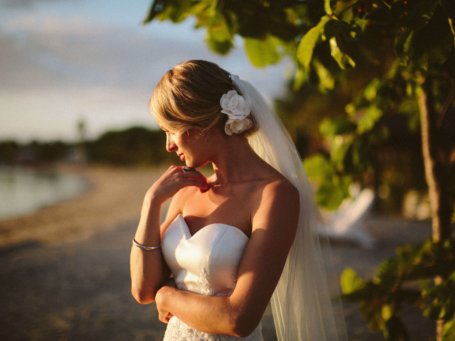 There is no doubt the quality of wedding photographers in Fiji is of a very high standard. Leezett Photography is one of those. With their romantic in-the-moment style, they capture those unique moments in your big day, and will leave...
Read More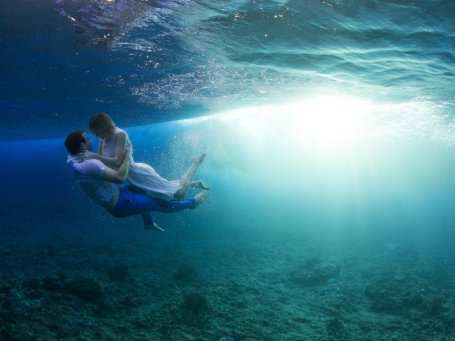 We are a husband & wife team and love that we get to work side by side. We feel it is such an honour to be invited into one of the best days of a couple's life together to capture...
Read More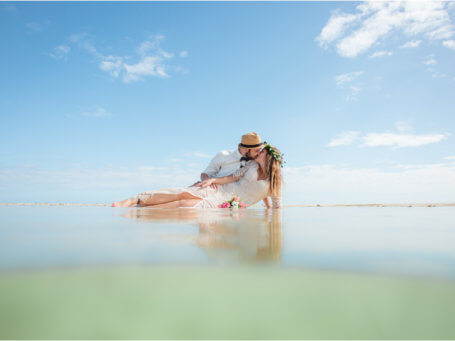 Island Encounters Photography is a personalised boutique business fueled by the vision and artistic talent of photographer Laura Pittman. Laura is passionate about telling your love story in the form of timeless, artistic images. She loves interacting with people and...
Read More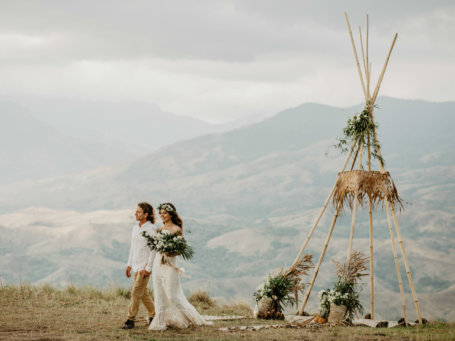 Kama Catch Me is a destination wedding photography Collective headed by husband and wife 'Ropate and Gitte' (Rob and G) aka The Kama's. They specialize in organizing and shooting 'Off The Beaten Path' (OTBP) Weddings and Elopements. They have an...
Read More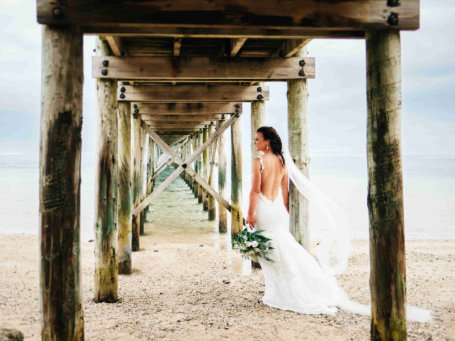 Nadi Bay Photography is a Fiji based company born of the passion of local professional Photographer Laurence Beddoes. Laurence and his wife & Business Manager Elanie, have been offering a high quality boutique service since 2009 which is focused on...
Read More

Fiji Wedding Photographers
Thank you for stopping by Bula Bride's Fiji wedding photographers page! As an international wedding blog based here in Fiji, Bula Bride hopes to connect you with talented Fiji wedding photographers that will beautifully capture your special Fiji wedding.
Whether you are a bride from overseas or a bride from in Fiji, we aim to bring you the best of Fiji wedding vendors so you can feel confident in your choice for your Fiji wedding day.
Talented, credible and diverse, these amazing Fiji professional wedding photographers love their work. Whether you are looking for a modern, traditional, or fine art photographer, Fiji has a plethora of talented and creative photographers to document your special day. Talented Fiji photographers also capture Fiji engagement shoots, Trash the Dress or underwater wedding shoots, honeymoon shoots and more. It's just a matter of finding the perfect one for you.
So choose some Vendors to start your journey, and we hope that you will find your wedding vendor Dream Team on these pages! And if you need some help, you can always drop us an email. And don't forget to follow them on social media to continue the inspiration!
READ MORE