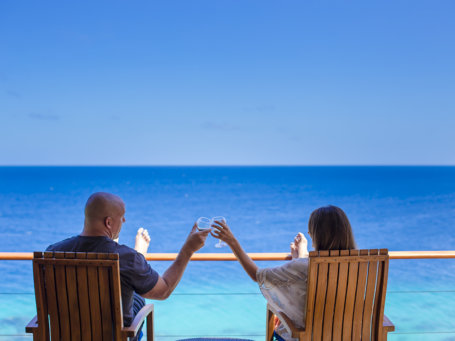 There is a growing trend of Fiji Elopements - and to be honest I don't blame couples for choosing this option. Elopements are perfectly intimate, a special moment shared between just you and your partner and a perfect way to...
Read More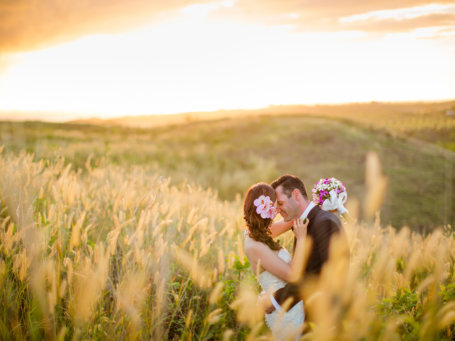 This week we wanted to share some insight with you on who you can turn to to help get your Fiji wedding organised. We look at the different services offered by Resort Wedding Co-ordinators, Destination Travel Agents and Wedding Planners,...
Read More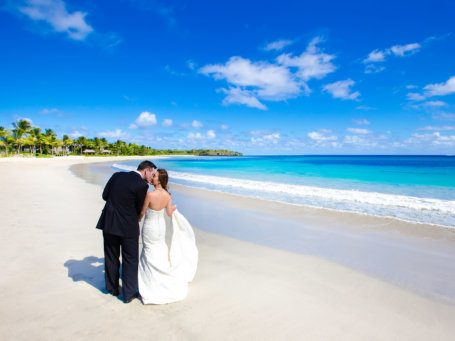 So, where is the best place to get married in Fiji? Deciding on the location to have your Fiji wedding or honeymoon can be a tough choice, with so many options available. Naturally your budget will help to narrow this...
Read More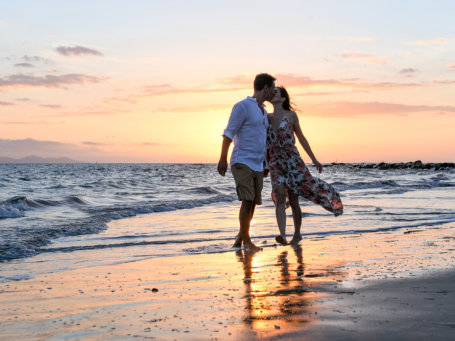 While some couples travel to Fiji for their dream wedding, many newlywed couples come to Fiji for just their honeymoon. So why stop at your wedding day photos if you can capture memories of your amazing honeymoon in Fiji too?...
Read More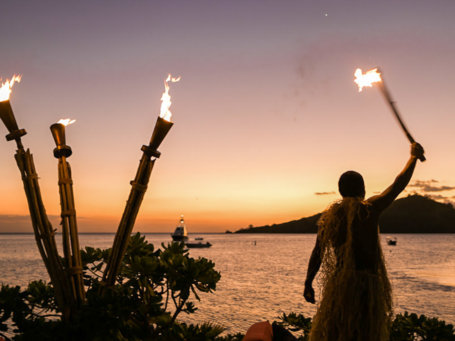 Australian photographer James Day popped over to Fiji with his Mrs for a trip that ticks all the boxes. They headed to the Mamanucas - first stop Castaway Island and the second Likuliku Lagoon Resort. If your'e a couple looking...
Read More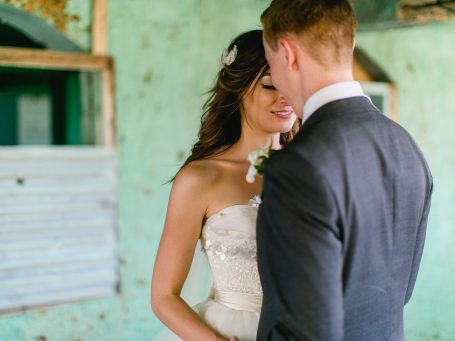 There is no doubt the quality of wedding photographers in Fiji is of a very high standard. Leezett Photography is one of those. With their romantic in-the-moment style, they capture those unique moments in your big day, and will leave...
Read More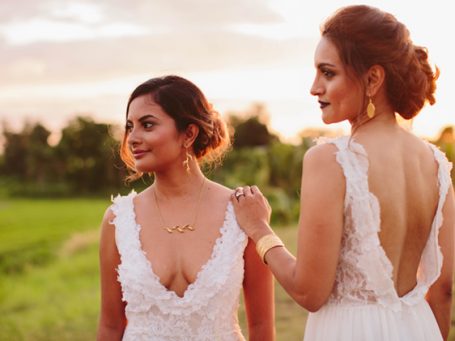 Bula Bride lives by it's ethos — Beyond the Package. Going outside of the restrictions or inclusions of a package or the walls of a resort. So when new venues present themselves for a dream tropical Fiji Wedding, the word...
Read More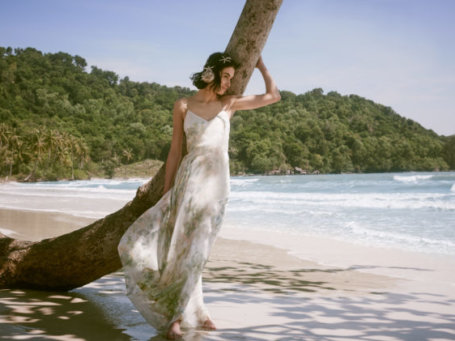 Not to sure what to wear or pack for your honeymoon? Think easy, flowy and practical. Exactly what BHDLN have provided with their new beach honeymoon collection. Turquoise waters meet the craggy coastline with wide, open horizons that seem endless. The foliage...
Read More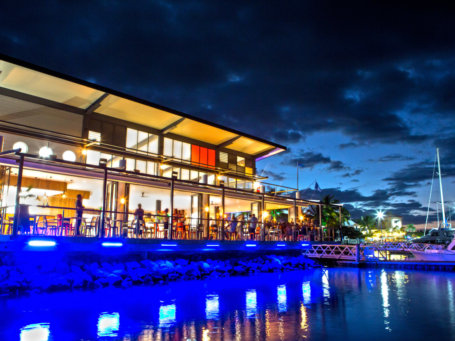 Since the opening of the Rhum-Ba at the Denarau Yacht Club, I have been trying to visit to try it out, with no luck. My latest trip I was fortunate enough by accident. We originally made plans to head into Nadi to...
Read More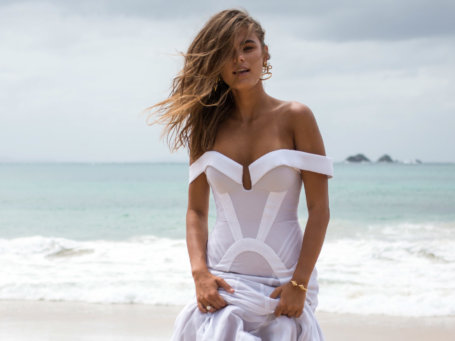 There is no hiding that here at Bula Bride i'm a big fan of dress designer Georgia Young's work. Her dresses are works of art – oh so modern but yet oh so classic and romantic. Today Georgia Young Couture...
Read More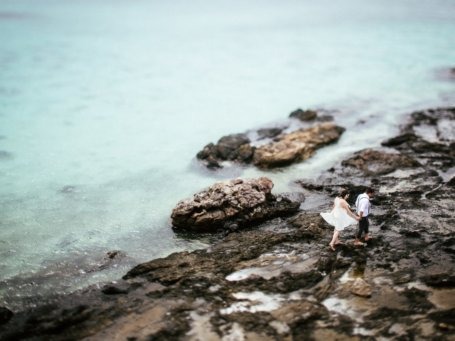 This would have to be my most favourite category. This category showcases the best of what Fiji's Destination Wedding Photographers have to offer. Fiji can be underestimated for the wedding services on offer. Fiji offers some of the best talent...
Read More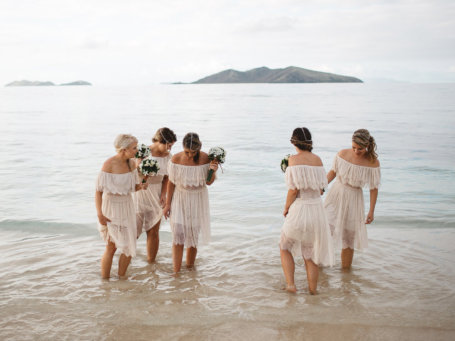 The Bridal Party – not only are they there to share in and support you during the biggest event of your life. They are also there to compliment you. The bridal party are dressed to compliment the bride and grooms...
Read More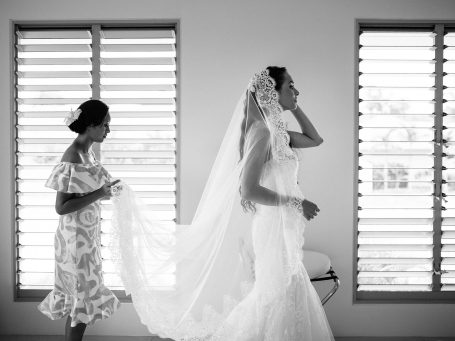 I thought I would add a little sneaky category into the mix. Bridal Style – because lets face it the bride is the most important part of the day! 2015 saw Boho dresses as a massive trend with the likes...
Read More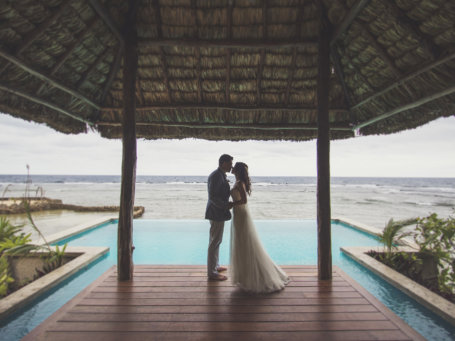 Tonight we begin the best of 2015 with the Fiji Wedding Bouquet. The bouquet is one element of Fiji Weddings that is changing and I'm getting excited about. The bouquet is you opportunity to be bold & creative or keep...
Read More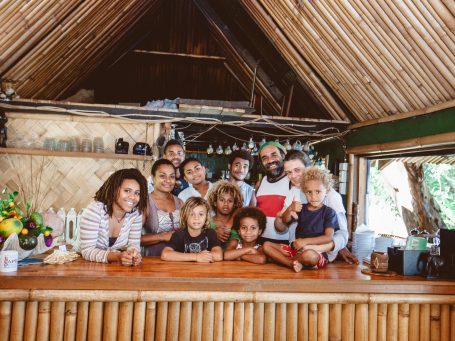 One of my fondest memories of our wedding week in Fiji was taking the girls to EcoCafe on the Coral Coast, now one of my favourite places to eat in Fiji. Not only was an experience, but a great way...
Read More