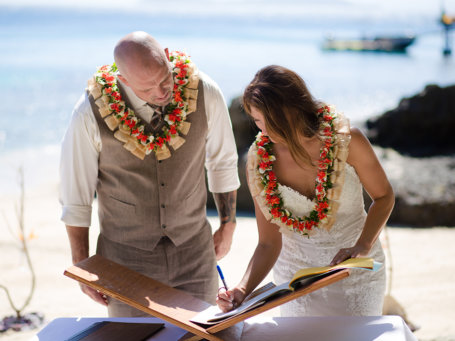 Getting married in Fiji? We cover everything you need to know from applying to be married to the signed marriage certificate - ensuring the right paperwork is completed and your marriage will be legal - a very important thing to...
Read More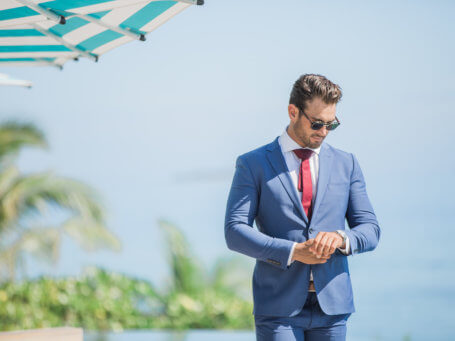 There is always a lot of focus on the bride looking gorgeous for her wedding day, and rightly so - however there is no doubt that you want to have your partner looking his best on your big day too....
Read More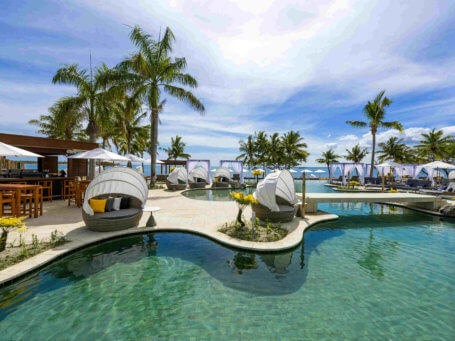 It's been a super hectic start to the year already with my travel schedule its usual hectic self, bouncing between Fiji, Australia and New Zealand. So much so that I got to late March and realised hubby and I had...
Read More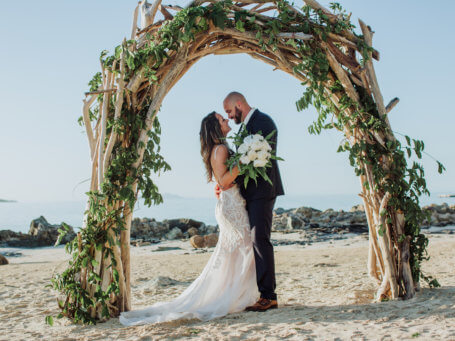 We have noticed a growing trend in the Fiji market for smaller more intimate weddings with many personal touches and without the stress and cost of planning an elaborate affair. This might either be just you and your partner; or...
Read More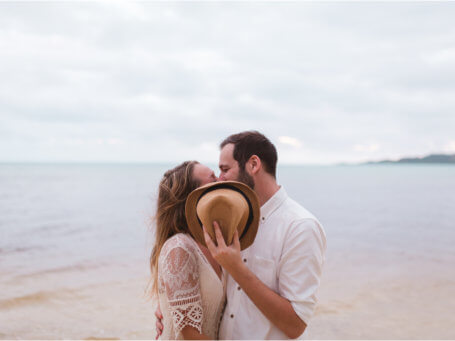 Considering a honeymoon in Fiji? If you have been dreaming of white sand and blue ocean for your honeymoon and are looking to enjoy some well-deserved couple-time together after the wedding madness is over, there is no shortage of idyllic...
Read More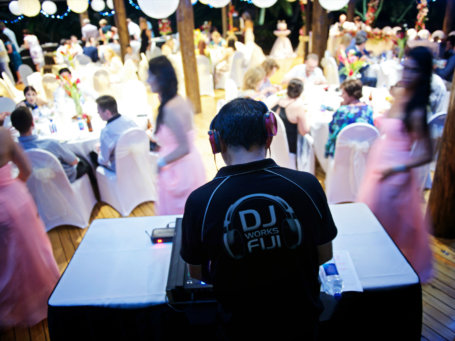 Many years ago, bands were the popular choice of entertainment for weddings. These days many couples have a DJ/MC perform for them on their big day, as they prefer a more modern style of music and the ability to request...
Read More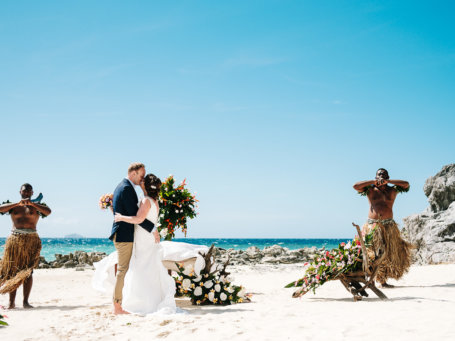 The heart of the South Pacific, Fiji is is an island nation blessed with 333 tropical islands that are home to happiness. Choice is plentiful with affordable accommodation all the way through to exclusive resorts and barefoot luxury to do...
Read More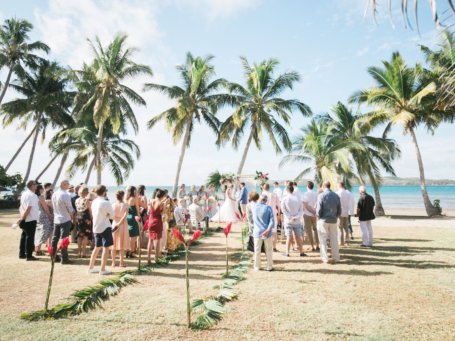 Have you ever dreamed about your own private island for your wedding day? Imagine having your wedding in a stunning location where everything is exclusively yours, from a beautiful white sand beach, to the pool and bar, where all of...
Read More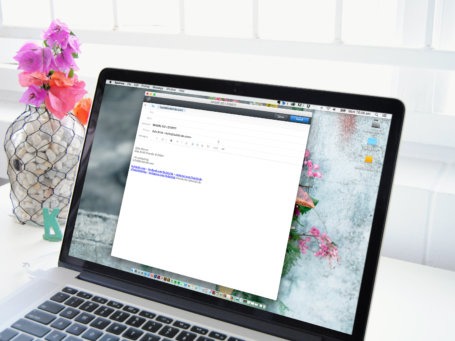 Organising a Fiji Destination Wedding can be trying at times. The majority of it is done online - from the initial research, to finding inspiration and contacting suppliers, vendors and resorts. Unless you do a trip over there to see...
Read More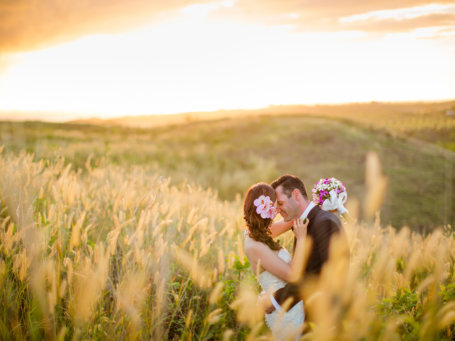 This week we wanted to share some insight with you on who you can turn to to help get your Fiji wedding organised. We look at the different services offered by Resort Wedding Co-ordinators, Destination Travel Agents and Wedding Planners,...
Read More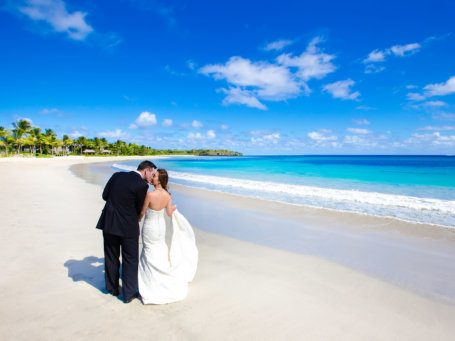 So, where is the best place to get married in Fiji? Deciding on the location to have your Fiji wedding or honeymoon can be a tough choice, with so many options available. Naturally your budget will help to narrow this...
Read More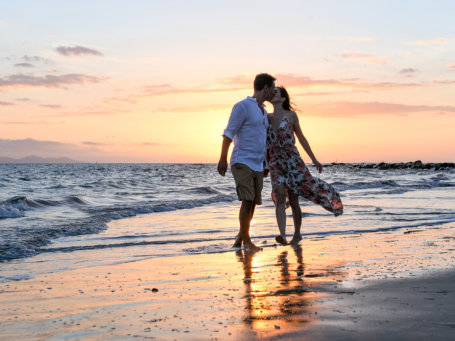 While some couples travel to Fiji for their dream wedding, many newlywed couples come to Fiji for just their honeymoon. So why stop at your wedding day photos if you can capture memories of your amazing honeymoon in Fiji too?...
Read More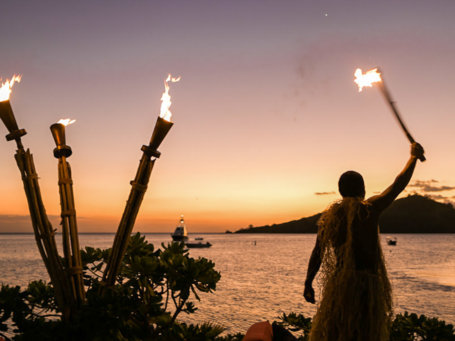 Australian photographer James Day popped over to Fiji with his Mrs for a trip that ticks all the boxes. They headed to the Mamanucas - first stop Castaway Island and the second Likuliku Lagoon Resort. If your'e a couple looking...
Read More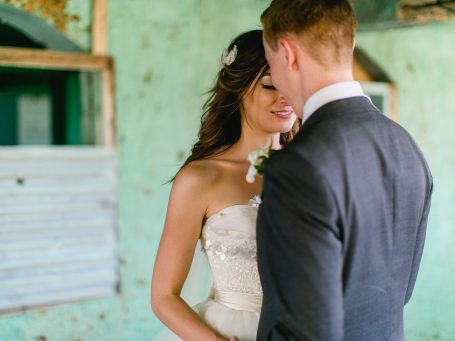 There is no doubt the quality of wedding photographers in Fiji is of a very high standard. Leezett Photography is one of those. With their romantic in-the-moment style, they capture those unique moments in your big day, and will leave...
Read More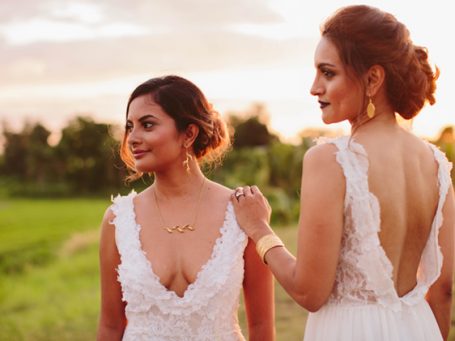 Bula Bride lives by it's ethos — Beyond the Package. Going outside of the restrictions or inclusions of a package or the walls of a resort. So when new venues present themselves for a dream tropical Fiji Wedding, the word...
Read More