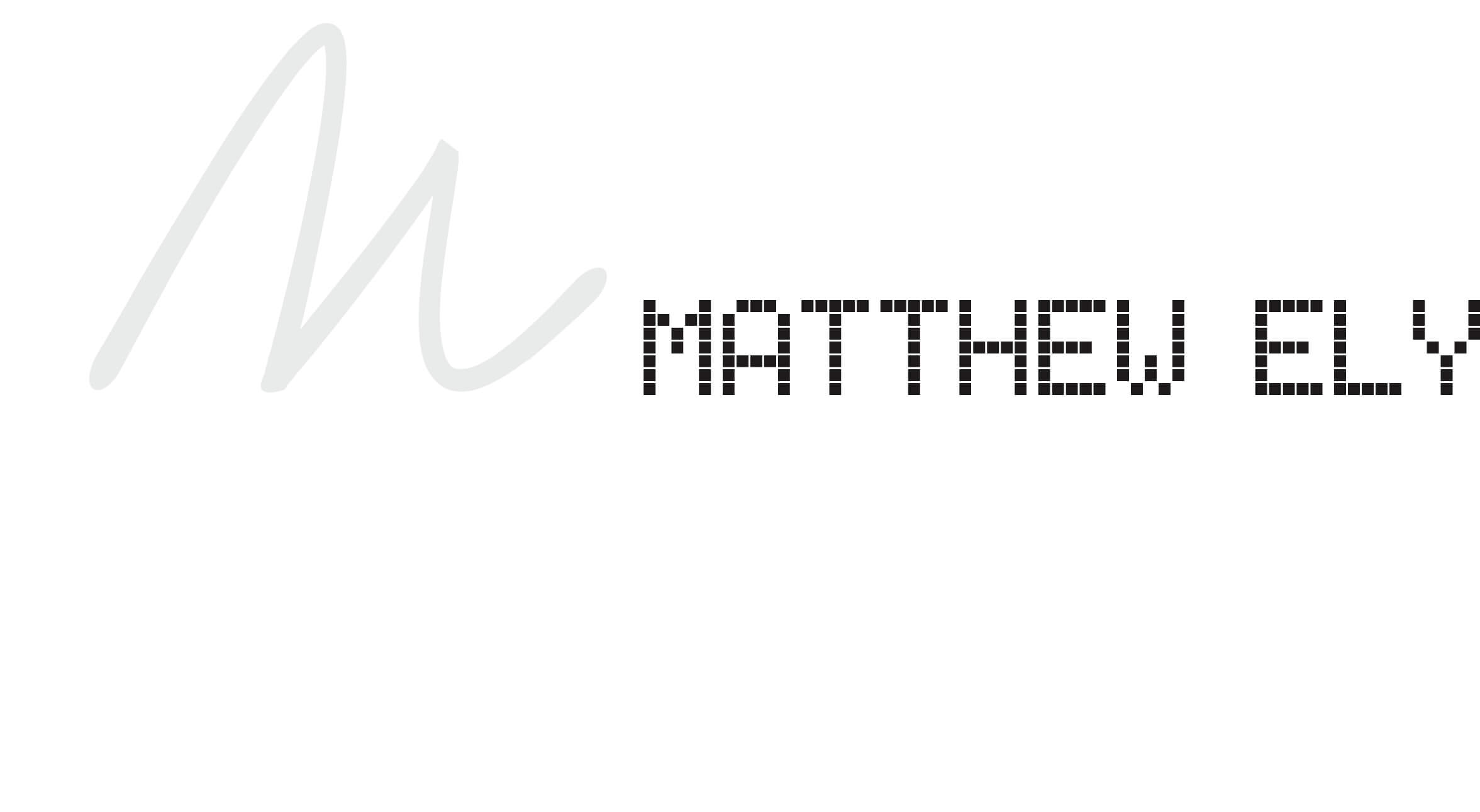 PREMIUM VENDOR
ABOUT
Renowned for his exquisite bespoke jewellery designs, Matthew Ely is a leading luxury jewellery designer and gemmologist in Australia. Matthew pairs imagination with unique design application and outstanding craftsmanship to create timeless engagement rings and wedding bands.
Using his expertise, comprehensive knowledge and ability to source some of the world's rarest and most precious gems, Matthew works closely with his clients to create stunning bespoke pieces that often become prized assets and treasured family heirlooms.
More About Matthew Ely
Tell us a little about your background?
I have a strong family history in the jewellery industry. My parents owned a well-established jewellery business in Western Sydney, where I was fortunate to be exposed to jewellery design at a very young age. I grew up surrounded by precious stones and exquisite designs which certainly inspired my interest in design and luxury jewellery. As a teen l worked in my family business and found myself developing strong relationships with our customers. This interaction with customers developed a real interest for the jewellery trade and inspired my passion of luxury bespoke design. My parents were initially apprehensive of my interest in the jewellery industry. My father made me trial other trades, such as engineering before he allowed be to settle on jewellery design as a profession. I undoubtedly always knew being jeweller was the career path l wanted to follow.My childhood interest transformed into a professional passion that l pursued both at home and abroad, learning and refining my craft alongside some of the most experienced jewellery makers in the world whilst l was in the UK.
What inspired you to start your business and how long has your business been around?
My return from the UK marked a significant turning point in my career. Our family business had grown and offered me the opportunity to start my own boutique. I was enthralled by the idea of transcending from small and rustic to grand and luxe, utilising the training and skills l had sharpened whilst overseas. I channeled my passion for design and creating custom pieces for my clientele into my own business venture. In 2014, l opened my luxury boutique and workshop in Sydney's leafy Eastern suburb of Woollahra.
What services do you offer Brides & Grooms?
I offers a variety of services for my clientele includingbespoke jewellery design, recrafting of beloved pieces as well as the trusted repair and cleaning of exquisite jewellery. I aim to approach customer care and interaction as a deeply personal experience, to ultimately deliver a tailored design that meets the needs and desires of clients. In doing so, lhope to evoke the kind of trust needed between a jeweller and client to assure a smooth ring buying process.
I also aim to go above and beyond in terms of my bespoke design services. I begin this process by personally getting to know my clients by inviting them into the boutique for a one-on-one consultation. Once in the boutique clients are able to go into detail about what they're looking for in their dream engagement ring or statement piece. Once clients have decided on their desired ring style, diamond (shape, cut, colour, clarity) and precious metal for the band, l can draft various sketches of the piece so that they can visualise how the piece will likely look once complete.I try to make these as realistic a representation as possible, as it is crucial to ensure the end product closely resembles the dream piece that the client has in mind.
Are your accessories readily available?
My jewellery can be purchased online or via my boutique in Sydney's Woollahra, where we have an array of exquisite pieces from these collections readily available.

Do you also provide customized accessories? How much lead time do you need for orders of custom made items to be confirmed? What have you done recently
Yes, my bespoke design services are always a highlight and provide brides and grooms the opportunity to craft a truly one of a kind jewellery piece that they can wear on their special day and cherish forever. The lead time for this depends on what my client is looking for, and the gems and materials they are wish to include. However, l generally suggest 4-6 weeks and ensure clients are given the chance be a part of the design and construction process.
What inspires your creations?
My inspiration stems from a multitude of sources that contribute in unique ways to my luxurious collections. Overall l am extremely inspired by the art deco style, l believe this style has influenced me to design a certain way and has therefore filtered down through all my collections. In terms of bridal collections, my designs are clean and not over embellished, with the inspiration arising from creating an exquisite piece that possesses a sense of timeless elegance.
Top tip for brides to consider while choosing their accessories?
Consider a bespoke piece that truly reflects the love and connection you have for one another and one that you will be proud to present to your partner on your wedding day. Bespoke jewellery offers brides and grooms-to-be the opportunity to be involved in the creative process of designing and creating a unique piece with their partner. I think being involved in that process and ending up with a ring that you know is unlike any other, and that you're sure to cherish forever, makes bespoke jewellery an extremely worthwhile investment for brides and grooms. Luxury brides today are simply after something more unique than your conventional, classic ring. If they are spending a significant amount on their ring, they often prefer to design a new piece that is truly their own as opposed to buying a ring that is ready-made in store and has perhaps been worn by multiple other brides. So I think it's that sense of customisation that is important and therefore tends to appeal most.
What do you enjoy the most about what you do?
I love every moment of the process. I love spending time with couples to design and craft a piece that will be with them forever. I love the challenge of designing a beautiful piece that reflects the individual style and desires of the couple, then sourcing an exquisite gem that they will be proud to wear.