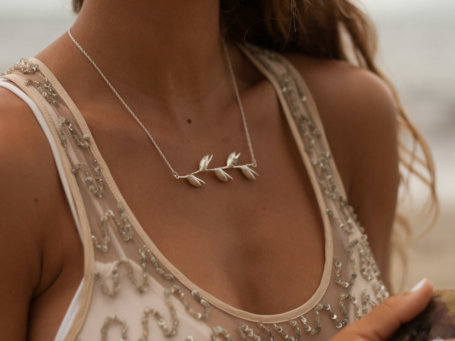 Tropical jewels inspired by the islands. "Wear a little piece of the islands every day. Keep each piece forever" Their designs are an attempt to create a forever keepsake of beautiful Fiji. A thoughtful gift as a memory of your destination wedding. ADORN FIJI...
Read More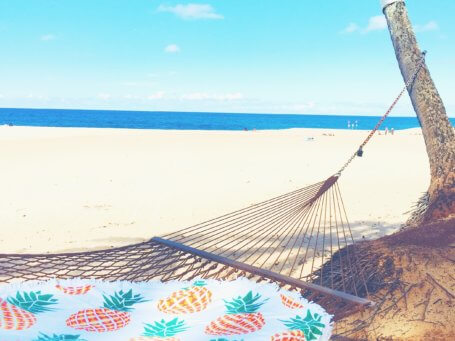 Rhyees and Giarne, brother and sister duo, combine their extensive history ofFashion, Travel, PR, Marketing, Styling, Photography and Graphic Design to createBEACH BELLA. BEACH BELLA is known for its luxurious round beach towels featuring exclusive prints at an affordable price....
Read More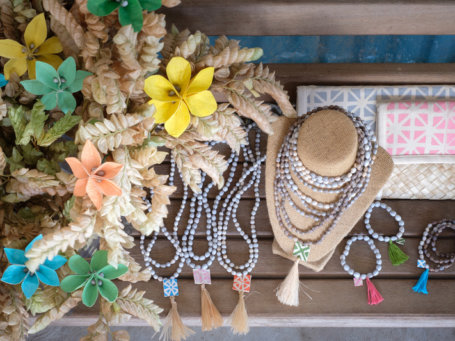 For great gifts or accessories, Rise Beyond The Reef, creates beautiful pieces using traditional Fijian methods of crafting while infusing todays styles and designs! Passport holders, wine bottle holders and local jewellery to name a few - they offer a...
Read More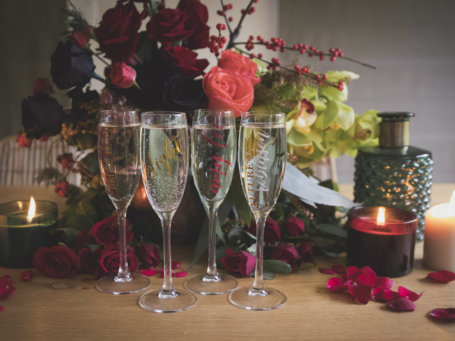 Grossart Ever After is a small, local business that specialises in personalised gifts for newly weds, newly engaged, bridal parties and more. I work with you to design and create beautiful handmade gifts that are timeless and sentimental. The whole...
Read More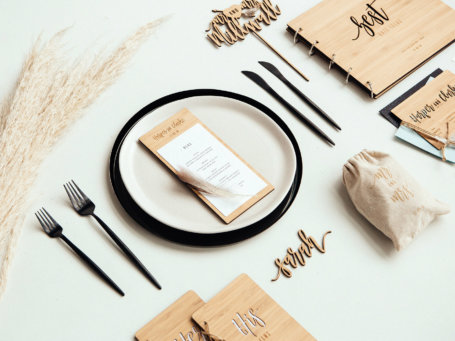 Peg Creative was born though a love of design craft and experimentation. Karen, Robert, Otis, Grace, and Plunket (the office turtle) each play their part in bringing design ideas to life through laser cutting and engraving. We specialise in customised...
Read More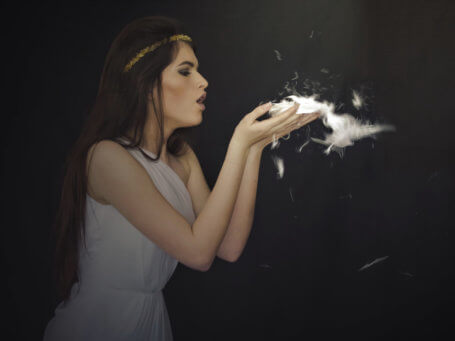 Crystals have been appreciated for their power and beauty for thousands of years and have traditional meanings associated with them. Our generation continue to have a growing interest in all things natural/holistic, and crystals are becoming more and more popular...
Read More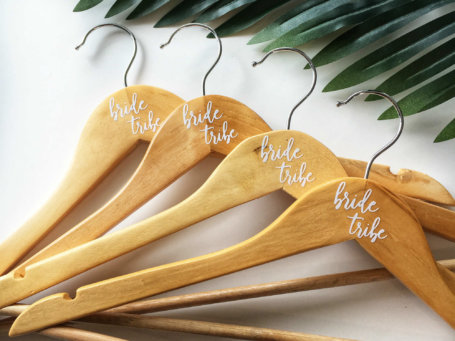 We are a creative company offering bespoke wedding + event signage at a reasonable price. We can create almost anything to fit into your budget. At Cole Co, we want to make sure we create something that fits perfectly into...
Read More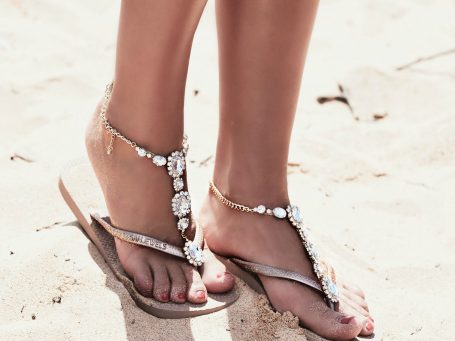 Our beautiful barefoot jewels and jewelled honeymoon flip-flops are designed and hand assembled in Australia for bohemian beach brides and their bridesmaids. We know how important it is to feel special from head to toe on your wedding day –...
Read More

Accessories
Thank you for stopping by Bula Bride's Fiji wedding vendors directory page! As an international wedding blog based here in Fiji, Bula Bride hopes to connect you with talented vendors & suppliers within the Fiji wedding industry, as well as Australia, New Zealand and across the globe.
Whether you are a bride from overseas or a bride from in Fiji, we aim to bring you the best of Fiji wedding vendors so you can feel confident in your choice for your Fiji wedding day.
You have the dress, and now it is time to find the perfect accessories for your Fiji wedding! Whether it is a tropical flower crown, some custom-made Fijian jewellery, an international designer piece or something  to commemorate your wedding day in Fiji, our Bula Bride Vendors have you covered with their gorgeous accessories.
So choose some Vendors to start your journey, and we hope that you will find your wedding vendor Dream Team in our directory! And if you need some help, you can always drop us an email. And don't forget to follow them on social media to continue the inspiration!
READ MORE