Tonight we begin the best of 2015 with the Fiji Wedding Bouquet. The bouquet is one element of Fiji Weddings that is changing and I'm getting excited about.
The bouquet is you opportunity to be bold & creative or keep it simple and romantic. The bouquet can be a fickle thing in Fiji with the florals being so seasonal and weather dependent. But with a dry year this has made florists and brides think outside the box incorporating more lush greenery and less structured bouquets. This trend will be sure to continue through to 2016.
White & Pink Florals were the most popular, with the ginger being the post popular floral featured in bouquets. This is for it's year round availability.
Here are my pick of the best bouquets for 2015!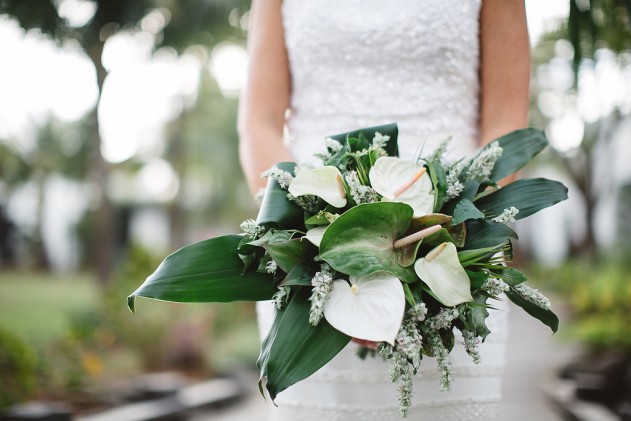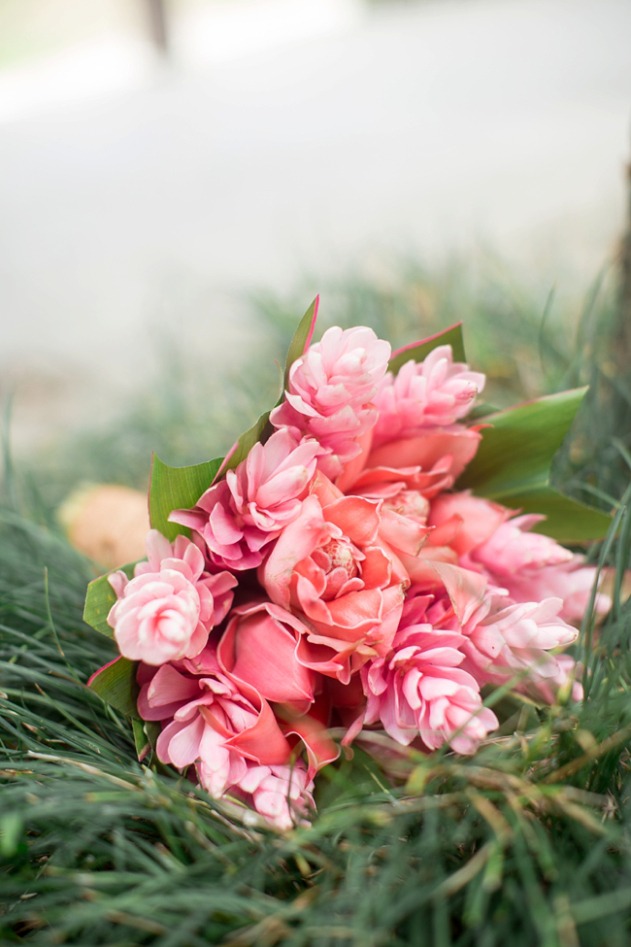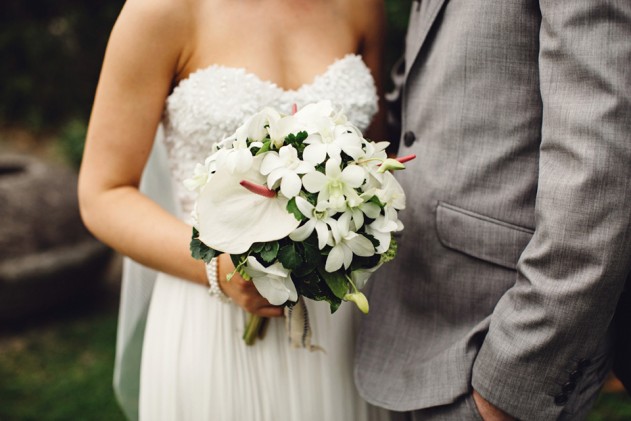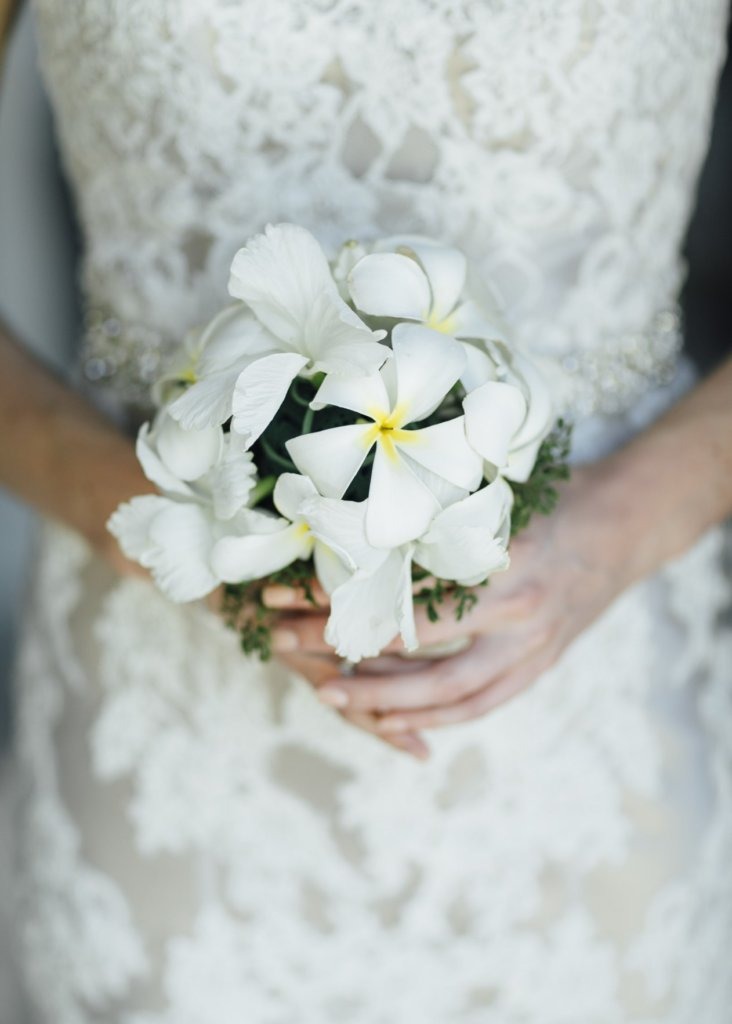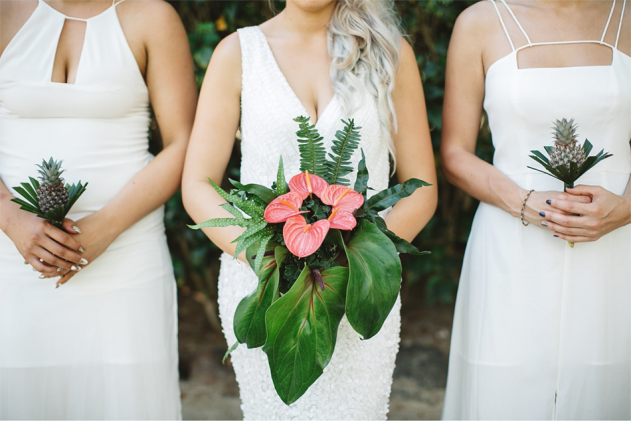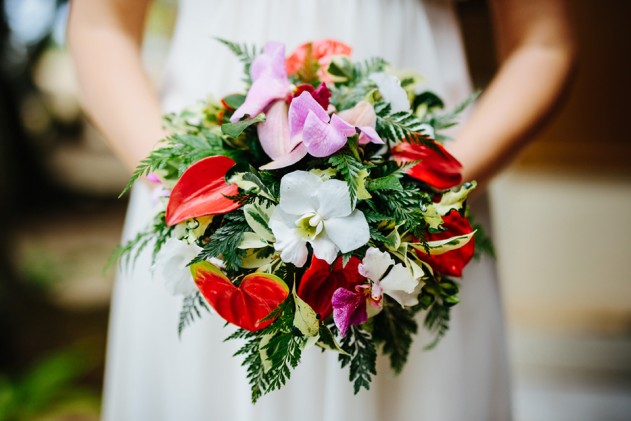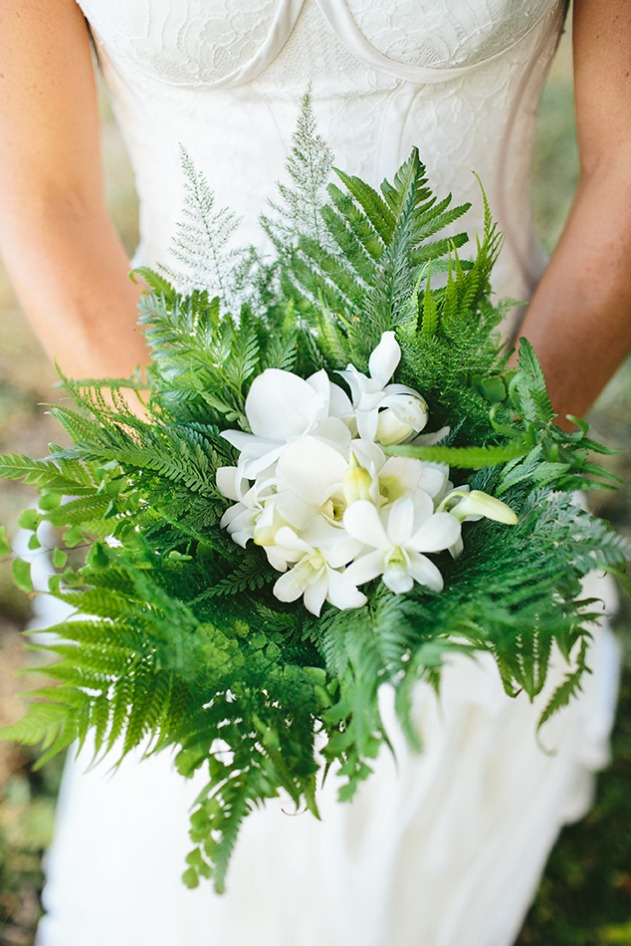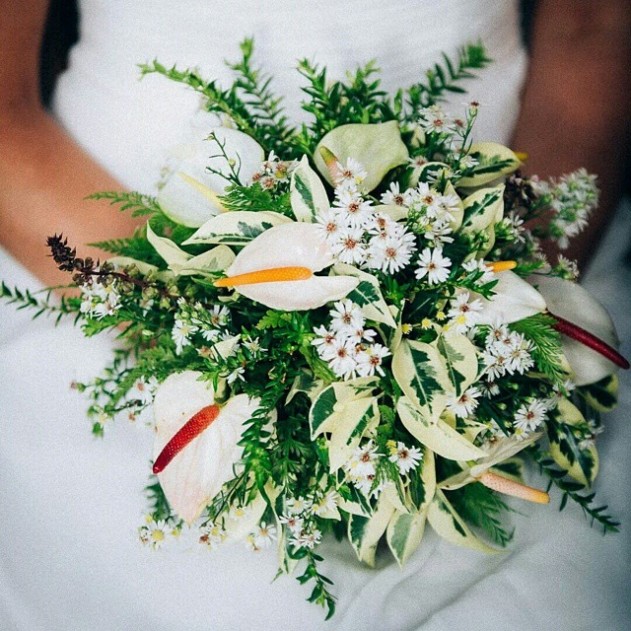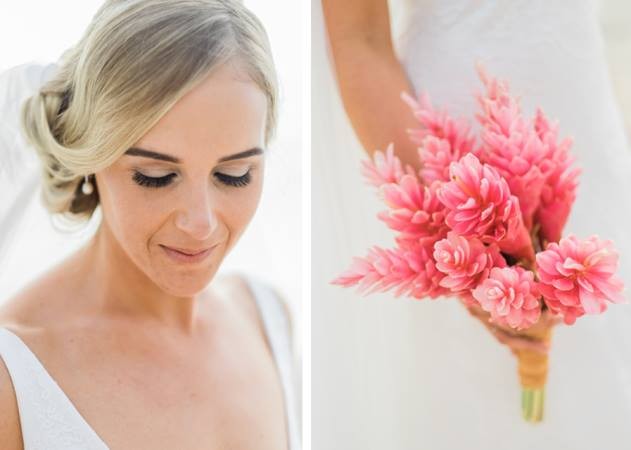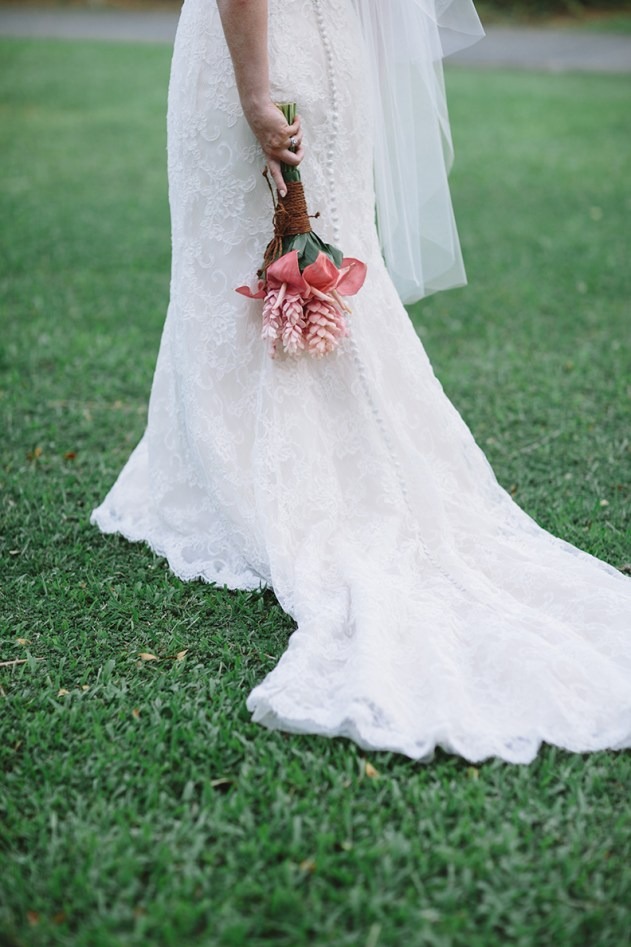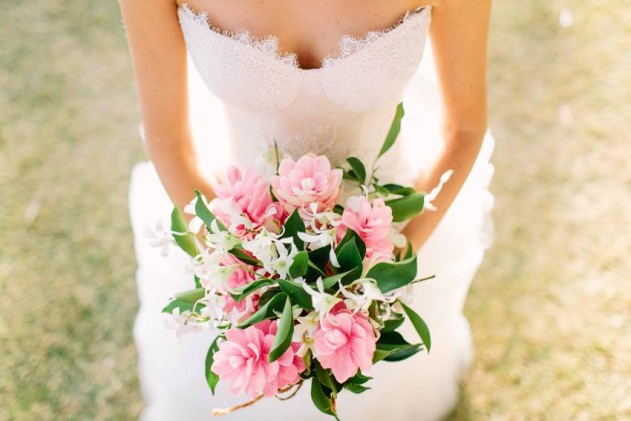 —//—
Where to source bouquets in Fiji:
Tadra Flowers, Nadi
Namaka Markets, Nadi
Grace Creations, Fiji
Versatile Fiji
Your Resort
For more Fiji Wedding Inspiration follow Bula Bride on
Pinterest — https://www.pinterest.com/bulabride/fiji-wedding-flowers
Instagram — http://instagram.com/bulabride
Facebook — http://www.facebook.com/bulabride